Maruti Suzuki S-cross petrol will launch on August 5
The S-cross is the last remaining model of Maruti Suzuki to make the transition from BS4 to BS6 emission standards yet. The crossover, going from being a diesel-only model to a petrol-only one, is going to go on sale on August 5. The launch was originally scheduled for April after the Maruti Suzuki S-cross petrol made its debut at Auto Expo 2020. However, those launch plans were disrupted by the COVID-19 pandemic. Then the launch was rescheduled for July 29, but sources tell us that it was postponed to August 5 again.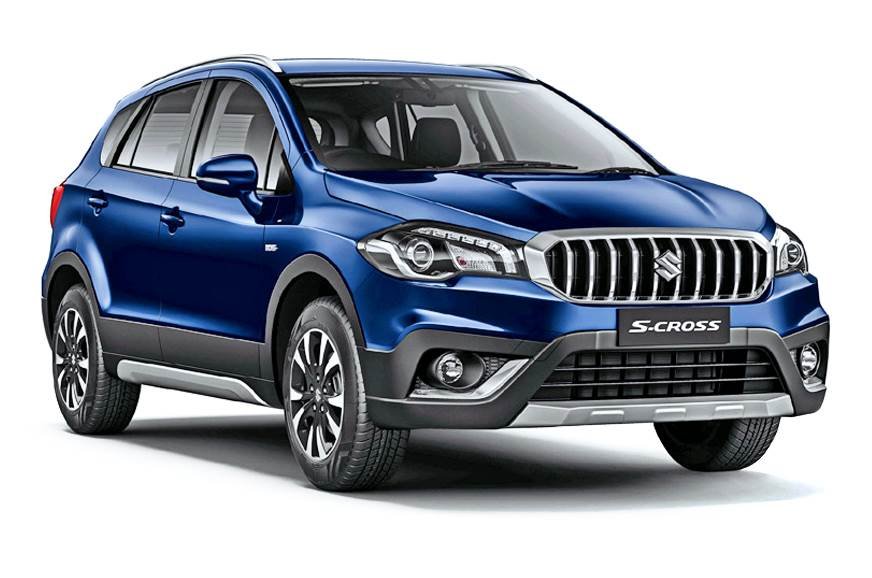 The 90hp, 1.3-liter diesel engine compliant with the S-cross' BS4 – otherwise known as the 'state' engine of India – was not updated to meet the more stringent emission requirements and was discontinued instead. Like the Vitara Brezza, S-cross will use Suzuki's now-ubiquitous K15B petrol engine, first seen in the Ciaz, which produces a torque of 105hp and 138Nm, and comes standard with a manual 5-speed gearbox.
Another big change comes with the latest petrol heart-the option of an automatic gearbox. It is also possible to provide the 1.5-liter petrol unit with an automatic 4-speed torque converter. The automatic will be offered on the three higher S-cross petrol variants; a total of four variants will be available – Sigma, Delta, Zeta, and Alpha.
The BS4 model – which was manual-only diesel – was available throughout the range with mild-hybrid tech. On automatic versions, however, the BS6 S-cross will only have the tech.
Apart from the new powertrain, the S-cross will remain unchanged, inside and outside. The crossover of Maruti was last refreshed in 2017 and is now nearing the end of his life cycle. This is expected to be replaced by a mid-size SUV originating from the Auto Expo Futuro-e concept SUV.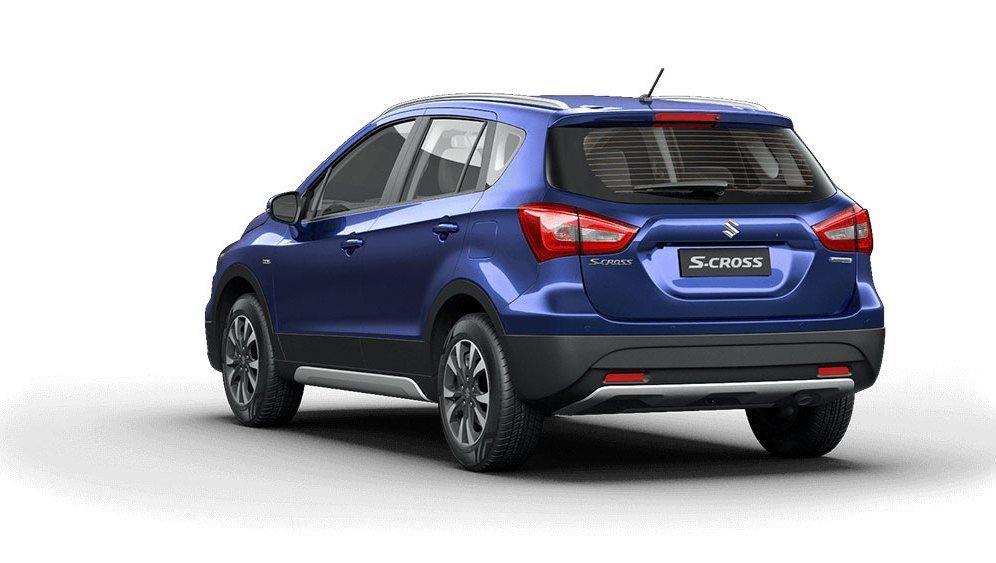 Maruti Suzuki S-cross petrol rates are expected to be marginally lower compared with its diesel-powered predecessor, which costs about Rs 8.81 and 11.44 lakh. Unlike the Brezza, which lost its sub-4-meter 'compact SUV' tax exemption and was more expensive when it switched to the 1.5-liter petrol engine, the 4.2-meter long S-cross had little advantage to start with. The Maruti Suzuki S-Cross petrol will rise directly against the now petrol-only Renault Duster (Rs 8.49-10.00 lakh) with prices expected in the Rs 8.5-11.5 Lakh area.
Tell us what you think? Comment down below
Also, see
BGauss e-scooter delivery expected to begin in August 2020
Honda Forza 350 maxi-scooter revealed
New Porsche 911 Turbo revealed