New Porsche 911 Turbo revealed
Following the launch of the top-rung Turbo S version earlier this year, Porsche has announced the latest 992 generation 911 Turbo in Coupé and Cabriolet versions. The new Porsche 911 model add-on fills the void between the 450hp Carrera 4S and the 650hp Turbo S.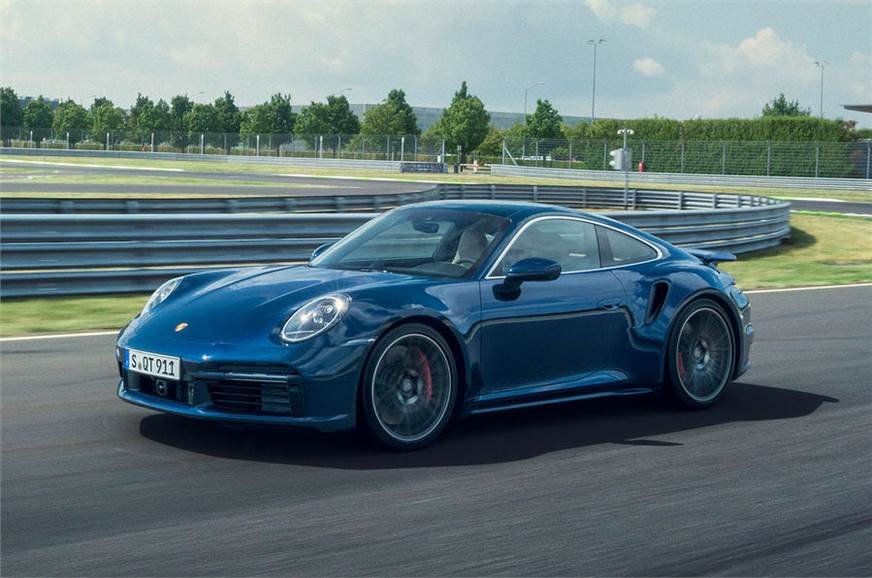 From its twin-turbocharged 3.7-liter flat-six engine, the latest 911 Turbo packs 580hp and 750Nm – 40hp and 50Nm more than the 991.2-gen 911 Turbo – taking it from 0-100kph in 2.8 seconds to a top speed of 320kph.
Power is transmitted to all four wheels through an 8-speed PDK dual-clutch auto gearbox, while the active four-wheel-drive system from Porsche Traction Management will send more torque to the front axle than in the previous model.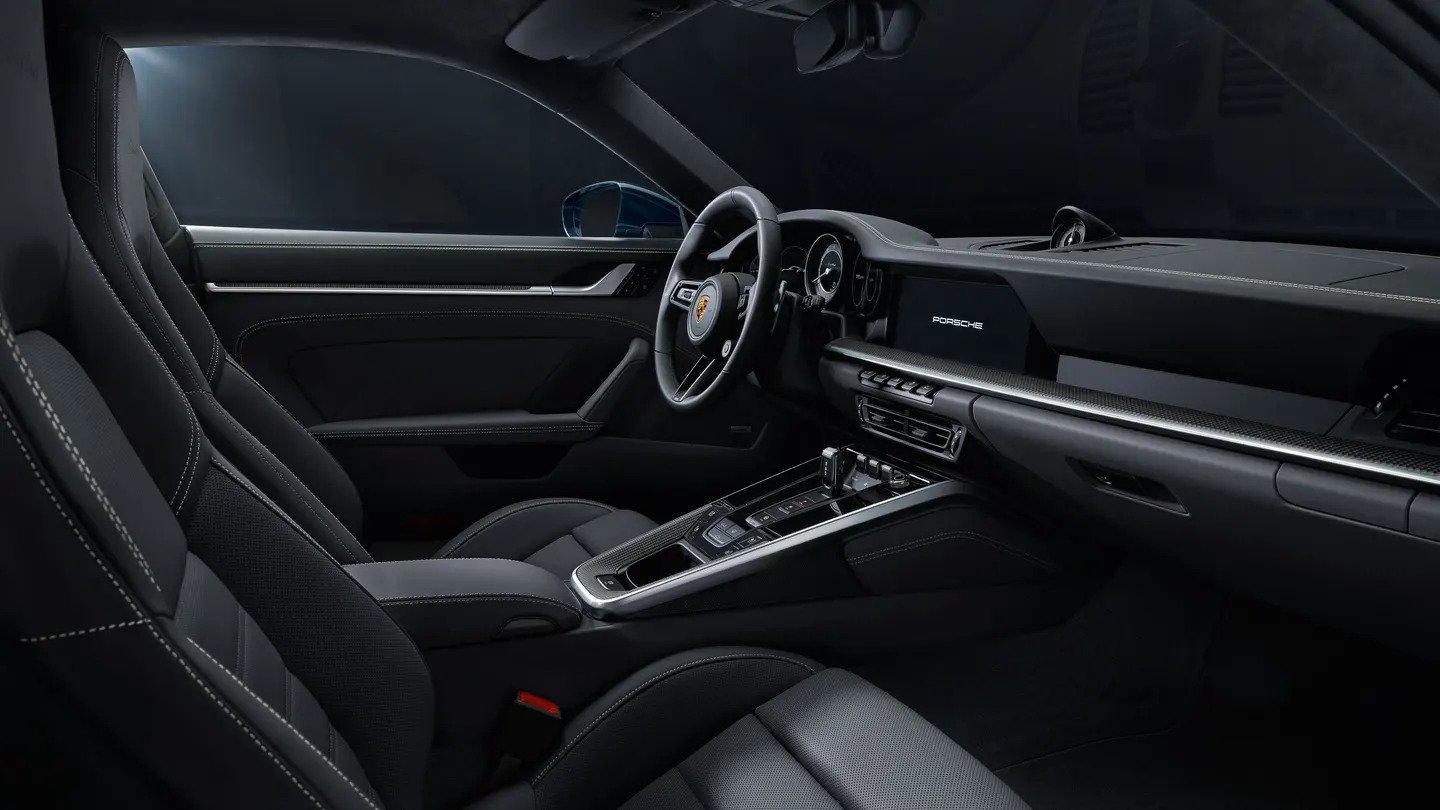 The Turbo uses two variable-geometry turbochargers that use electronically controlled valves to adjust the engine speed and load to match the boost rates. The compressor and turbine wheels of the symmetrically mounted turbochargers turn in opposite directions, which together with a revised charging-air cooling system and new piezo fuel injectors allow the engine to rev more freely and boost the throttle response.
The Turbo is fitted with Porsche Active Suspension Management (PASM) – or adaptive dampers – as standard, which is claimed to provide a compromise between reactivity and comfort, while the optional PASM Sport system stiffens the suspension and decreases the ride height by 10 mm in the name of increased agility.
The new addition to the range is identical to its more powerful sibling, the Turbo S, with large air intakes in its expanded rear arches and a prominent variable rear spoiler, but is differentiated by its four, square exhaust tips as opposed to the twin pipes on the S. The front end features cooling flaps with electronic control and a wider front spoiler than regular 911.
The interior is familiar from other models in the 911 line-up, featuring a 10.9-inch central infotainment screen and a digital display of Porsche's 'Advanced Cockpit.' Optional standard equipment for lower-spec models includes 14-way customizable sports seats, a gear shift paddle sports steering wheel and a Bose surround sound system.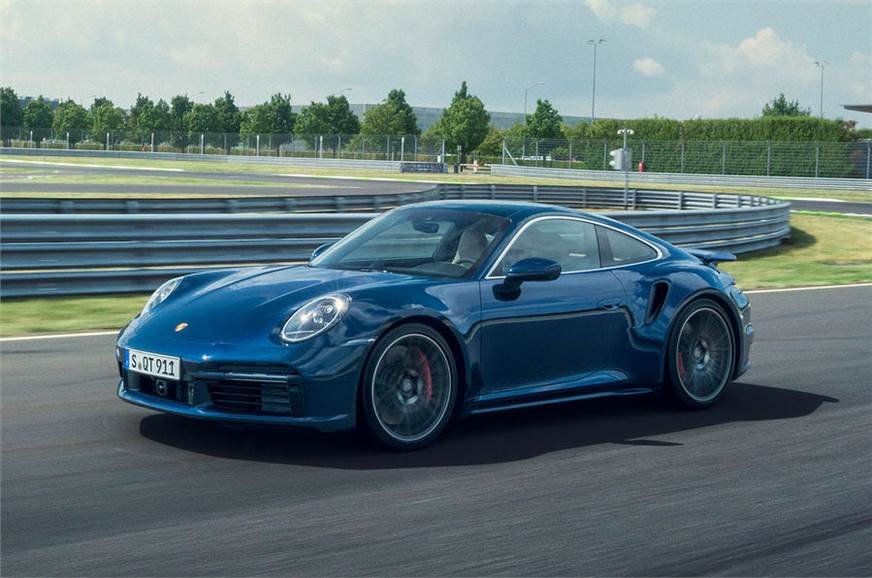 The new Porsche 911 range in India begins with the Carrera and Carrera S, which are priced respectively at Rs 1.82 crore and Rs 1.99 crore.
The carmaker has introduced the top-of-the-range 911 Turbo S at Rs 3.08 Crore in India. Seeing that these models are available in India, there is a fair possibility Porsche will also add the latest Turbo to the line-up. The new Porsche 911 line competes in terms of competition with the Jaguar F-type series and the Mercedes-AMG GT line.
Are you excited about the New Porsche 911? Comment down below
Also, see
2020 Audi RS7 Sportback launched