BGauss e-scooter delivery expected to begin in August 2020
Not long ago, RR Global, an electrical industry group, revealed it's joining the electric two-wheeler segment with a business called BGauss. It showed off two items soon afterward and has now started to allow bookings on its website. The two versions, the A2 and B8, are available in different variants and they all have the same booking number, at Rs 3,000. The versions and their prices listed below are:
The A2 comes in two versions while the B8 comes in three options. The B8 is the higher-performing variant with a motor mounted at a hub of 1,900W and a battery of 1,45kWh. The B8 may have either a lead-acid battery (7-8 hours charging time) or a reversible lithium-ion battery (with a charge time of 3 hours).
The B8 is available in three versions – the model with base lead-acid, the model with lithium-ion, and what the company calls the model with LI technology. All three say the same top speed of 50kph, but the top model gets features such as navigation assist, ride stats, remote diagnostics, live monitoring, geo-fencing, and more. The firm says the lead-acid model with a 78 km range and the lithium-ion versions with a 70 km range.
While the A2 uses a 250W engine, which is perfect for a 25kph top speed. The A2 is also available with an option of a lead-acid battery (7-8 hours charging time) or a 1.29kWh removable lithium-ion battery that takes 2-3 hours to charge.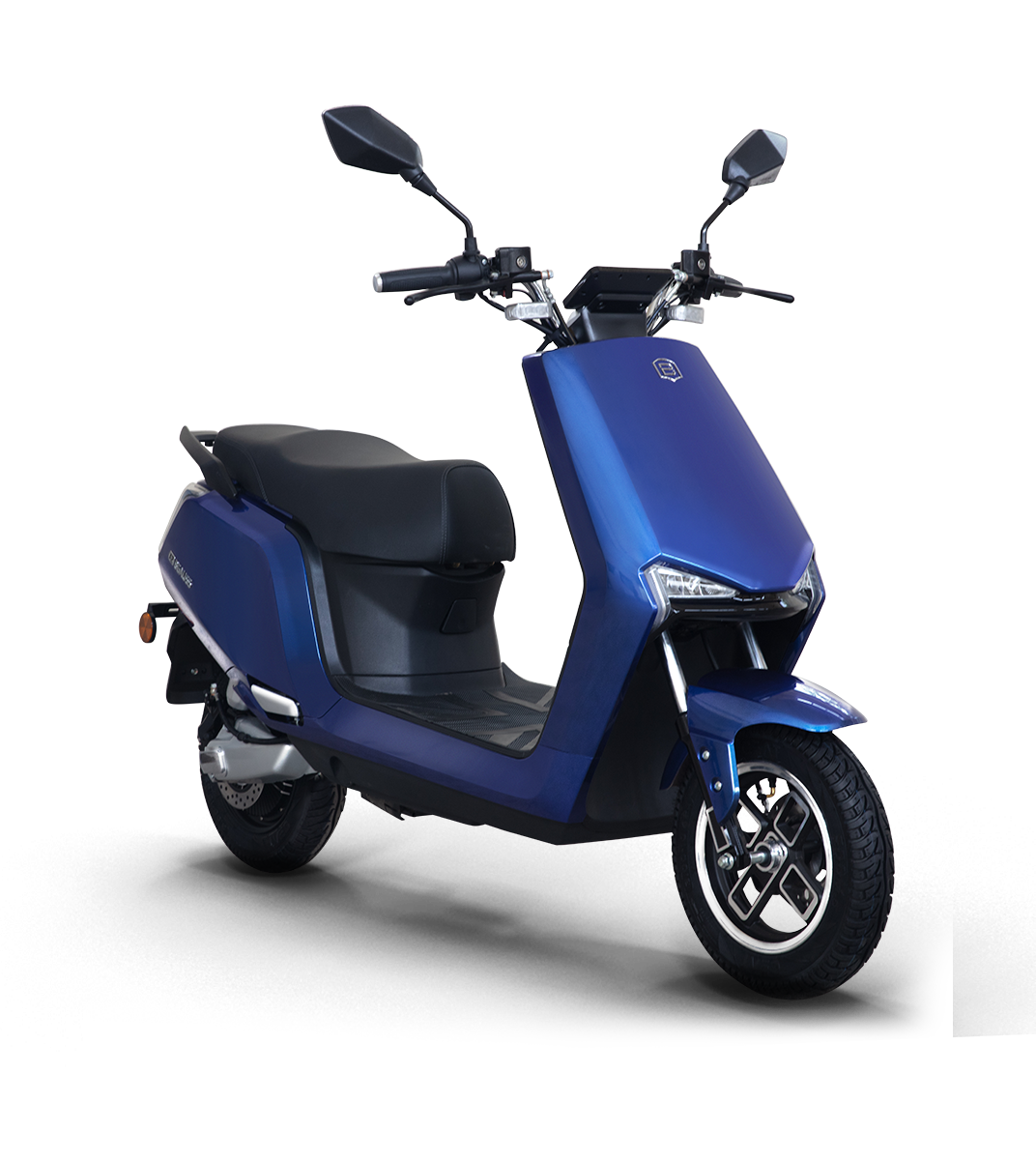 All the B8 and A2 come in three riding modes and are available in color schemes blue, white and black. BGauss says that the BGauss e-scooter will be featured with an anti-theft warning, anti-theft motor locking, LED instrument panel, DRLs, keyless start, centralized seat lock, USB charging, reverse assist, side stand monitor, etc.
The BGauss e-scooter delivery is expected to begin in August.
Are you excited about the BGauss e-scooter? Comment down below
Also, see
Honda Forza 350 maxi-scooter revealed
New Porsche 911 Turbo revealed