2021 Honda CB1000R To Reveal On November 10
Honda released a teaser with a full unveil on 10 November for the upcoming Honda CB1000R.
Although it's not very luminous, the teaser shows the CB1000R headlights and side profiles. Changes include headlight tweaks – the entire design of the unit remains, although it seems to be more violent than the floating unit on the outgoing model. Also, it now looks minor to the Honda brand, which splits the LED circle.
The headlight is crowned by what seems to be a short windscreen from the side. Instead of silver, the belt clamps now are black and the panels around the radiator and the fuel tank have been reworked by the Honda.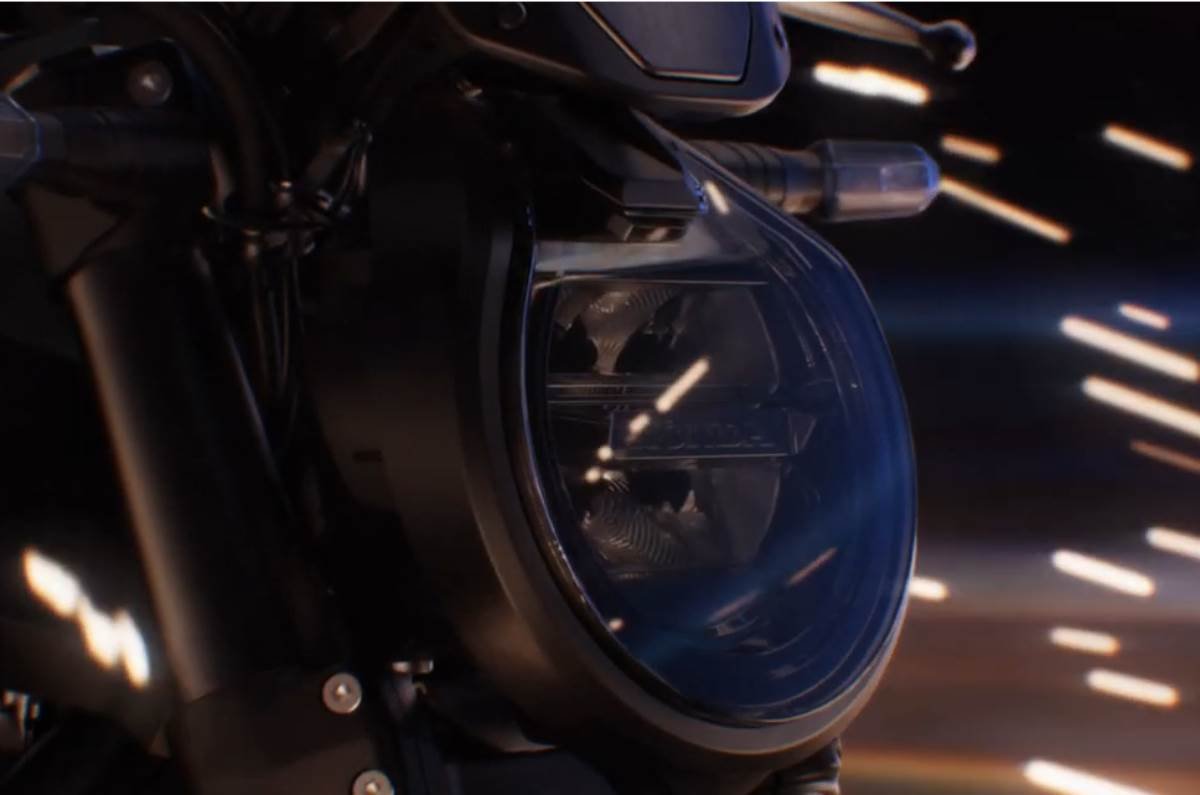 A short but still silhouette shot of the bike shows a sculpted driver's seat and a W-speak style instead of the Y-speak alloy wheels of the current model.
The teaser does not disclose any information about the motor, but the 2021 Honda CB1000R will most likely be powered by the same 998cc 4-cylinder inline engine, now at 145.48hp at 10.500rpm and 104 Nm or 8.250rpm torque. It will be revised to follow the emission requirements of Euro 5 (BS6), which could lead to a revision of the peak performance figures.
The Honda CB-1000R, at 14.46 lakh, was one of the major bikes sold by the Honda BigWing chain. Honda plans to expand its broad cycling portfolio in India. One of the motors will possibly be the latest CB1000R.
Are you excited about the launch of the 2021 Honda CB1000R? Comment down below
Also, see
2021 BMW R Nine T Range Unveiled