2021 Lotus Emira Breaks Cover
The 2021 Lotus Emira is the brand's first all-new series-production car in almost a decade, and it's also the company's penultimate non-electric vehicle before going totally electric later this decade. The Emira ushers in a promising new age for Lotus, and with new money coming in from Geely's 50% ownership, it's the perfect send-off for the last of Lotus' ICE-powered cars.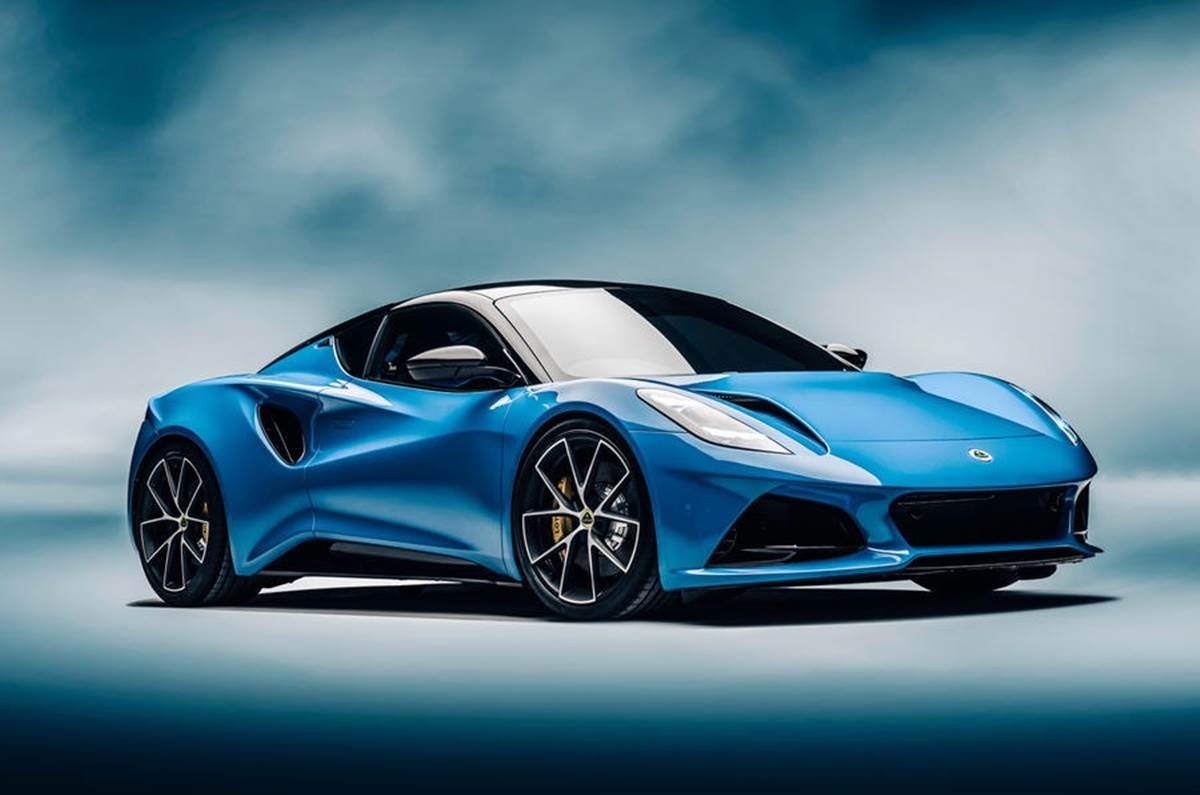 With the Emira, Lotus offers two engine options. The initial models will be powered by a supercharged 3.5-liter V6 engine sourced from Toyota and used in the Exige and Evora. It will later be available with a 2.0-liter four-cylinder turbocharged AMG engine. Lotus hasn't confirmed particular power levels for any version of the Emira but has stated that a range of outputs between 355hp and 395hp will be available, with maximum torque of up to 430Nm.
Both versions of the Emira have transversely mounted engines that only power the back axle. The Toyota engine will be available with both a 6-speed manual and an automatic transmission. Meanwhile, the AMG four-pot will only be available with an 8-speed DCT transmission.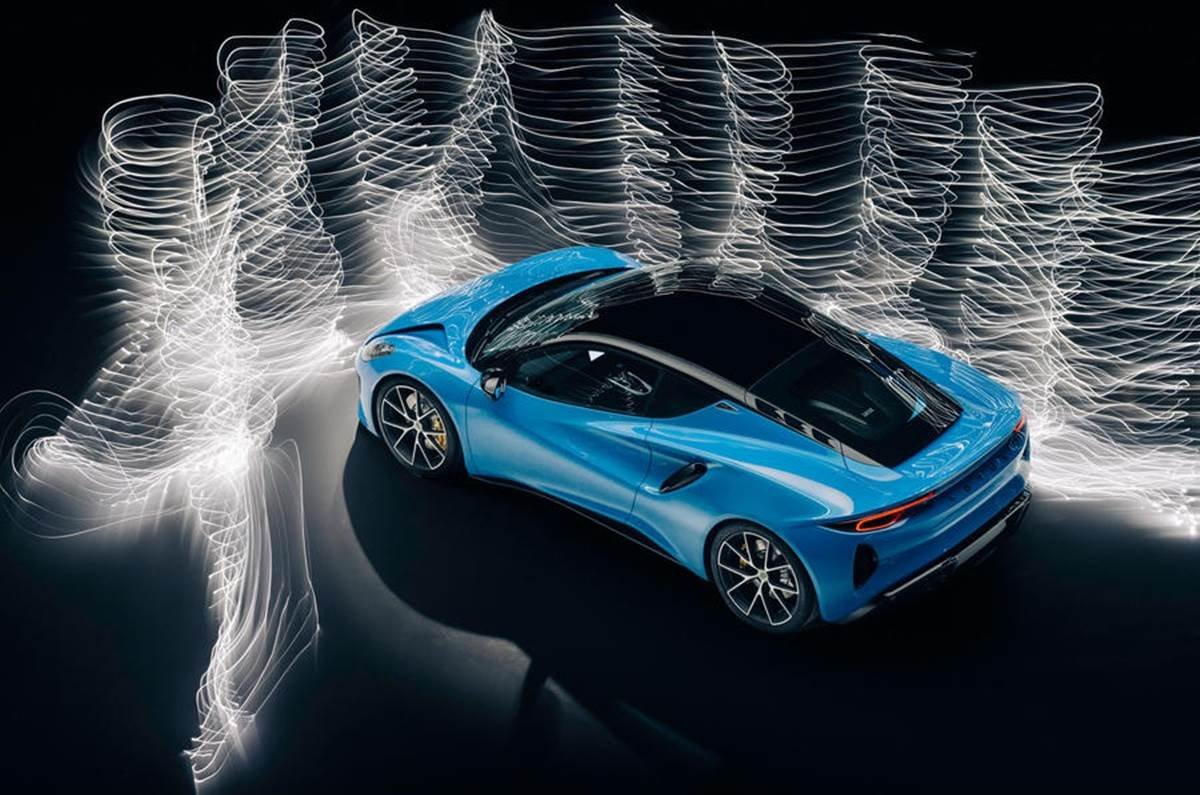 The 2021 Lotus Emira has great sportscar proportions and looks like a baby Evija. Because of the style of the headlamps and the gorgeous scoops on the bonnet, it takes a lot of design cues from the Evija in the front end. Other distinguishing features are prominent intakes, short overhangs, and hefty haunches.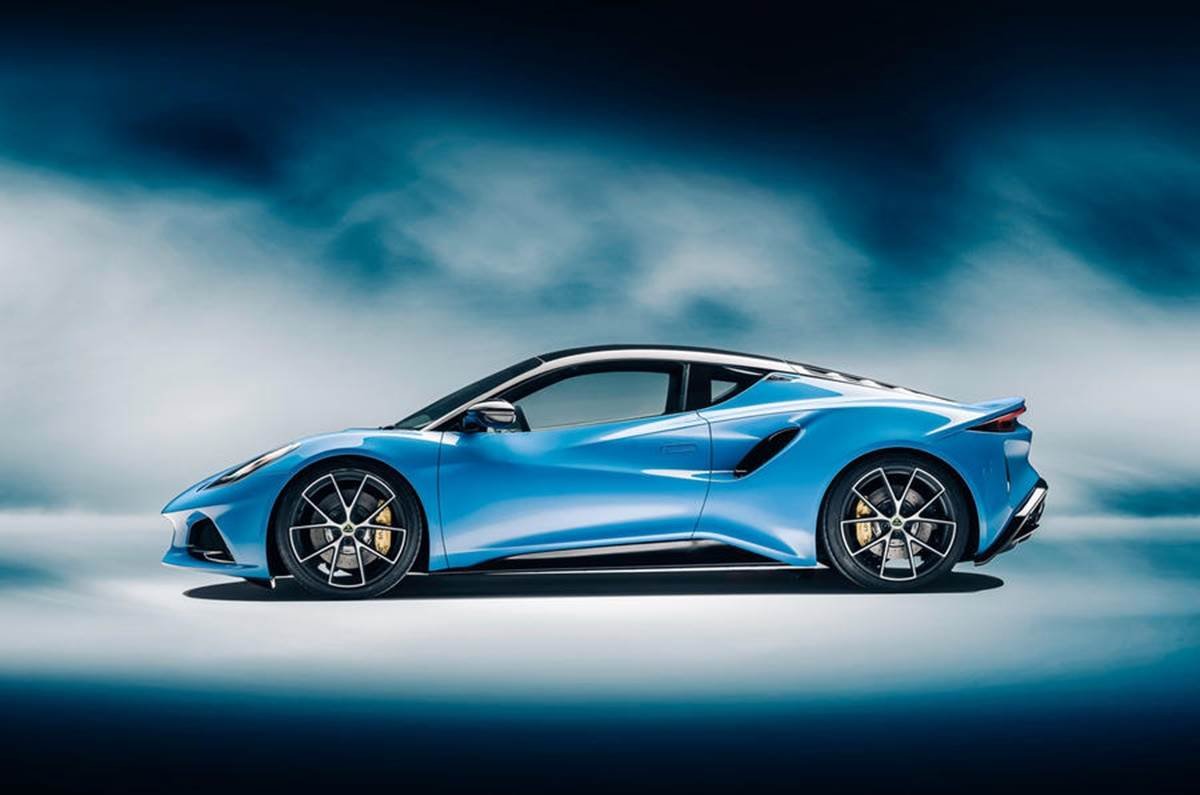 More crucially, the Emira's interior is more technologically advanced than any Lotus before it. The 10.25-inch touchscreen infotainment system comes standard with Apple CarPlay and Android Auto, as well as a 12.3-inch digital driver's information display. It also comes with a multifunction steering wheel, a KEF 10-channel premium sound system, optional 12-way-adjustable sports seats, cruise control, and even ADAS. The apparent improvement in material quality and fit and finish is also noteworthy.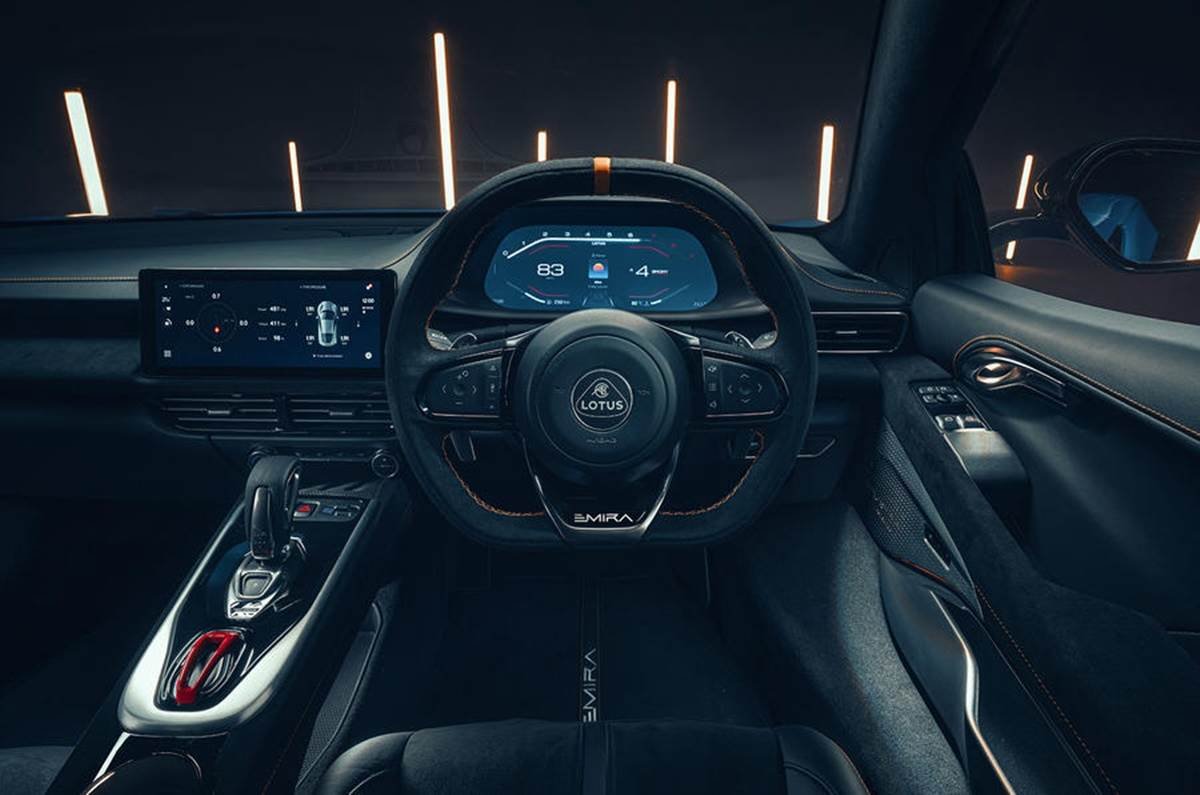 The Emira is designed to fill a gap in the market between higher-performance Porsche 718 Cayman models and the Emira. It will be available in all major worldwide markets in the spring of next year. As of currently, there is no word about a launch in India.
Are you excited about the 2021 Lotus Emira? Comment down below
Also, see