2021 Maserati Ghibli Hybrid Launched: Start At Rs 1.15 Crore
The 2021 Maserati Ghibli has been kick-started by Maserati at Rs 1.15 crore. The Maserati Ghiblientry-level sedan is having a cosmetic nip and tuck, more 'luxurious' characters, and a new electric powertrain, most notably. It has four versions in all. In India the diesel model previously sold was discontinued.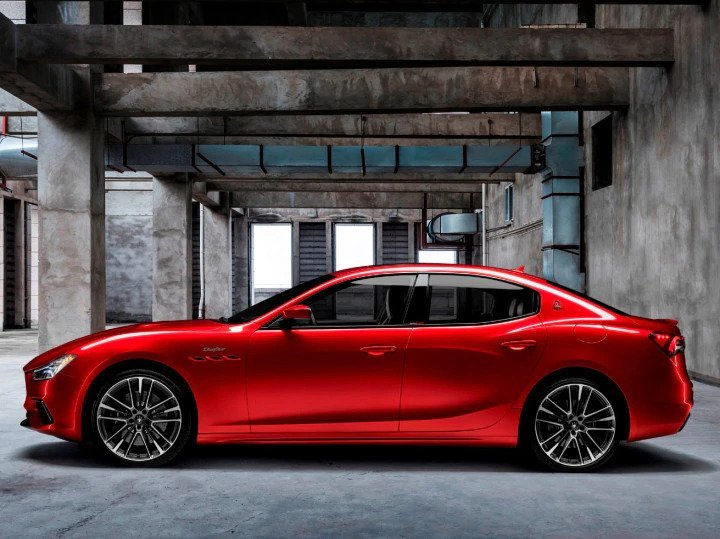 As part of the MY2021 redesign, Maserati made exterior improvements. There are small Design improvements, such that a new blackout slatted grille will easily be overlooked, replacing the previous model's chrome slatted unit. The identical concept of the LED headlights is now adaptive. They appear to deliver 200% improved lighting than previously. Silhouette and rear-end design are identical, except for revamped, angular LED tail lamps.
An advanced driver assistance system (ADAS) is provided to the 2021 Maserati Ghibli Hybrid Sedan. With a lightweight configuration of 50:50, the Ghibli has Skyhook suspension and Brembo braking that manage the supercar like a beast.
The 2021 Maserati Ghibli is given 2.0 liters, a 4-cylinder petrol powertrain that is mild-hybrid. The engine produces a power of 325 Bhp and a maximum torque of 450Nm. In 5.7 seconds, 0-100kph acceleration is obtained with a high speed of 255kph.There are now regenerative braking, which lowers fuel consumption by 20%.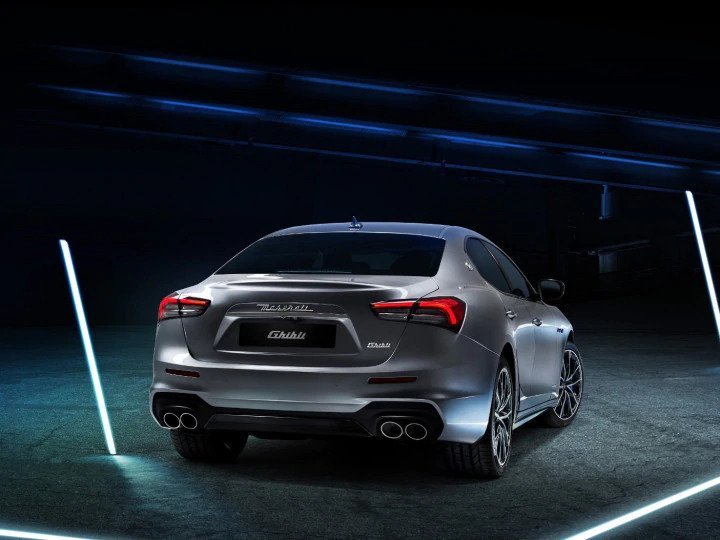 The Maserati Ghibli is a well-designed vehicle, but the entry-level cost more than its opponents, the Mercedes-Benz E-Class, the Audi A6, and the BMW 5. This being said, the Maserati logo is more than enough to seal the deal to customers who want to differentiate themselves from the crowd.
Are you excited about the 2021 Maserati Ghibli? Comment down below
Also, see
BS6 CFmoto 300Nk Streetfighter Teased: Coming Soon
2021 MG ZS EV To Launch On 8th February 2021