2021 Mercedes Benz E Class To Launch In India On March 16
The 2021 Mercedes-Benz E-Class will make its debut in India on 16 March 2021. The launch of the E-class long wheelbase was previously scheduled for commercial launch later this year. The E-Class long-wheelbase facelift price notification will be issued on the same day as its debut in India.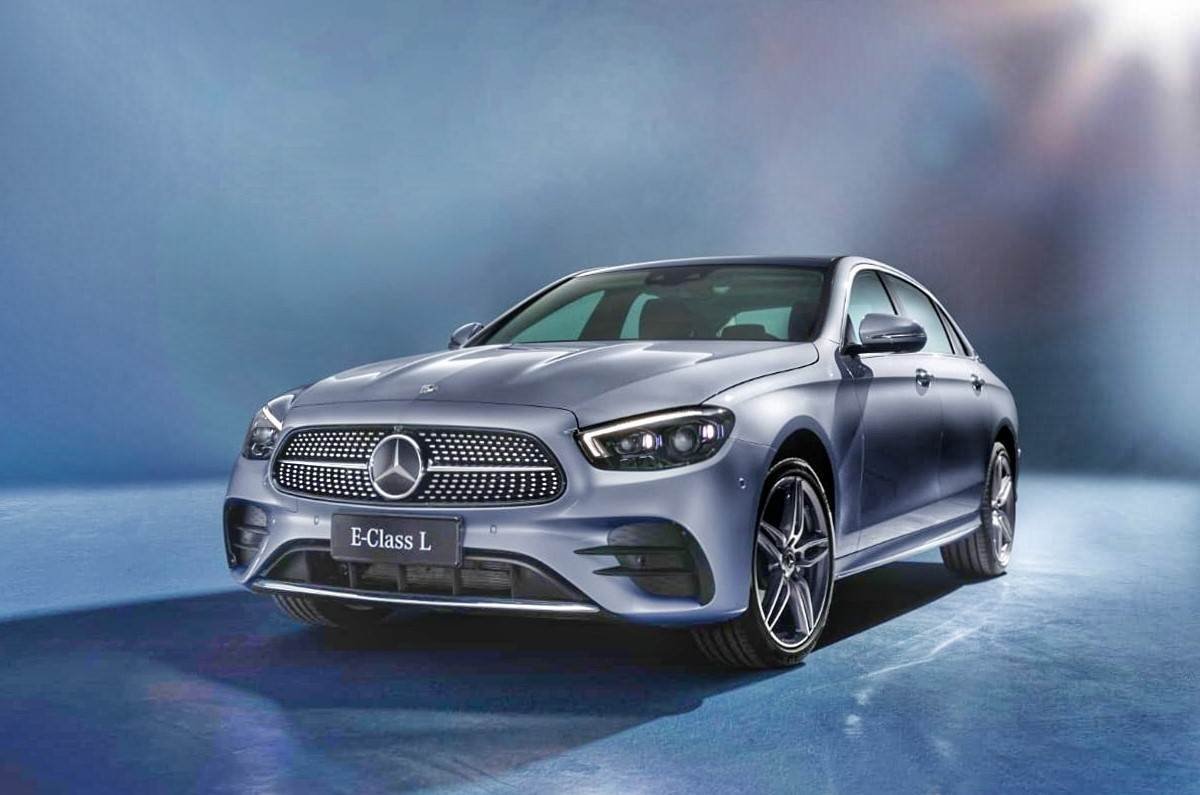 The revised long-duty 2021 Mercedes Benz E Class debuted last year at the Beijing Motor Show and the Indian Version will look more or less familiar. The new Mercedes-Benz sedan is almost identical to regular styles offered in countries other than China and India in the long-wheelbase version.
A new headlight, grille & bumpers style, with a much broader chrome charged grille and additional chrome bezels, for the fog lamp's inserts, is included with the 2021 E-Class long-wheelbase facelift for India.
The grill configuration will vary in the AMG version, like other worldwide Mercedes-Benz models. On the rear, the 2021 Mercedes Benz E Class has a pair of small tail lamps which look very much like the new S-Class and the new C-Class. These style changes are in line with the latest German model sedan series, including the A-Class Limousine, also available in India on March 25, 2021.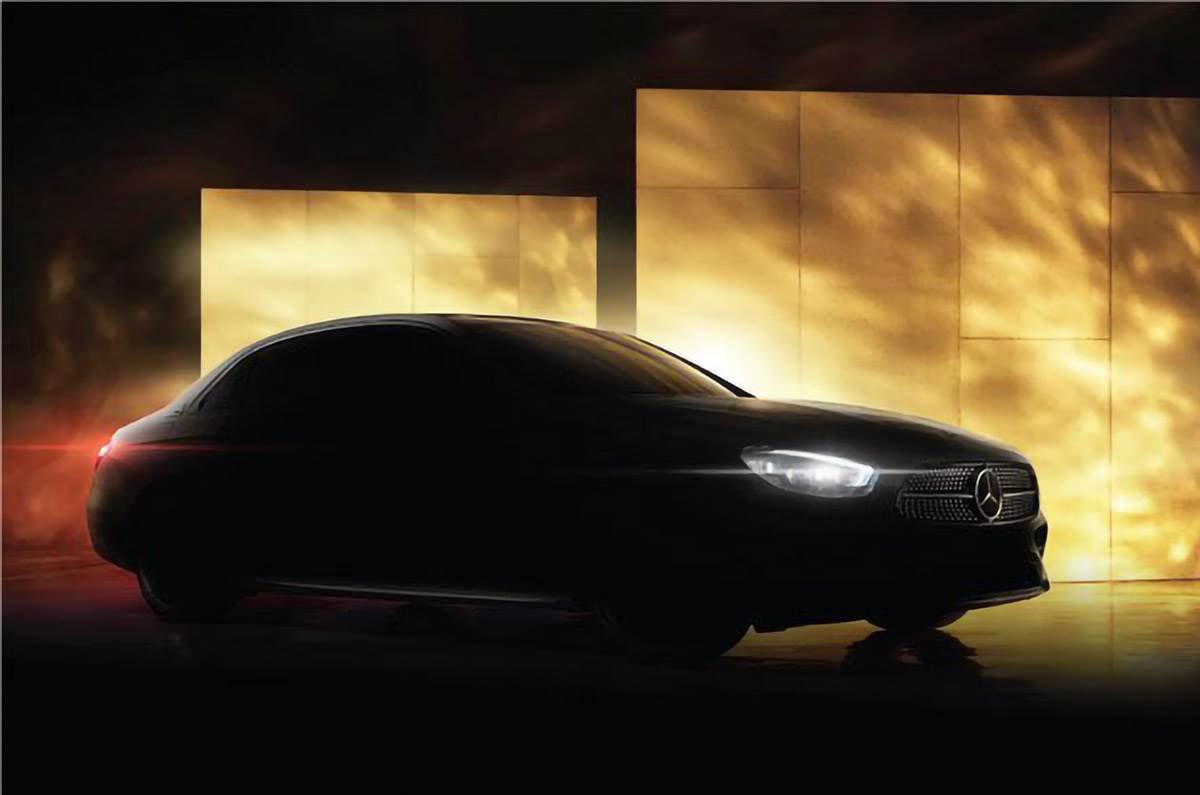 The E-class AMG line is scheduled to be available in India, which consists of a unique front bumper, more sporty alloy wheels, a flat-bottom steering wheel, and a single AMG line upholstery.
Mercedes says that convenience in the rear has also gone up and has a new touchscreen and 2 USB ports in the rear-center console.
In addition to these improvements, the basic E-Class long wheelbase is not possible, as upgraded MBUX (pre-facelift in India, the older COMAND NTG5 unit) software for infotainment and new steering wheels are common, apart from the above-mentioned interior updates to be seen in the AMG line.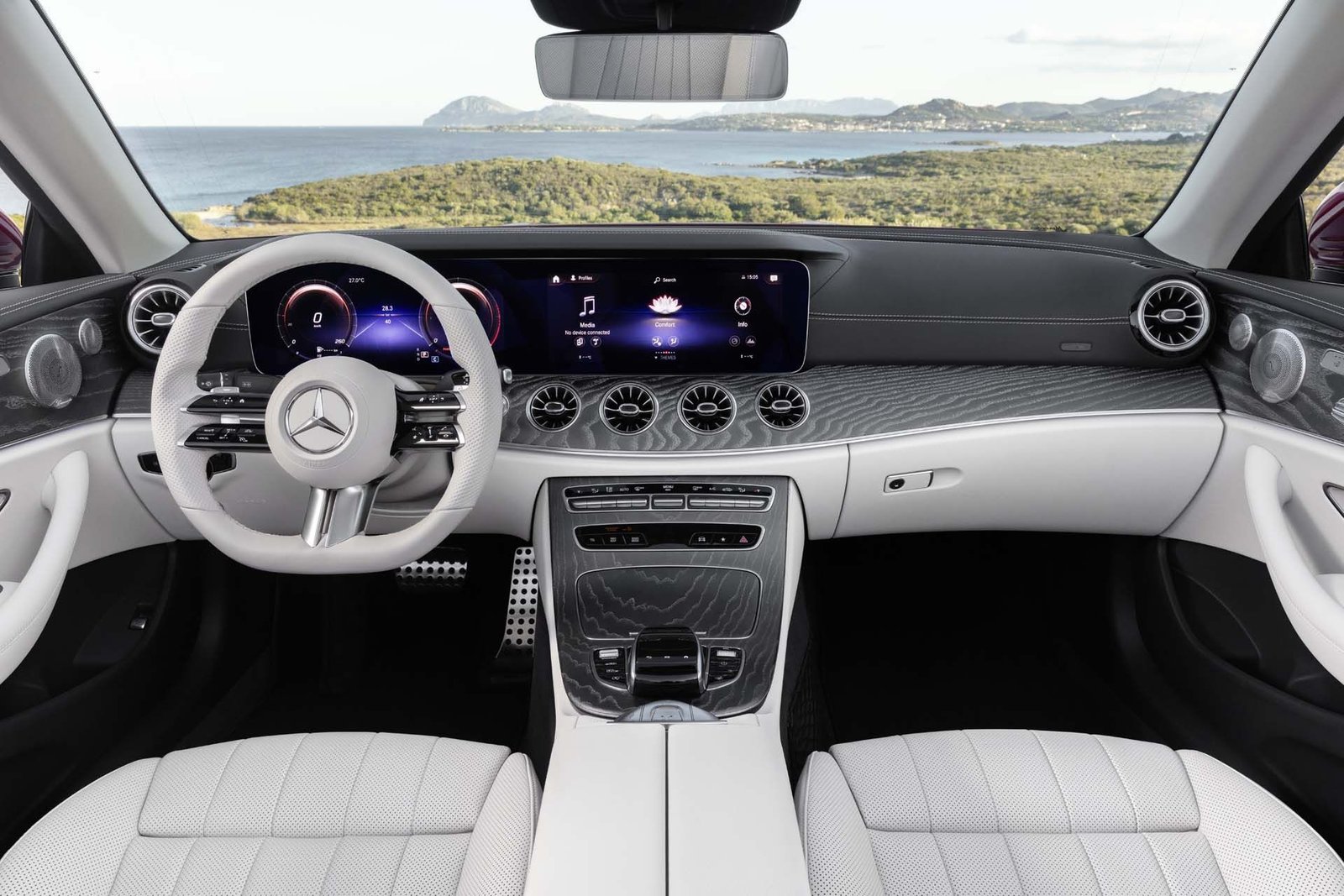 The E 200 is powered by a 197hp, 2.0litres, four-cylinder turbo petrol, the diesel E 220d with a 194hp, a 2.0-liter4-cylinder diesel, and the E 350d with a 3.0-liter straight-six diesel. This is the same range of motor options as the outgoing vehicle. The BMW 5 Series, Audi A6, and Jaguar XF on the Indian market will compete with the new E-class long wheelbase.
The brand would also launch the A-Class limousine in India in addition to an improved E-Class model. Furthermore, sometime later in this year, the next S-Class could also arrive at our shores.
Are you excited about the 2021 Mercedes Benz E Class? Comment down below
Also, see
Tata Tiago XTA Launched At INR 5.99 Lakh
Skoda Kushaq Interior Sketch Unveiled Before Its Launch On March 18, 2021