2021 Mitsubishi Outlander SUV Unveiled
The 2021 Mitsubishi Outlander has been unveiled. According to the company, the fourth generation SUV is entirely new.
This Outlander marks a new chapter for Mitsubishi, which presents a fresh design language that is extended through the majority of its lineup across the current iteration of its flagship model. The SUV is also one of Mitsubishi's first models designed under the guidance of Renault-Nissan and is based on SUVs like Nissan Rogue. The 2021 Mitsubishi Outlander 'dynamic shield' has a bolder face than the previous version, with a new ultra-slim LED headlights incorporating chrome detailing.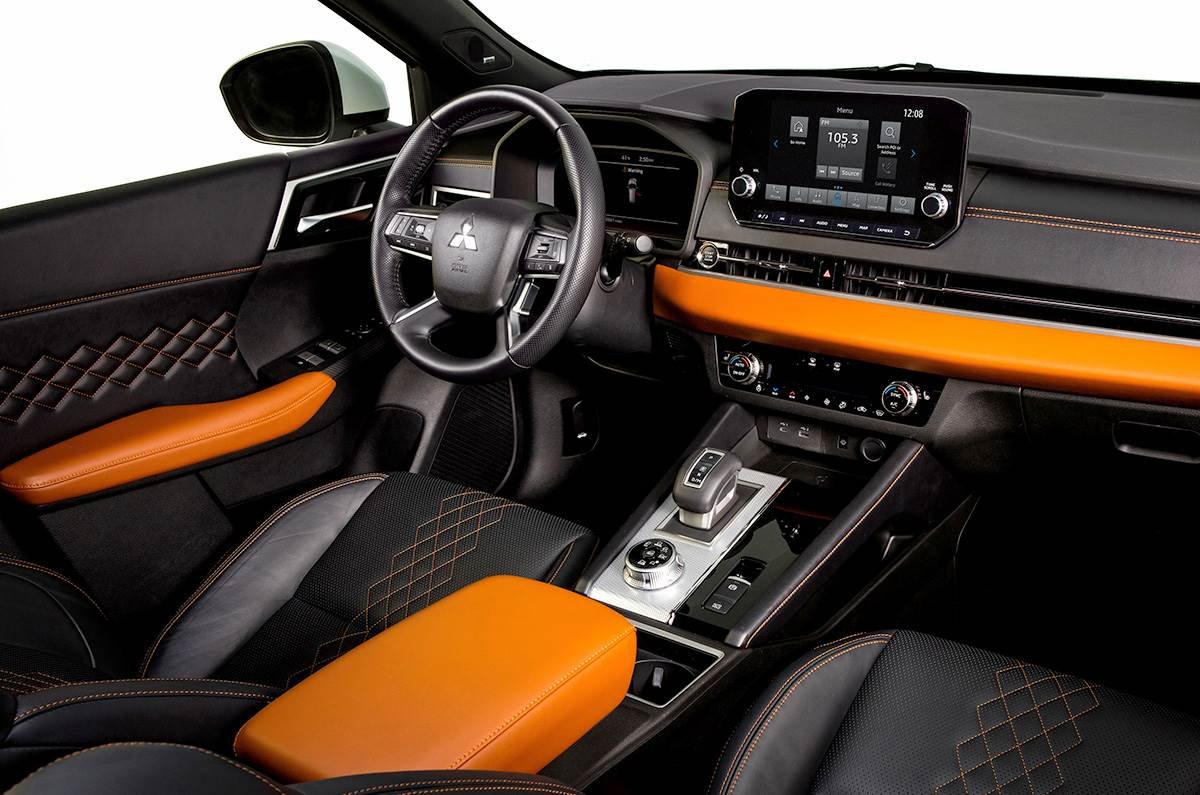 The latest Outlander uses a 2.5-liter four-cylinder Nissan-sourced engine and top-spec 4-wheel drive versions. In order to give drivers the best results in all situations, six separate driving modes are provided. Five driving modes are also offered for two-wheel-drive modes. The Outlander has standard 7 seats and18″ wheels, USB-A and USB-C recharge ports, and 11 airbags in the car. A 12.3-inch digital instrument screen and a 9.0-inch infotainment screen are available. This provides mobile networking for both Apple CarPlay and Android Auto, including wireless charging.
Other features include 20-inch wheels, Mitsubishi's driver assistance system which includes cruise control and lane assistance, and 10 speakers Bose audio system, and a 10.8-inch head-up screen.
The price will be first revealed in North America. Mitsubishi will not be marketing the product in Europe because the brand has ceased to import new products to Europe. The outlander will be offered in other markets like Japan, the Middle East, Australia, and New Zealand.
Mistubishi have sold a very new number of previous-gen outlander in the Indian market, as of the new outlander, still, there is no news about the arriving in India.
Will the 2021 Mitsubishi Outlander be launched in India? comment down below
Also, see
2022 Porsche 911 GT3 Revealed-Accelerates From 0-60mph In 3.2 Sec