2021 Suzuki Hayabusa Image Leaked Ahead Of Launch: Video
Within a few days of Suzuki releasing the 2021 Hayabusa Teaser video, a leaked image of the motorcycle is going viral.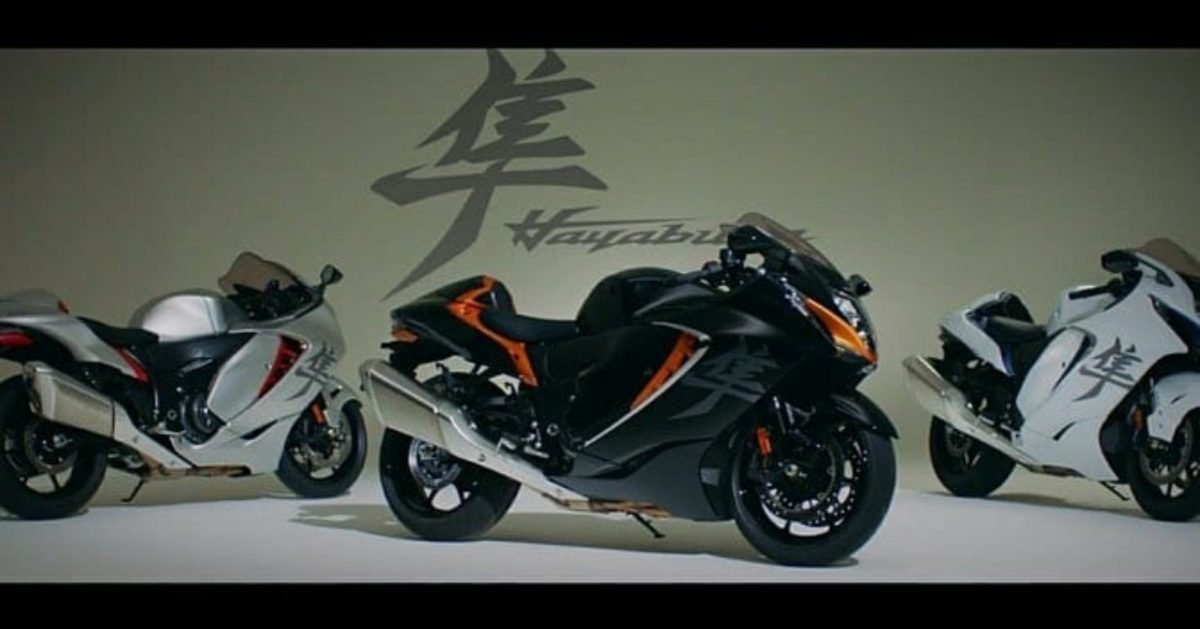 A sharper design is expected on The New Suzuki Hayabusa but The large headlamp, the swooping fairing, or the tail section reminds us about the previous Hayabusa. Another design feature that makes the 2021 Suzuki Hayabusa immediately identifiable is the big exhausts. The aerodynamic strakes in the fairing are most likely to provide better engine cooling.
There is still much to be revealed about the 2021 Suzuki Hayabusa but the 2019 patent image shows that it will get a larger unit.

The power and torque are also projected to be bumping and is expected to produce over 200hp. The teaser video revealed the speedometer hitting 290kmph but it would be a surprising factor for Hayabusa to reach 300kmph.
There is a 6-speed manual gearbox for transmitting the power, although it is rumored that Suzuki will also offer a DCT option.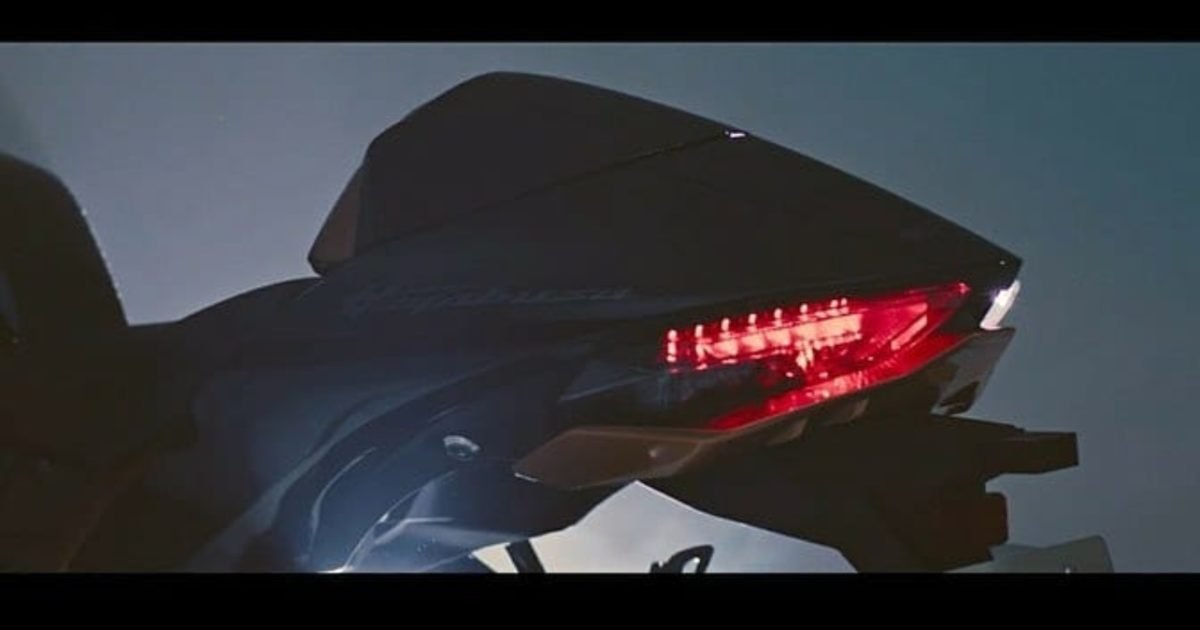 Although the previous Hayabusa only had ABS and power modes, a contemporary range of electronics including IMU-assisted Traction Control and ABS is anticipated for the current Suzuki Hayabusa. The updated suspension, braking, and tires will also be expected on the New Hyabusa.
On February 5, 2021, Suzuki will reveal the new Hayabusa, saying that Legions of 'Busa lovers' are waiting for the all-new motorcycle.
Are you excited about the 2021 Suzuki Hayabusa? Comment down below
Also, see
2021 Hayabusa To Reveal on February 5
2021 Tata Tiago Limited Edition Teased Ahead Of Tomorrow Launch