2022 KTM Adventure 390 Launched At A Price Of ₹3.28 Lakh
The revised 390 Adventure is priced at 3.28 lakh. Next year, the upgraded ADV made its international premiere, and now it's officially here! Thanks to upgraded electronics and other significant upgrades, the revised 390 Adventure has become even more adventurous.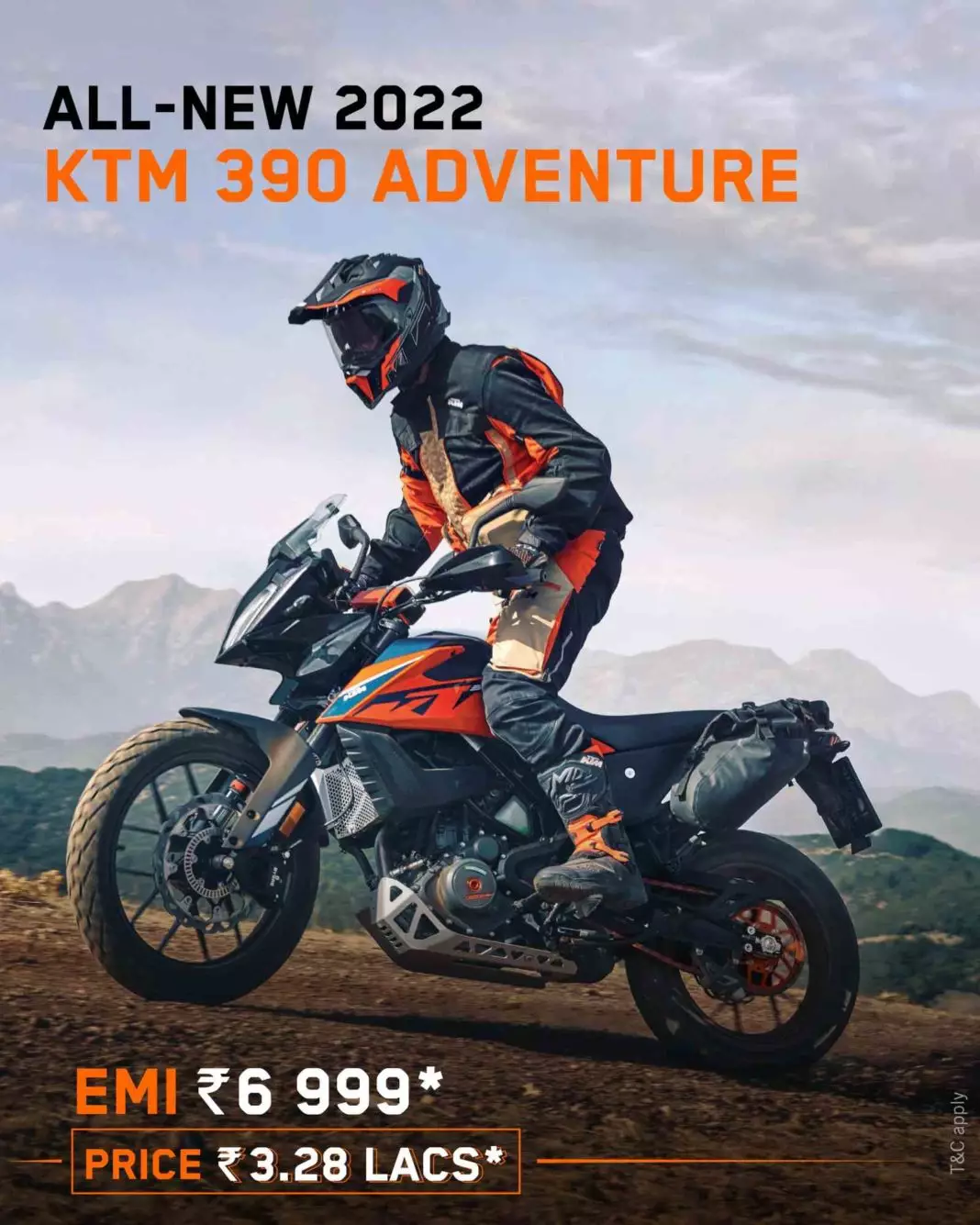 First and foremost, it is almost unchanged in terms of appearance. Except for two new hues! These new graphic treatments give the 390 Adventure a new lease on life, but we wish KTM had spent a bit more time on the drawing board. One colorway is primarily black with orange patterns, while the other is enveloped in blue and orange tones and offers greater visual drama. The 390 Adventure already comes equipped with a capable electronics package that will put some middleweight ADV-tourers to shame.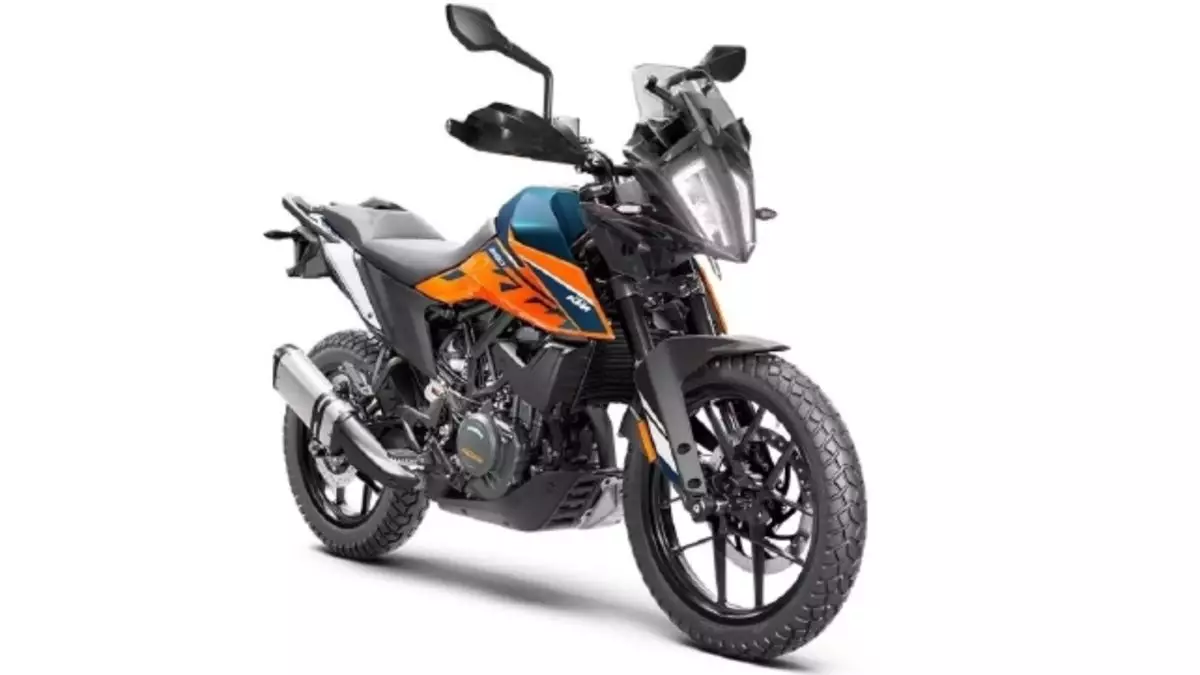 But it's only gotten better after the most recent update! Traction Control now offers Street and Off-roadHonda City Hybrid Launched At A Price Of ₹19.49 Lakh settings, according to KTM. By switching from STREET to OFFROAD, the KTM will have more rear-wheel slip, making it simpler to ride in slick or rainy conditions. Furthermore, in the event of a momentary stall or fall, the OFFROAD TC will stay active. There's good news and bad news for those who couldn't stop themselves from begging for wire-spoked rims for the 390 Adventure. The bad news is that cast wheels are still standard on the 390 Adventure.
The 2022 KTM Adventure 390 is equipped with considerably more durable cast wheels. The components are built with five spokes rather than six, which gives the rims more stiffness and resistance. These changes may not appear to be substantial at first, but after spending time with the 390 Adventure, we can say that they will make a major impact on everyday use and trail hunting.
The remaining features and specifications are unchanged. The 390 Adventure is still driven by a 373cc single-cylinder, 4-valve, liquid-cooled DOHC engine with 43.5 PS and 37 Nm of torque. BYBRE brakes with 320mm and 280mm discs and dual-channel ABS take care of braking tasks.
Also, see