2022 Mahindra Scorpio Interiors Spied
The interiors of the next-generation Mahindra Scorpio have been totally leaked online ahead of its global unveiling in 2022, giving us a taste of how they've turned out. In terms of first impressions, the interiors are a significant improvement over the current Scorpio and no longer resemble an old SUV.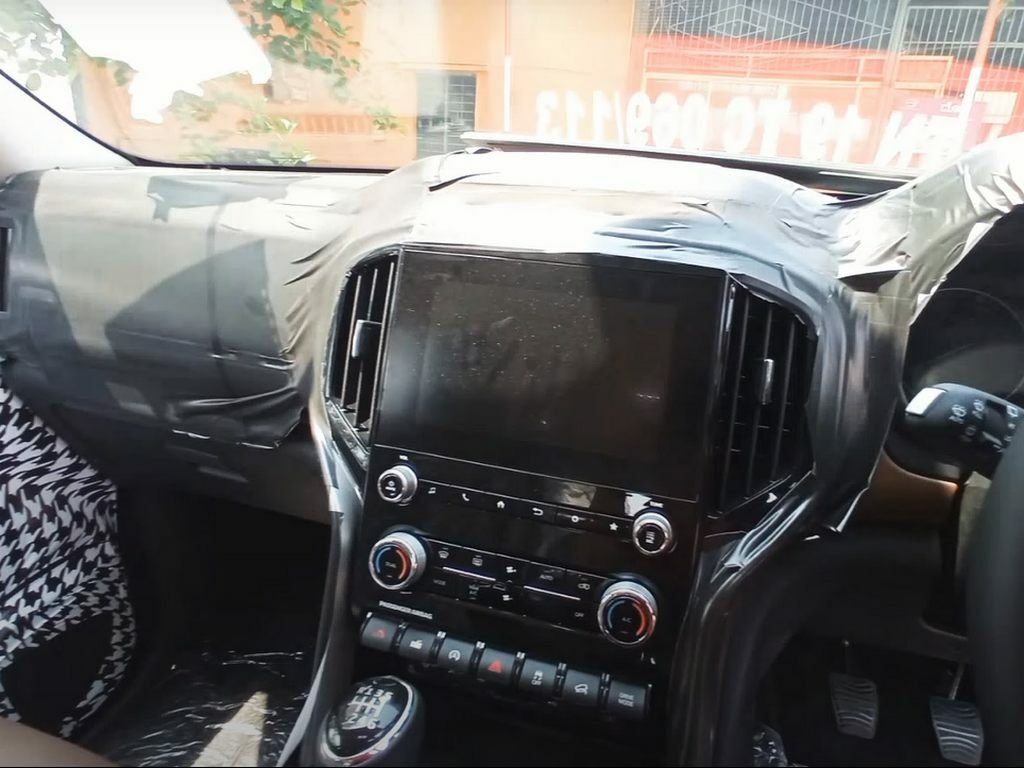 Mahindra will celebrate the 20th anniversary of its bread-and-butter product, Scorpio, in June, and we may hopefully expect the unveiling of this next-generation model, which is now in testing, at that time. The launch is expected to be similar.
Mahindra has been on a roll in the last 18 months, with both of its recent introductions – the new Thar and the XUV 700 – being not only groundbreaking for an Indian manufacturer but also setting sales records on fire. Both autos are still subject to long lines today.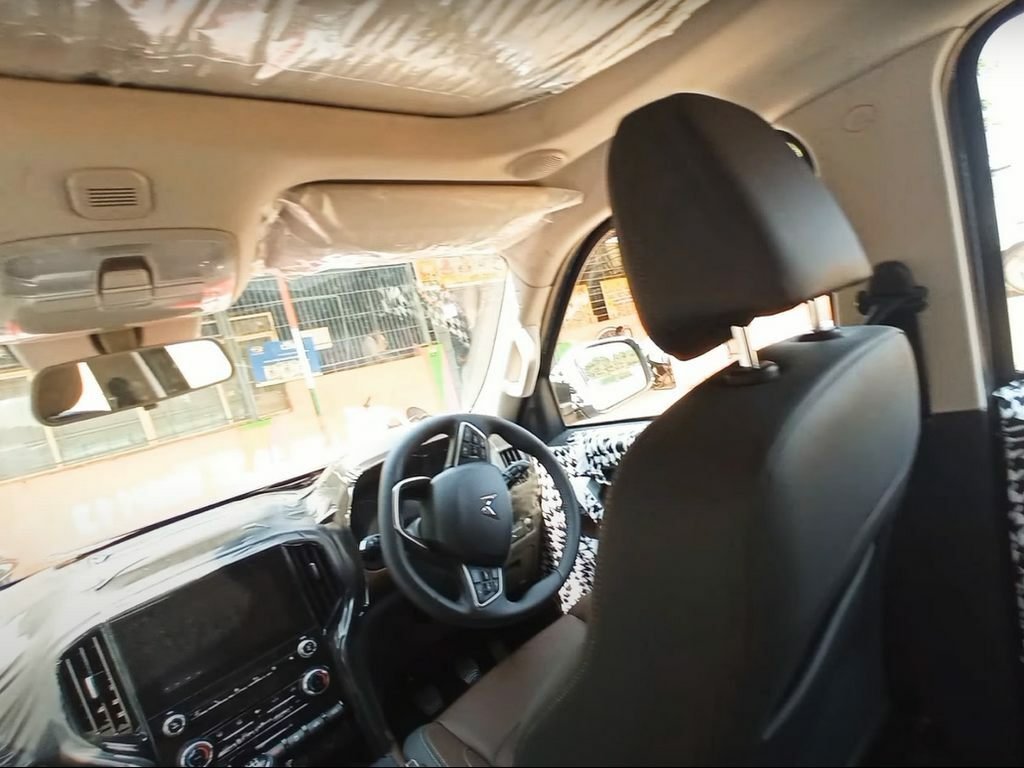 The 2022 Mahindra Scorpio is likely to continue its popularity, as it appears to be as groundbreaking as the previous two. The new Scorpio's chassis, which shares almost nothing with the current vehicle, is taken from the new Thar rather than the old Scorpio.
The forthcoming Scorpio's interior features new dual-tone brown and walnut leather with deep cushioning and side bolsters for the four captain chairs. The inside is decorated in the traditional beige and black color scheme.
The steering wheel has been changed and now resembles that of the SUV 700. For improved air throw, the second row AC vents have been raised. The inside appears to be spacious and open.
The most significant upgrades are to the infotainment system. It appears to be a 10-inch item from the outside. It was nicely placed in between the vertically stacked center AC vents.
Expect Mahindra to pack the system with all of the latest connected-tech capabilities. Apple CarPlay and Android Auto should be included as standard equipment.
At a time when companies like Tata are skipping buttons because of a global chip scarcity, Mahindra has packed the new Scorpio with them. However, because there are too many buttons stacked together, they appear cluttered and would be difficult to operate on the go.
Despite these enhancements, the forthcoming Scorpio still lacks boot capacity, since the third-row seats extend all the way to the tailgate's edge, leaving no place for cargo. The last row is best used for luggage or passengers.
The 2022 Mahindra Scorpio is believed to use Thar's 2.2-liter diesel and 2-liter petrol engines but tuned to a higher level. The SUV will be available in both manual and automatic transmissions, as well as all-wheel drive.
It will compete against the Tata Safari, MG Hector Plus, and Hyundai Alcazar when it is released. Expect to pay somewhere between Rs. 12 and Rs. 20 lakhs.
Are you excited about the launch of the 2022 Mahindra Scorpio? comment down below
Also, see