2022 Suzuki Katana Launched At INR 13.61 Lakh
The Katana's introduction in India was announced on Monday by Suzuki Motorcycle India Pvt. Ltd. (SMIPL). Under the "Forging a New Street Legend" project, this street motorcycle was produced. The introduction of this sporty-looking bike in India honours its legacy. The Katana has been successfully bringing the joy of riding to riders all around the world since it was first introduced in 1981. An improved ride and simple control in every situation are the goals of the upgraded style and performance.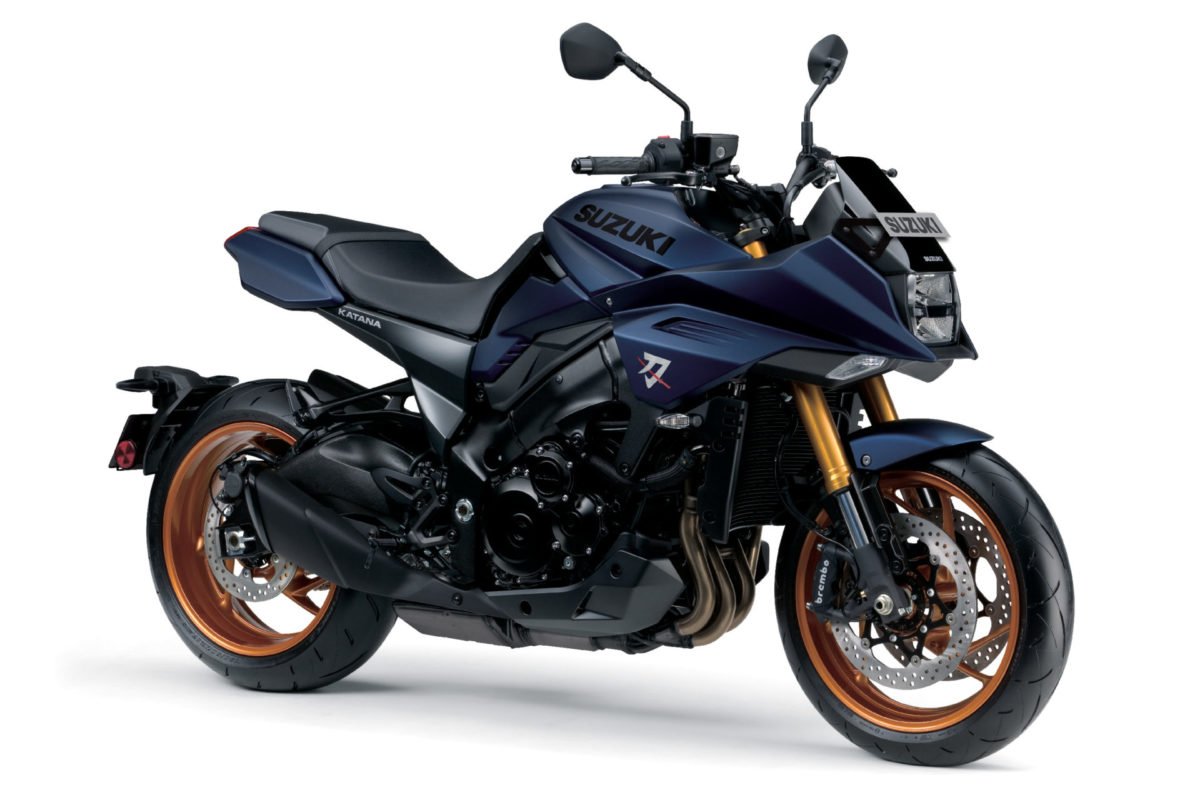 The business claims that the arduous process of making the Japanese sword that gave the model its name is quite similar to how the Katana was developed. The 2022 Suzuki Katana's front LED headlamp sharpens its appearance, while the back is made to stick out. The Katana costs 13.61 lakh and is available in Metallic Mat Stellar Blue and Metallic Mystic Silver.
Powered by a 999cm3 four-stroke, liquid-cooled, DOHC, inline-four engine that can produce 106 N-m of torque at 9,250 RPM and 112 kW of power at 11,000 RPM. The Suzuki Intelligent Ride System (S.I.R.S.) that it comes with offers a number of cutting-edge electronic control technologies. Suzuki Drive Mode Selector (SDMS), Ride-by-Wire Electronic Throttle System, Low RPM Assist, and Suzuki Easy Start System are all components of S.I.R.S. With 5 mode settings (plus OFF), the Suzuki Traction Control System (STCS) accommodates a wider range of riding scenarios and techniques.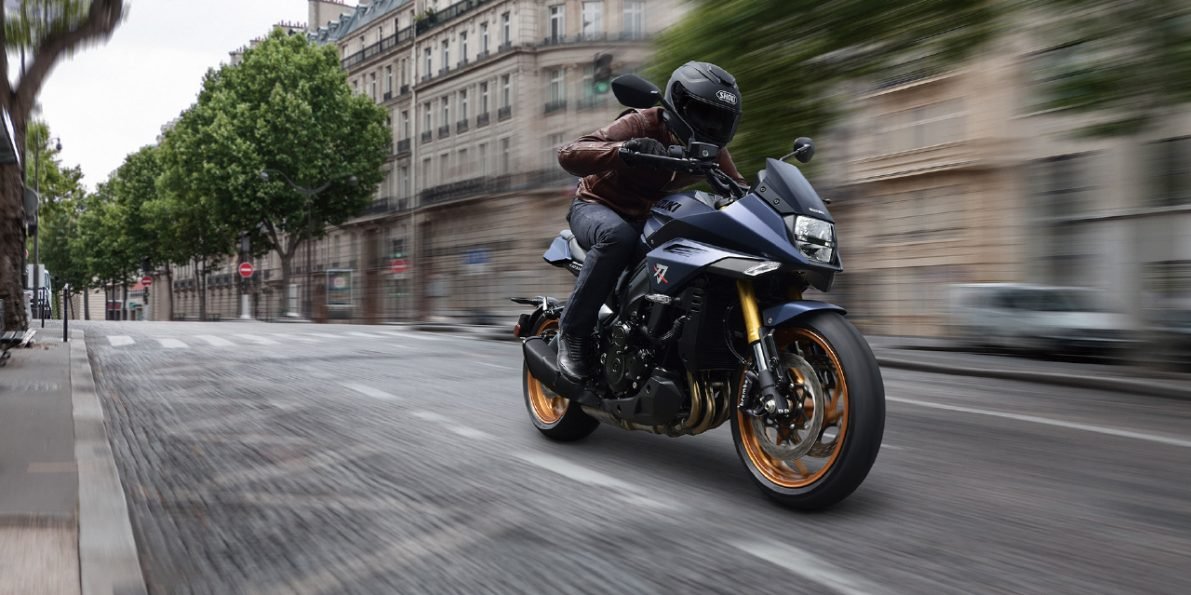 It has a Suzuki Drive Mode Selector (SDMS), which allows users to choose between three modes that alter output characteristics. The Katana's extensively developed driving modes offer optimal performance and a pleasurable driving experience. The lightweight chassis of the KATANA offers flexibility and manoeuvrability.
The Suzuki Easy Start System starts the engine with one quick press, the Upright riding position gives control and comfort on longer rides, and the Multifunctional Instrument Cluster, which is fully LCD and has adjustable brightness, are some of the other features of the Katana. Ride-by-Wire Electronic Throttle System enables new electronic control systems.
Suzuki Motorcycle India Pvt Ltd.'s managing director, Satoshi Uchida, said, "We are honoured to announce KATANA's launch in India. Suzuki's continued dedication to excellent craftsmanship and willingness to sweat the small stuff to get it right is reflected in the KATANA. The launch is a component of our plan to establish our big bike portfolio across the nation. After displaying the 2022 Suzuki Katana at the previous auto fair, we received numerous questions from motorcycle enthusiasts. We chose to launch KATANA in India based on the enthusiastic response from potential customers. We are sure that the 2022 Suzuki Katana will succeed in creating a cult following of its own in India as well.
Are you excited about the 2022 Suzuki Katana? Comment down below
Also, see
2022 Maruti Suzuki Breeza's Launch Is a Real Boom!