2023 BMW X7  Leaked Before Its Global Debut
BMW is working on a facelift for its largest SUV, and a photograph of the facelifted X7 has surfaced after more than a year of testing. Wilco Blok's Instagram page was the first to post the photograph. The photograph was provided no context other than the fact that the 2023 BMW X7 had leaked.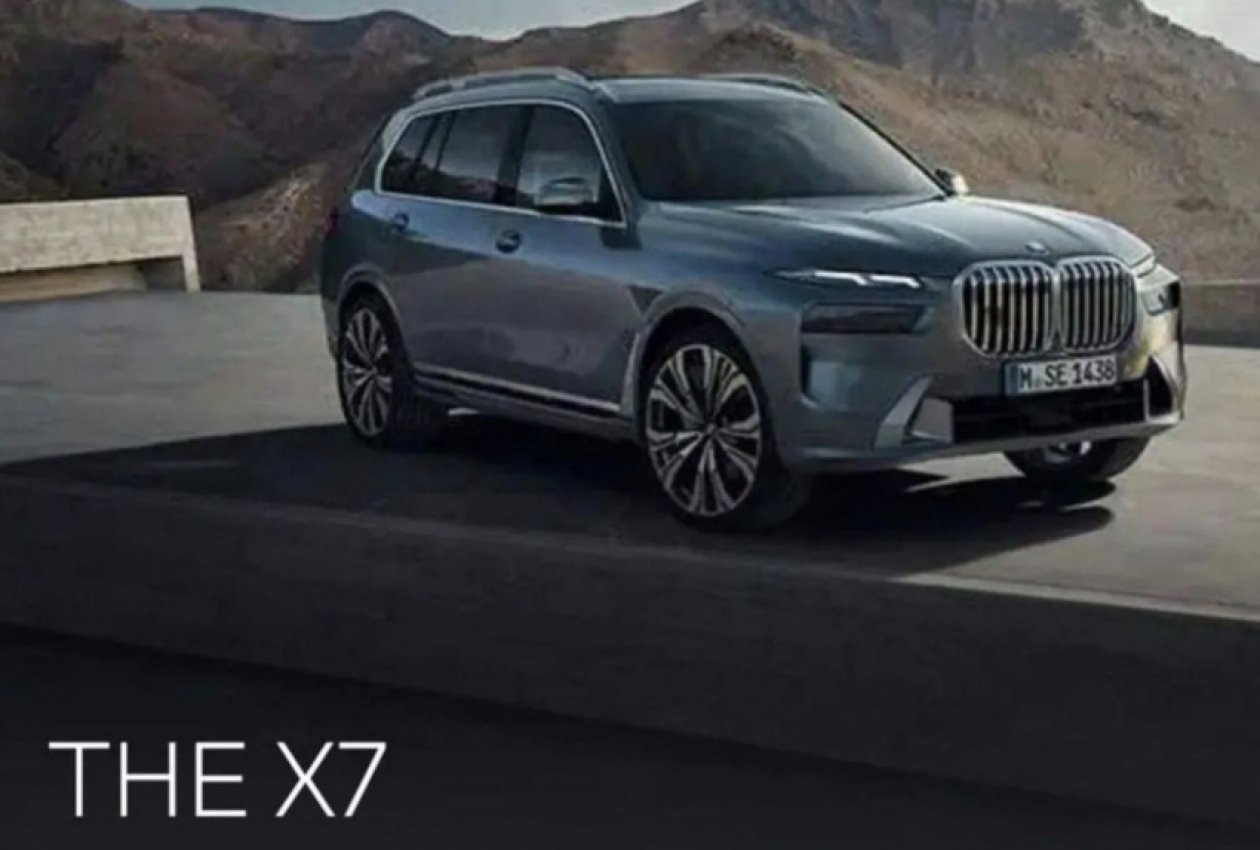 The image shows BMW's split headlight design, which will be seen on the forthcoming BMW 7 Series and i7 electric vehicle, as well as maybe other future models. Aside from that, the front bumper has been updated to include triangular-shaped intake vents. The SUV's side appearance appears to have remained unchanged, although extra chrome decorations and a new set of alloys are expected. There is no photograph of the new X7's backside. BMW is unlikely to make significant improvements to the inside of the X7, and we don't expect huge changes to the engine either.
In the next months, the revised model is slated to make its global premiere.
The X7 is BMW's largest SUV sold in the United States. It competes with Mercedes-Benz GLS, Audi Q7, and Volvo XC90, with prices ranging from Rs 1.10 crore to Rs 1.75 crore. The 7-seater is powered by a 265hp 3.0-liter straight-six diesel engine, a 340hp 3.0-liter petrol engine, and the M50d's top-of-the-range 400hp quad-turbo diesel engine.
The 2023 BMW X7 was just introduced in India.
Are you excited about the 2023 BMW X7? Comment down below
Also, see