2023 Hyundai Verna Production To Begin In March
In India, the 2023 Hyundai Verna has received the all-clear, and production is scheduled to begin in March. In a few months, it will make its international premiere.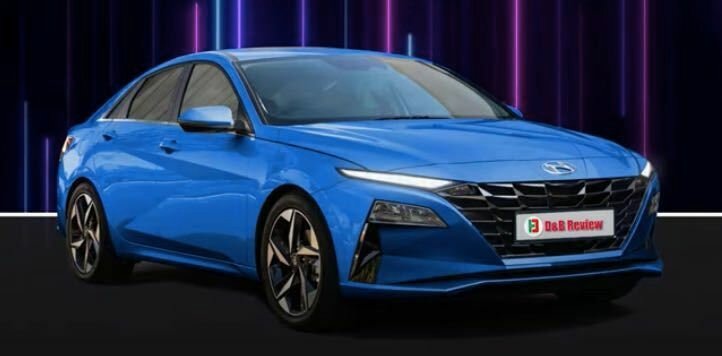 Additionally, the Hyundai Verna of the upcoming generation will be sold abroad. In actuality, a sizable portion of the production will be set aside for export.
The automaker intends to increase sedan output to 70,000 cars annually. Due to the Russia-Ukraine war, Hyundai ceased manufacturing cars at its St. Petersburg facility in Russia.
Now, India will act as a significant sedan export center for the Middle East and Latin America, among other export destinations.
The new Elantra will serve as inspiration for the style of the next-generation Verna. It is anticipated to provide additional internal space, an updated interior with dual displays, and the newest technology you might want from Hyundai.
The engine options will alter in a few ways. The 1.5-liter petrol engine with naturally aspirated cylinders will keep working. The smaller 1.0-liter turbo-petrol engine will be replaced with a new 1.5-liter turbo-petrol engine.
According to reports, due to the revised RDE requirements, there won't be any diesel engine options available. We do think Hyundai has made its diesel engine RDE compliant, though, and it will still be available with the new generation of cars.
Although production will start next month, we think the debut will take place in the middle of 2023. The Honda City, Volkswagen Virtus, Skoda Slavia, and Maruti Ciaz will be its rivals.
Are you excited about the 2023 Hyundai Verna? Comment down below
Also, see
New Range Rover SV Lansdowne Edition Revealed
Follow us on KooApp – here