2023 Mercedes-Benz GLA And GLB Revealed
The 2023 Mercedes-Benz GLA and GLB SUVs, which are slated to go on sale in India later this year with a fresh look and new technologies inside and out, have been unveiled by Mercedes-Benz.
The front end of the 2017 GLA and GLB has seen the most noticeable alterations, with new grilles, bumper designs, and light signatures. The closely similar pair of models also have LED lighting as standard equipment, and instead of the plastic trim seen in the earlier models, the wheel arches are now painted the same color as the body of the car.
The cars' interiors come standard with "comfort" seats, a leather steering wheel, a high-beam assist, and a reversing camera. The upgraded MBUX infotainment system from the company is installed in every vehicle, and it includes wireless Apple CarPlay and Android Auto as well as interior ambient lighting.
The 2023 Mercedes-Benz GLA And GLBs now have mild hybrid power under the hood, making them the first vehicles to offer both plug-in and mild hybrid electricity. The range of four-cylinder petrol and diesel engines for non-AMG-tuned variations includes models with 149 hp to 264 horsepower.
A 48V battery coupled with a belt-driven starter-generator, which adds 10hp while accelerating, will benefit new mild hybrid vehicles. They can also go short distances with solely electric power and energy recovery.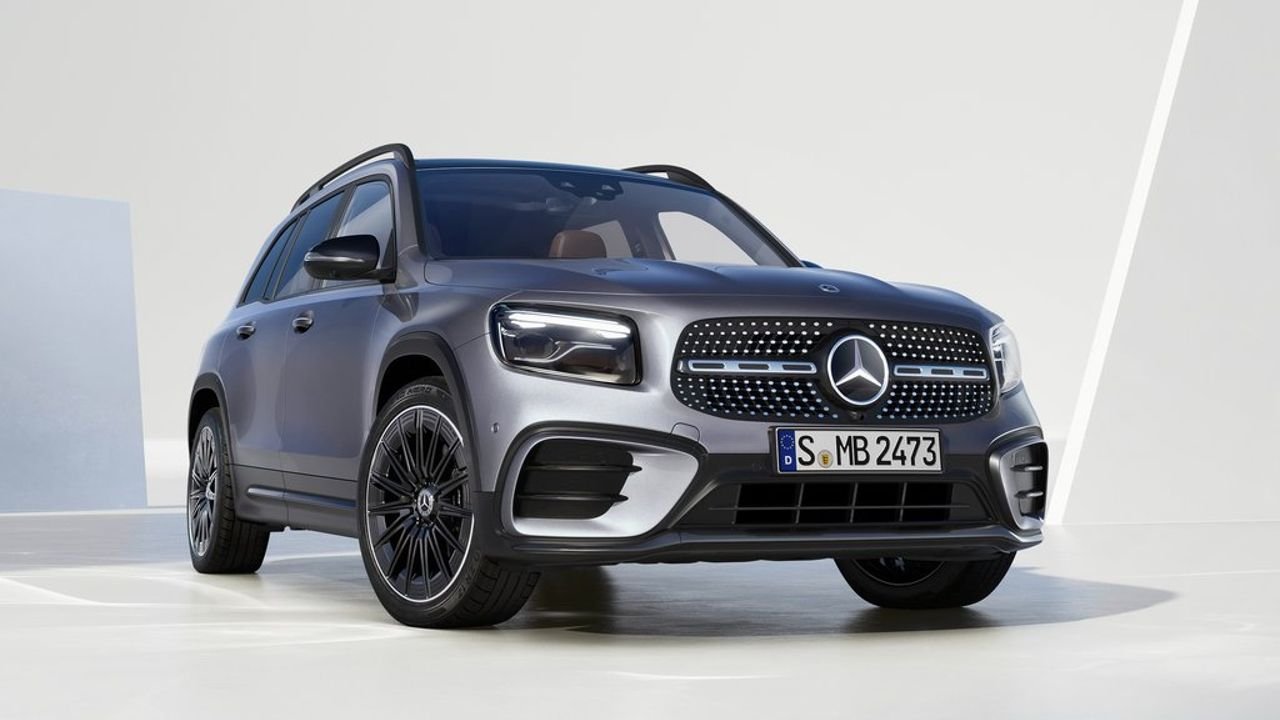 Also, their plug-in hybrid powertrains have undergone changes. Although Mercedes has not yet released the updated number, the electric-only range has increased from the 60km offered in the previous model. The electric motor's output has increased by 5 horsepower to 79 horsepower, and the battery can now charge at up to 22 kW per hour.
Once more, a Mercedes-AMG performance car sits atop the GLA and GLB line. 305 horsepower is provided by a 2.0-liter turbocharged four-cylinder engine in the Mercedes-AMG GLA 35 and GLB 35. The maximum speed is 250 km/h, and the time from 0 to 100 km/h is 5.2 seconds.
Pricing for the base and AMG variants have not yet been disclosed, however, it is anticipated that they will cost somewhat more than the current models. With inflation and rising production costs taken into account, the new beginning price in India is most likely to be close to Rs 50 lakh. For comparison, the price of the present GLA will increase on April 1 and will start at Rs. 48.50 lakh, whilst the price of the GLB is between Rs. 63.80 lakh and Rs. 69.80 lakh.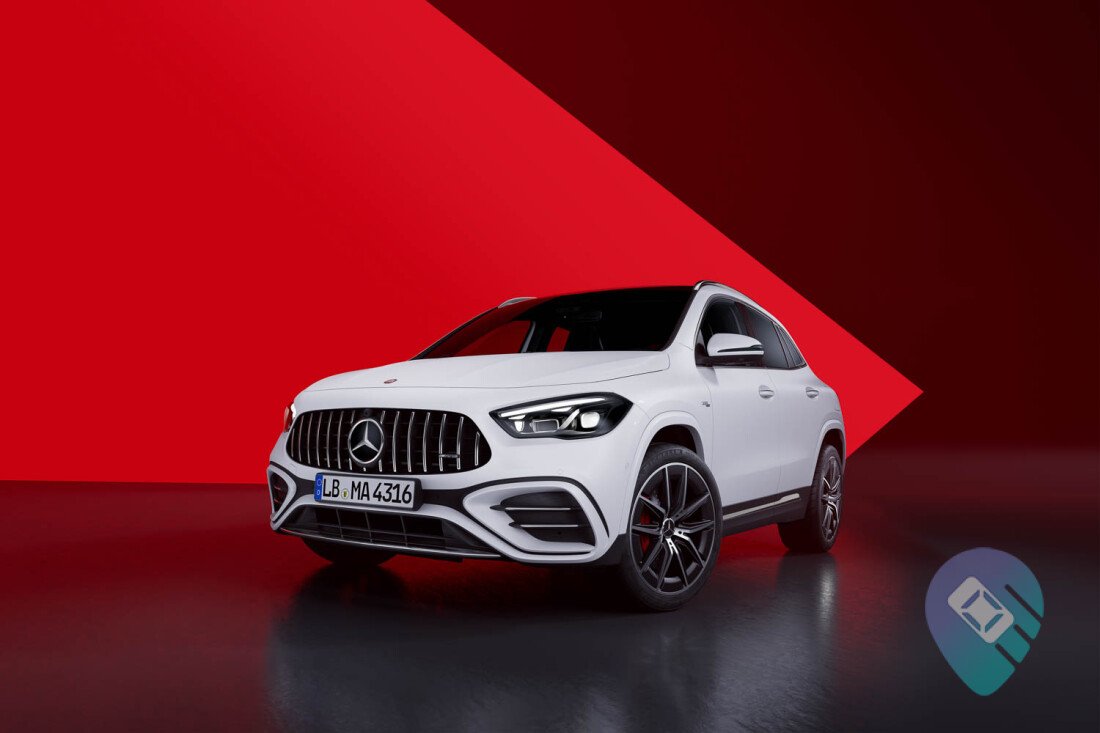 The GLA would still compete against the Audi Q3, BMW X1, and Volvo XC40 in terms of positioning, but it would become one of the more costly luxury crossovers on the market. The Audi Q7 and Land Rover Discovery Sport will be the GLB's primary rivals for its pricing, albeit it presently lacks a direct rival in India.
Are you excited about the 2023 Mercedes-Benz GLA? Comment down below
Also, see
Follow us on Instagram – Here