2023 Porsche Cayenne Launched  At A Price Of Rs 1.36 Crore
Porsche India has introduced the facelifted Cayenne and Cayenne Coupe for Rs 1.36 crore and Rs 1.42 crore, respectively (both prices, ex-showroom, India). Beginning in July 2023, deliveries for both facelifts will be made.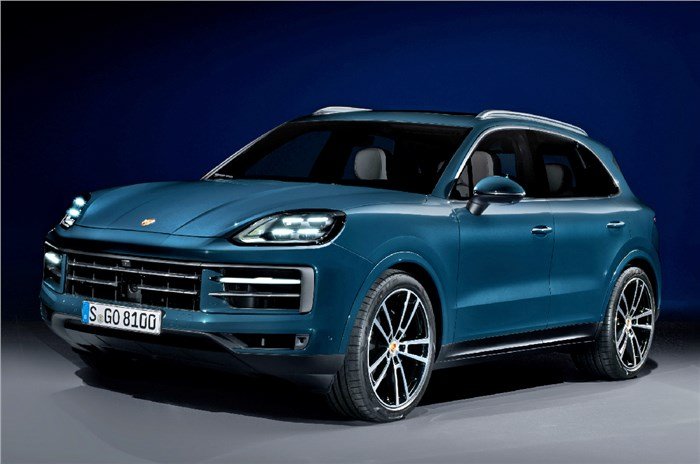 Porsche India has featured the E-Hybrid vehicles on its website, however without prices, even though there are only base models of both now on the market.
The 2023 Porsche Cayenne has received a slight facelift from Porsche, highlighted by a new front fascia with a reshaped bonnet and updated matrix LED headlights. There are 24 different alloy wheel options for the Cayenne, with sizes ranging from 20 inches to 22 inches, and 12 standard colours.
It still has a lightbar linking the taillamps at the back, but the housing's design and the LED components in the taillamps have undergone some minor changes. The number plate housing has been moved from the tailboard to the bumper, giving the Cayenne's back end a little nip and tuck.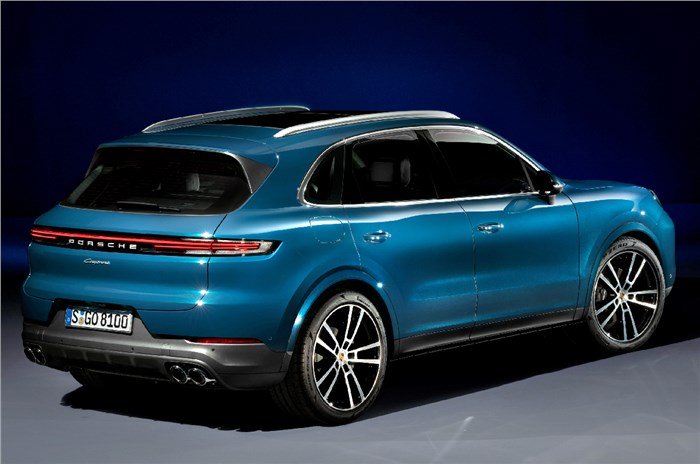 The Cayenne's interior, which now has a Taycan-like layout with a triple-screen dashboard, is arguably where the most significant changes have occurred. It features a 12.3-inch touchscreen in the middle, a 10.9-inch touchscreen for the passenger (which is an option), and a curved 12.6-inch digital instrument cluster.
The Taycan-like digital instrument cluster (with up to seven different perspectives), a new steering wheel, a drive selector positioned on the dash, and a reworked central console are other improvements.
Only the base models of the Cayenne and Cayenne Coupe are currently offered, and they are powered by a 3.0-litre, twin-turbocharged V6 petrol engine paired to an 8-speed automated gearbox, producing 353 horsepower and 500 Nm.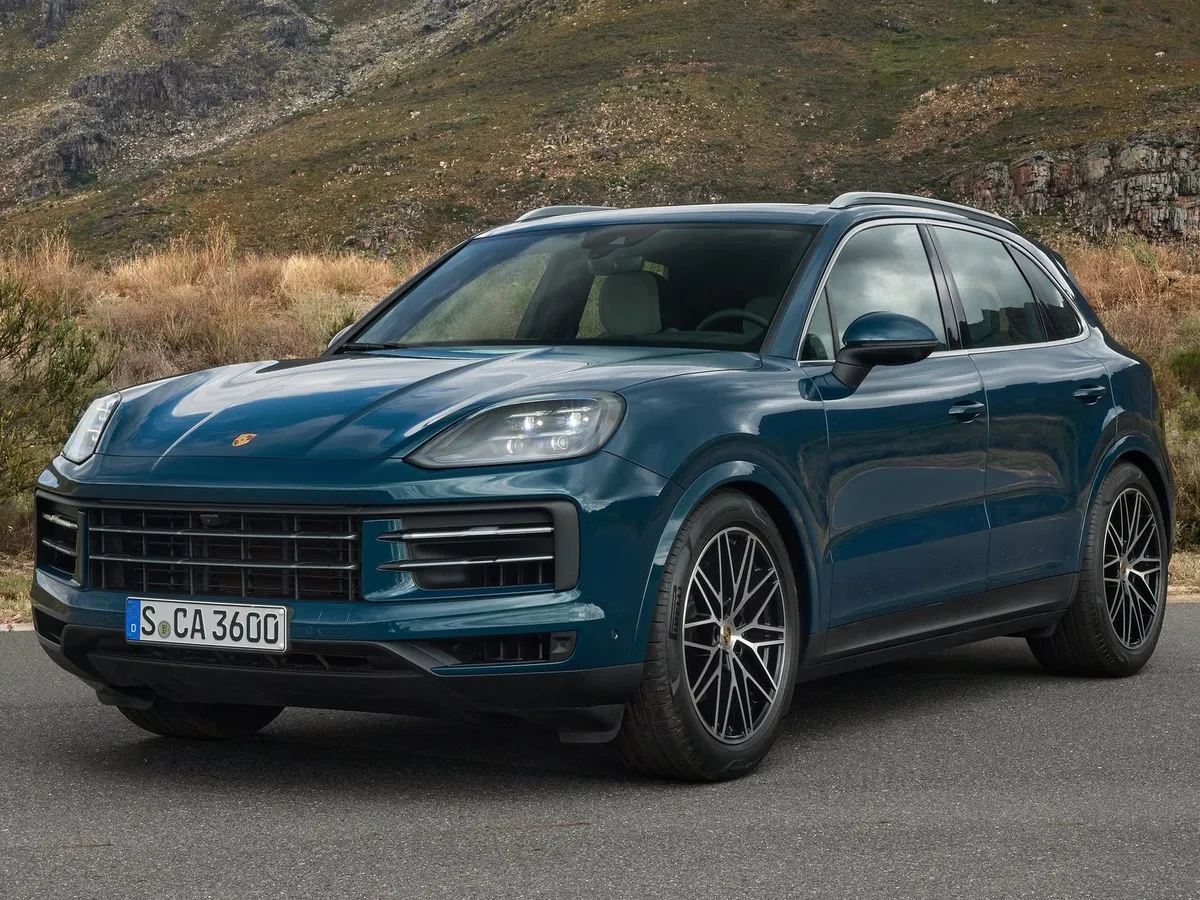 The V6 engine is the same in all of the upcoming E-Hybrid models, which will combine it with an e-motor to produce 470 horsepower. Its 25.9kWh battery enables it to travel up to 90 kilometres on electricity alone, while the 11kW on-board charger charges the battery in around 2.5 hours.
The high-performance Cayenne Turbo GT will not be marketed in India, Europe, Japan, Hong Kong, Taiwan, or Singapore, according to Porsche. 19 more horsepower than the previous model, the upgraded Turbo GT now has 659 horsepower. It can still go from 0 to 100 kilometres per hour in 3.3 seconds, but now it can go up to 305 kilometres per hour.
The most popular Porsche India model in 2022 will compete with vehicles like the Range Rover Sport and Maserati Levante (Rs 1.64 crore–1.84 crore). The Cayenne Coupe, on the other hand, goes up against the Audi Q8 (Rs 1.07–Rs 1.43 Crore).
Are you excited about the 2023 Porsche Cayenne? Comment down below
Also, see
Bajaj-Triumph First Motorcycle To Make Its Global Debut On June 27
Follow us on KooApp – Here