2023 Vespa And Aprilia Scooters To Be Launched By Piaggio
Through the 2023 Vespa and Aprilia brands, Piaggio will introduce a variety of brand-new scooters to commemorate its 25th anniversary in India. In addition to updating current models, new models will also be introduced, some of which will be propelled by whole new, powerful engines.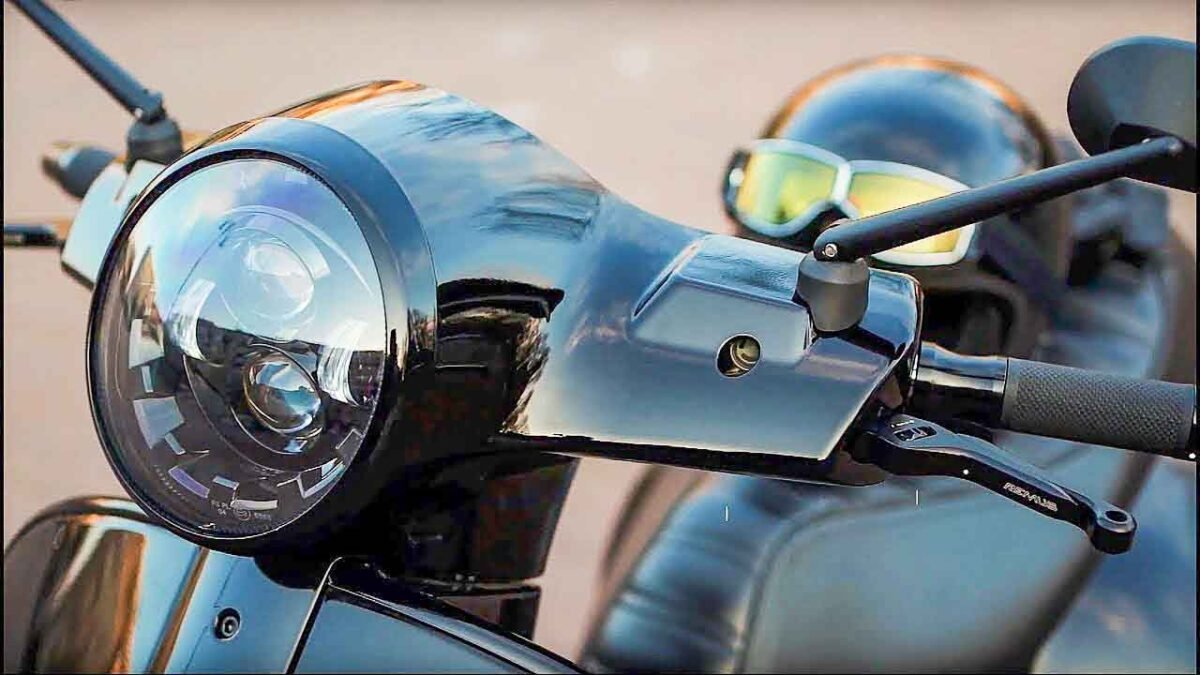 In order to do this, the whole line-up of Aprilia and Vespa scooters will now be equipped with a new, higher-performance i-GET engine that offers improved acceleration and braking ability. Right now, it's unclear if this is a whole new lineup of engines or just a fresh iteration of an old lineup.
A new Typhoon model will be added to the Aprilia SR lineup, which the firm claims is intended for ambitious racers. Regarding the Vespas, the firm intends to introduce a new Vespa Touring model that, according to the company, is made for "explorers and makers" who need to be able to transport gear and luggage. Additionally, a new Vespa model with dual-tone colors will be released, according to Piaggio, and it will be targeted toward younger consumers. New color options will also be added to the current Vespa range.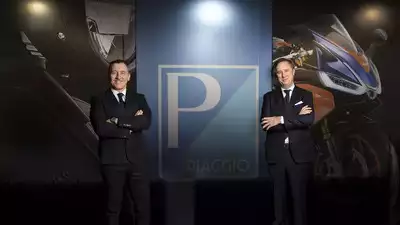 In addition, Diego Graffi, CMD of Piaggio Vehicles Pvt Ltd, feels that the country has reached a point where the two-wheeler market is prepared to be divided into various segments, just like the passenger car market was in the past. He believes that the company now has a good understanding of the Indian market.
As a result, the new Piaggio scooters that are set to be released in India are created to meet the diverse demands of Indian riders who have progressed beyond the commuting category, including touring, luxury, and racing, among others. According to him, the primary focus will be on growing the Aprilia and Vespa scooter brands.
Are you excited about the 2023 Vespa? comment down below
Also, see
Jeep Compass And Meridian Club Edition Launched
Follow us on KooApp – Here