2024 Mercedes-Benz E-Class Teased Before Its Global Debut On April 25
On Thursday, Mercedes-Benz announced that its revamped 2024 E-Class sedan would be unveiled on April 25 and shared a teaser image of the new sedan's profile.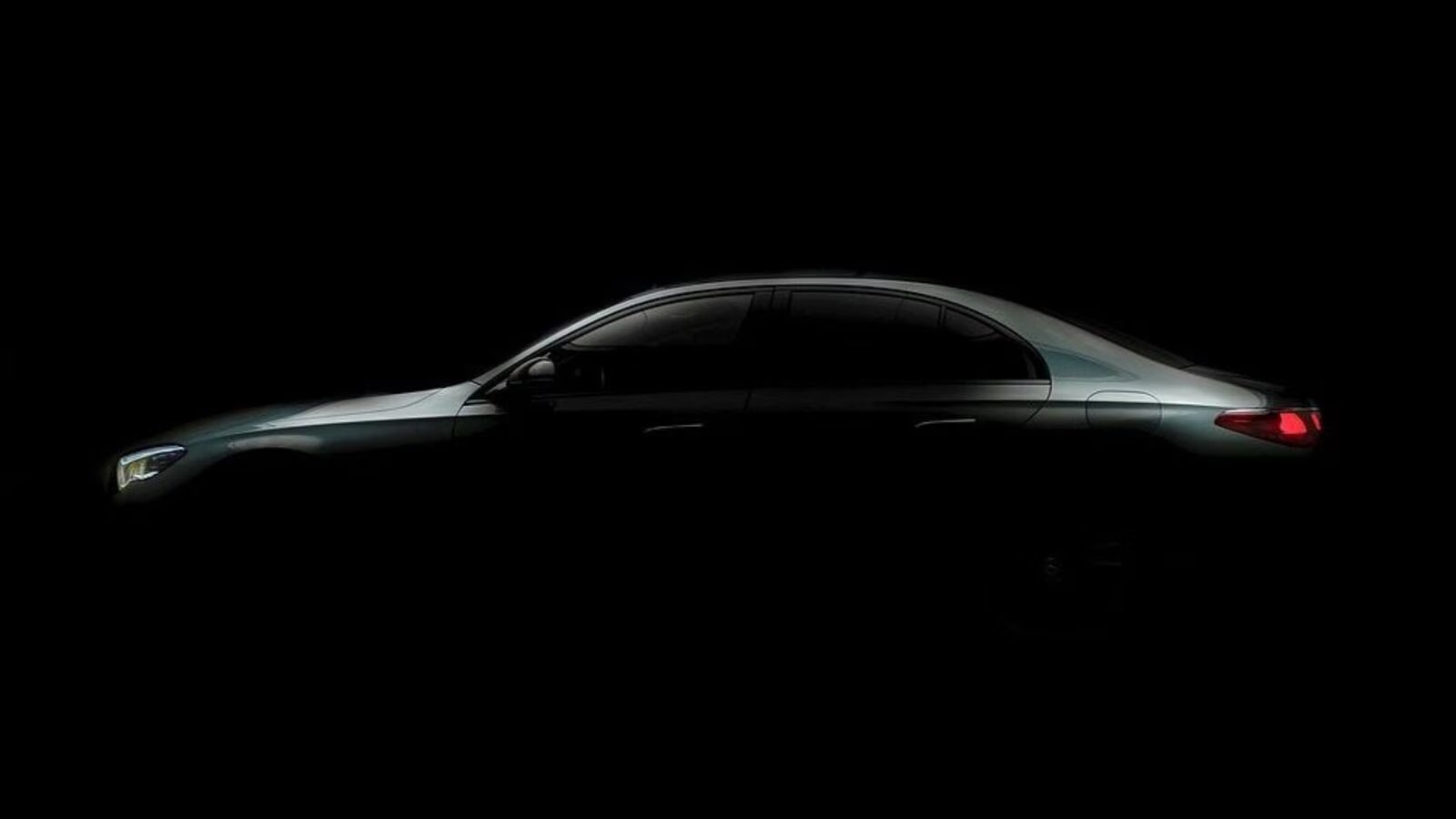 The vehicle, which represents the sixth generation of the E-Class nameplate, will uphold the brand's reputation for luxury and comfort while introducing a higher level of digital capacity.
Mercedes unveiled the new E-interior Class's layout in February. Owners will be able to download and install third-party programs directly to the car, and the dashboard will accommodate up to three screens. Mercedes cited the apps TikTok, Angry Birds, and Vivaldi as examples.
Wild prototypes have been seen to have evolutionary styling, which is supported by the teaser. The prototypes also suggest that different body configurations, such as the conventional sedan, a waggon, and a soft-roader based on a waggon, will be available.
The present E-Class coupe and convertible body designs won't be replicated. These two vehicles, as well as the previous coupe and convertible C-Class models, are anticipated to be replaced with a single-model lineup known as the CLE-Class.
Mercedes' MRA rear-wheel-drive architecture, which is also used in the most recent S-Class and C-Class models, is the platform for the new E-Class. Battery-electric powertrains cannot be installed on the platform, but electrified powertrains should be employed throughout the lineup, especially in the sporty AMG versions.
Are you excited about the 2024 Mercedes-Benz E-Class? Comment down below
Also, see
2023 Yamaha Aerox 155 Scooter Launched In India At Rs 1.43 Lakhs
Follow us on KooApp – Here