Nearly 300 Tata service centers resume operation.
Tata Motors has announced to resume the production operations along with re-opening dealerships around the country. The manufacturers have confessed that about 200 of passenger vehicle dealerships and 300 service centers across the country have reopened, all with new standard operating.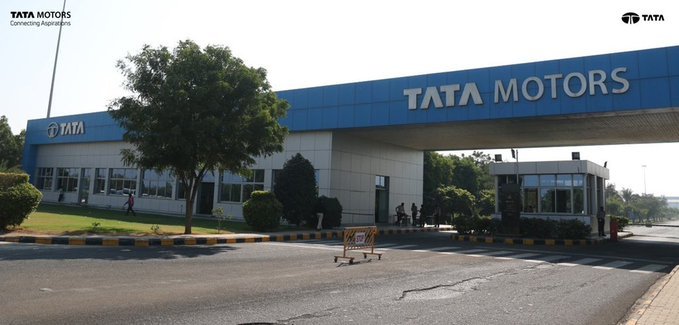 Production at Tata's Pantnagar, Uttarakhand, and Sanand, Gujarat plants has also resumed.  Tata has said that the plants in Lucknow, Dharwad, Jamshedpur, and Pune are in the final stages to resume production and will start operation in the coming days.
Keeping safety in mind and to ensure a healthy work environment in all the plants' TATA will follow all the safety norms to keep the workers away from COVID-19. These safety norms include proper social distancing, mandatory use of the Aarogya Setu app, and temperature monitoring.
Over 400 sales and 885 service outlets have been reopened by Tata to date.
Also, see
Are you excited to take your car for servicing?
Let us know in the comment section below.