Audi Q3 Sportback Unveiled Before Its Launch
The coupe rear end of the Q3 Sportback is the only distinction between the Audi Q3 and Q3 models. The automobiles are nearly identical to one another except for that.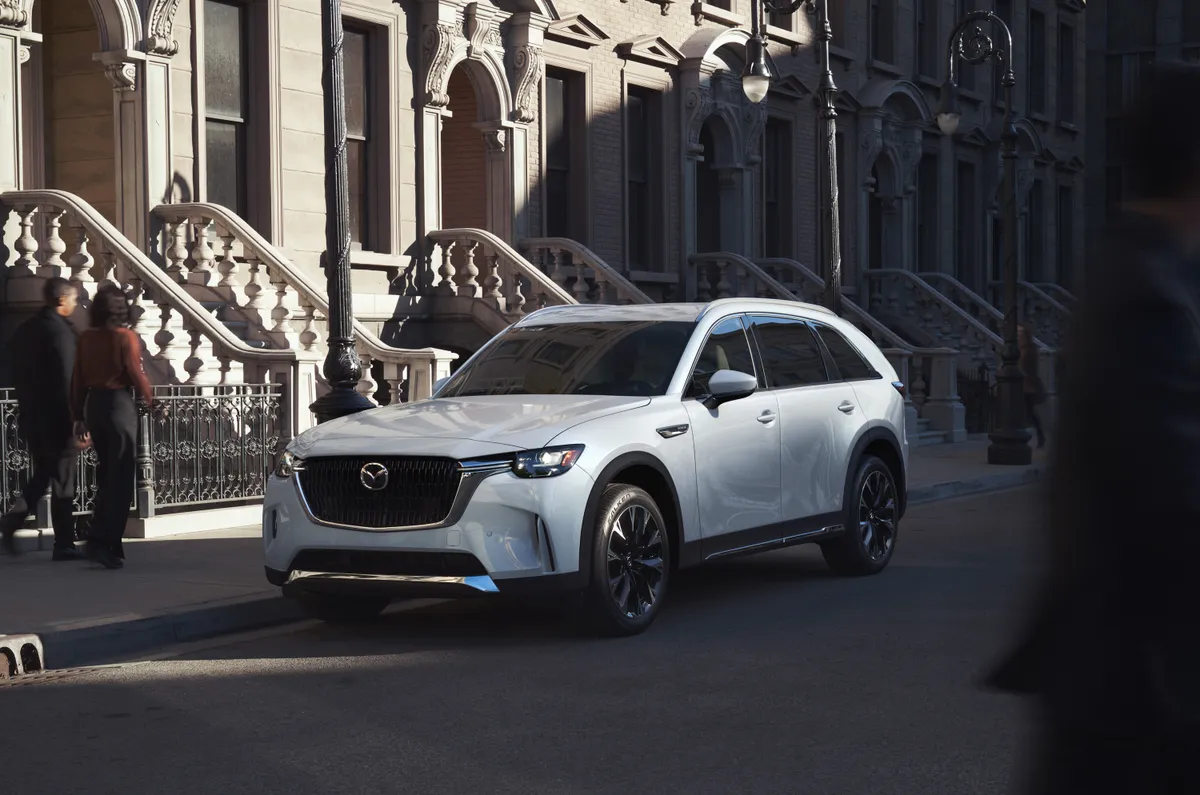 The 2.0-liter turbo-petrol engine from the current Q3 SUV is anticipated to be included in the 2023 Audi Q3 Sportback. With a seven-speed DCT and Audi's Quattro AWD technology, this produces 190PS and 320 Nm.
Interiors and options should mostly resemble those of the basic Q3. With new materials and finishes, as well as a somewhat modified dash design, some have been slightly updated. There should be two models of the 2023 Audi Q3 Sportback: Premium Plus and Technology.
LED headlights, a panoramic sunroof, a high gloss design, a comfort key with gesture-controlled tailgate, digital instruments, driving modes, wireless charging, 30-color ambient lighting, leather seat upholstery, 10-way power front seats, and a 10-speaker audio system are noteworthy features.
As the new Q3 was introduced in August 20222 and starts at Rs 44.89 lakh, we anticipate the Sportback to cost a little more.
Are you excited about the Audi Q3 Sportback? Comment down below
Also, see
2023 Kia Seltos To Launch By Mid Of This Year
Follow us on KooApp – here