Bentley Mulliner Batur Unveiled
The Bentley Mulliner Batur was just launched by luxury automaker Bentley Motors. Only 18 of this two-door grand touring coupe will be produced, and the company claims it will usher in a new era in design. It was made by Bentley's director of design Andreas Mindt and his team to serve as a prototype for their next line of battery electric vehicles (BEVs). At Bentley's Signature Party during Monterey Car Week, the Batur was introduced.
The most recent endeavour of Bentley's own custom and coachbuilding division is the I8 series. A lovely natural source of water served as the inspiration for the name Batur. Bali, Indonesia's Kintamani is home to Lake Batur. In addition to making a design statement, the new Bentley will be the company's most powerful vehicle. A hand-built 6.0-liter twin-turbocharged W12 engine with 740 ps and 1,000 nm of torque powers Batur. This engine of Batur is the first component of a celebration of the performance of W12 as the Beyond100 transformation of Bently progresses toward electrification. The vehicle will also have the most modern Bentley chassis, which adds dynamism with 48V electric active anti-roll bars, eLSD, four-wheel steering, torque vectoring, and Speed-tuned air suspension.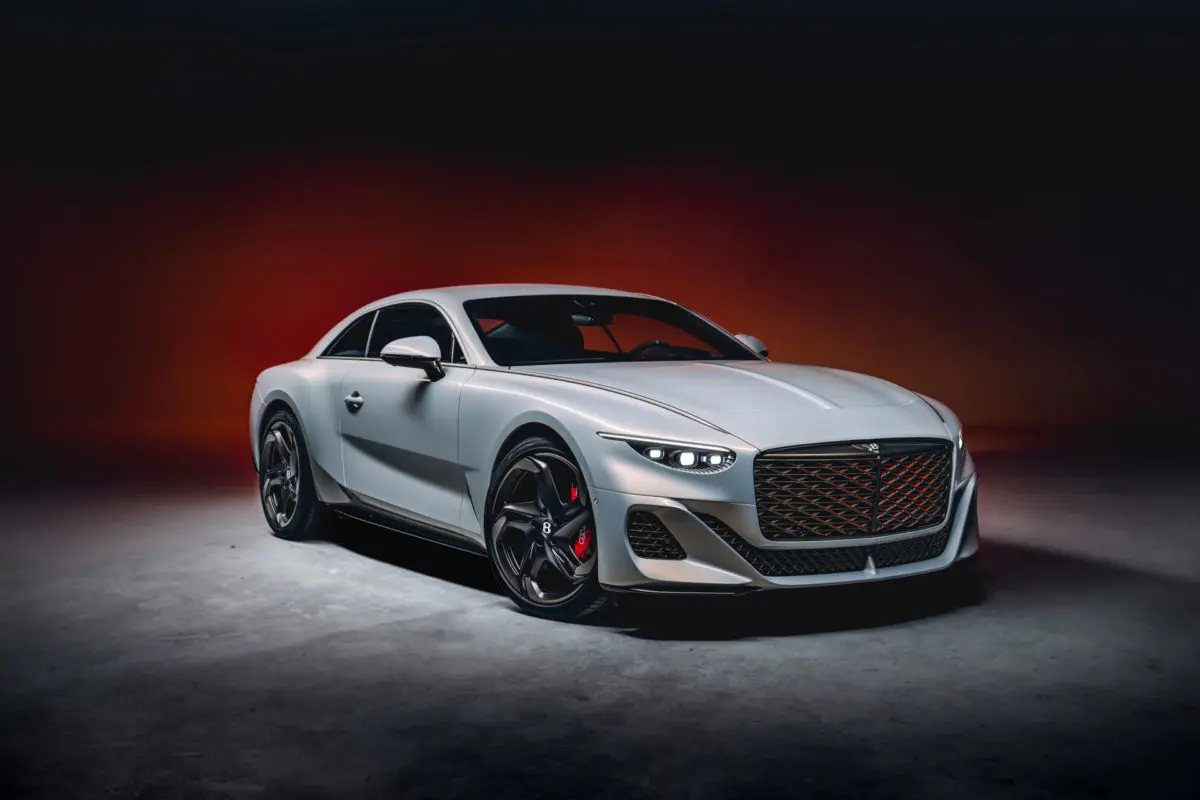 The vehicle will use a CSiC (Carbon-Silicon-Carbide) braking system with 440 mm front and 410 mm rear discs, 10-piston front callipers, and 4-piston rear callipers. Additionally, the Batur sports custom 22″ wheels with Pirelli rubber. The Bentley Mulliner Batur internal design team will tailor and create each of the I8 units of Batur based on the demands of the customers who have already reserved all of the units. Priced at £1.65 million (without taxes and options). Other alternatives include different kinds of leather, titanium pieces, sustainable natural fibre composites, and even 3D printed 18K gold. Every surface of the Batur may be chosen and personalised by customers before being expertly created in Mulliner's workshop at Bentley's carbon-neutral manufacturing in Crewe, England. Midway through 2023, the first delivery will begin.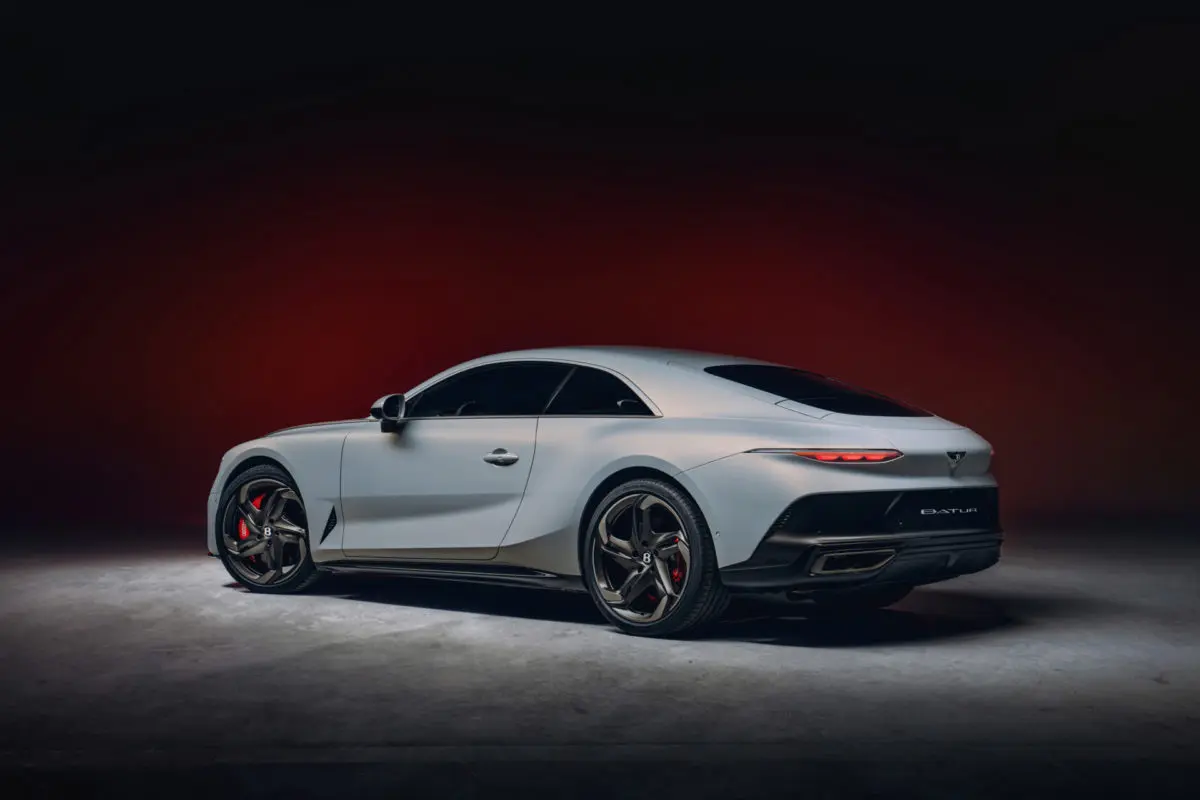 The Batur is a major vehicle for Bentley, according to Adrian Hallmark, Chairman and Chief Executive of Bentley. The Batur is much more than just the successor to the wildly popular Bacalar; it represents the future design tack we're adopting as we expand our line of BEVs. The traditional Bentley design elements have been reinterpreted by Andi Mindt and his colleagues as a stronger, bolder design that nevertheless manages to be delicate and elegant. The most powerful engine we've ever created is hidden behind the stunning façade.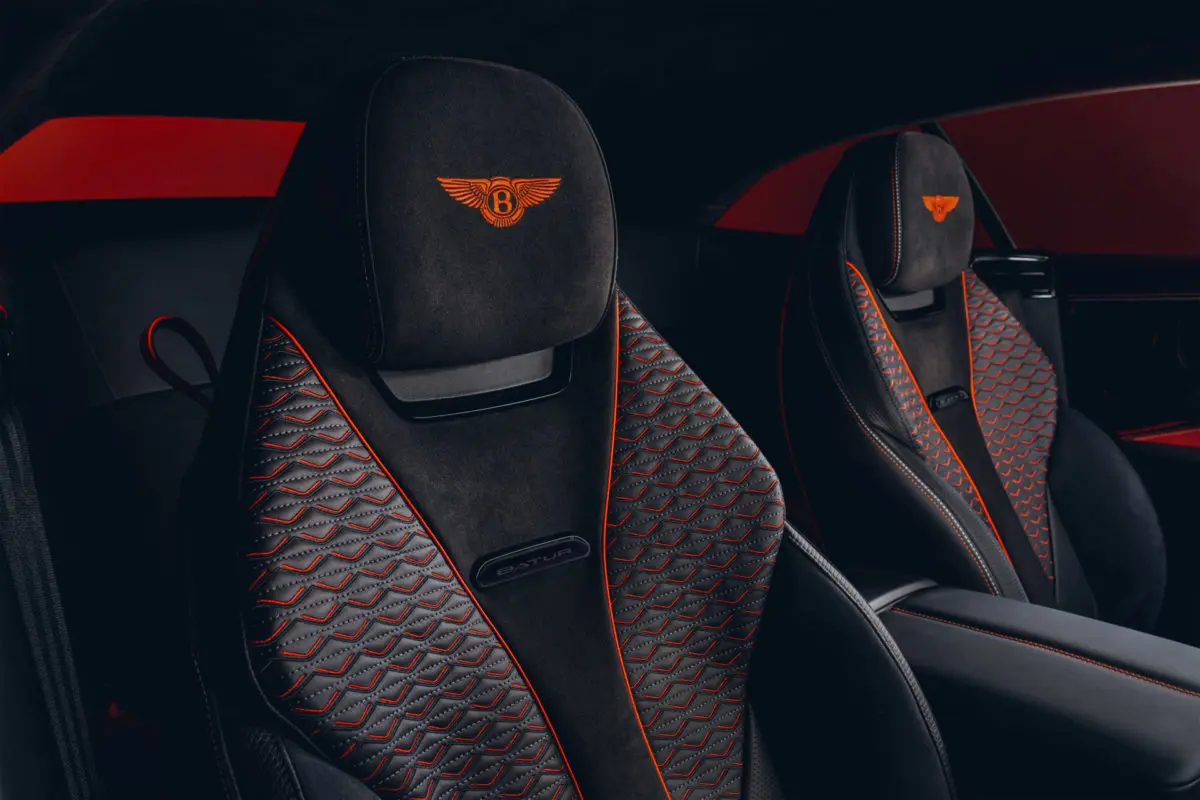 "Our W12 engine is without a doubt the most successful twelve-cylinder automobile engine in history, and as it nears retirement to make room for upcoming hybrid and BEV vehicles, we wish to recognise its achievements. The 18 privileged clients who have already reserved a Batur will benefit from an unmatched co-creation experience with our Mulliner Design team when choosing their vehicles. The Batur represents the next phase of Mulliner's growth and exemplifies the need for completely customised cars that blend luxury and performance in ways that only Bentley can.
Also, see