BMW Concept Electric Bike Patent Filed
During the summer of 2019, BMW unwrapped the futuristic Vision DC Roadster prototype at the #NEXTGen event in Munich. As a glimpse of a potential future, the bike was seen when BMW reduced the use of its old boxer engine, replacing it with a battery and electric motor.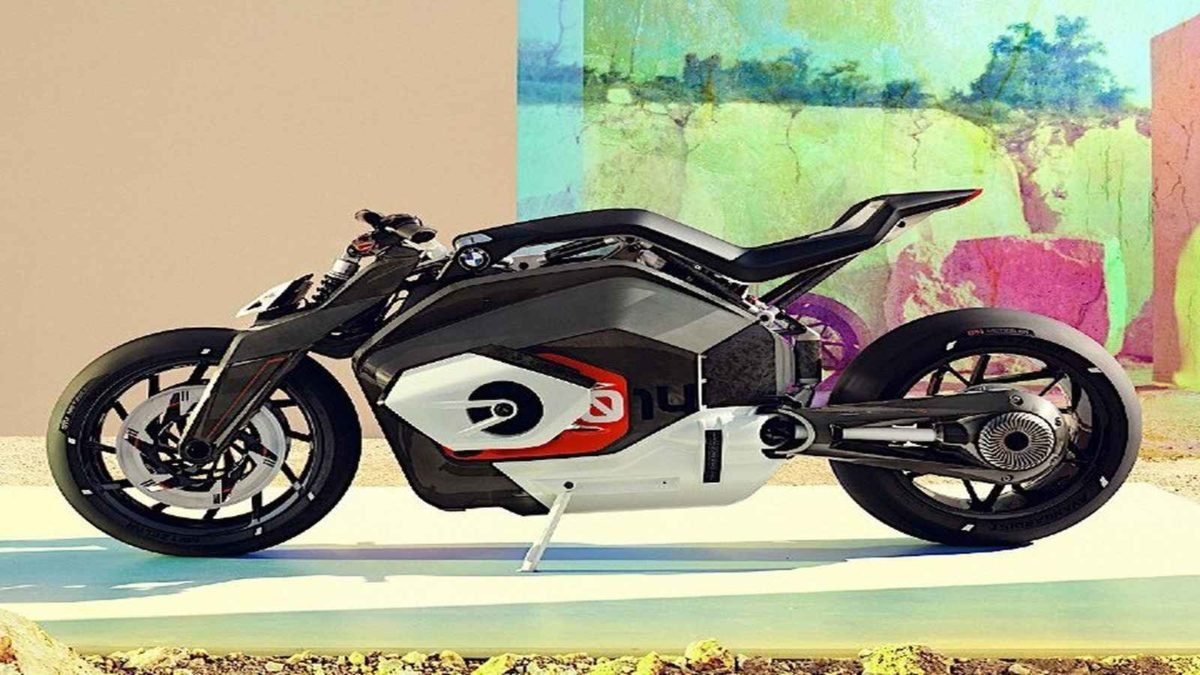 BMW hadn't said much about the DC Roadster at the time, but the bikemaker has recently filled out a patent that indicates a production version is being considered and could be under development. This presumption is based on the fact that nine of these have DC as motorcycle related in the list of desired trademarks.
Although acquiring the trademark for some concepts in this sector doesn't always translate into execution, and it doesn't necessarily mean that anything can happen. In this scenario, however, there are chances that BMW works on an electric bike.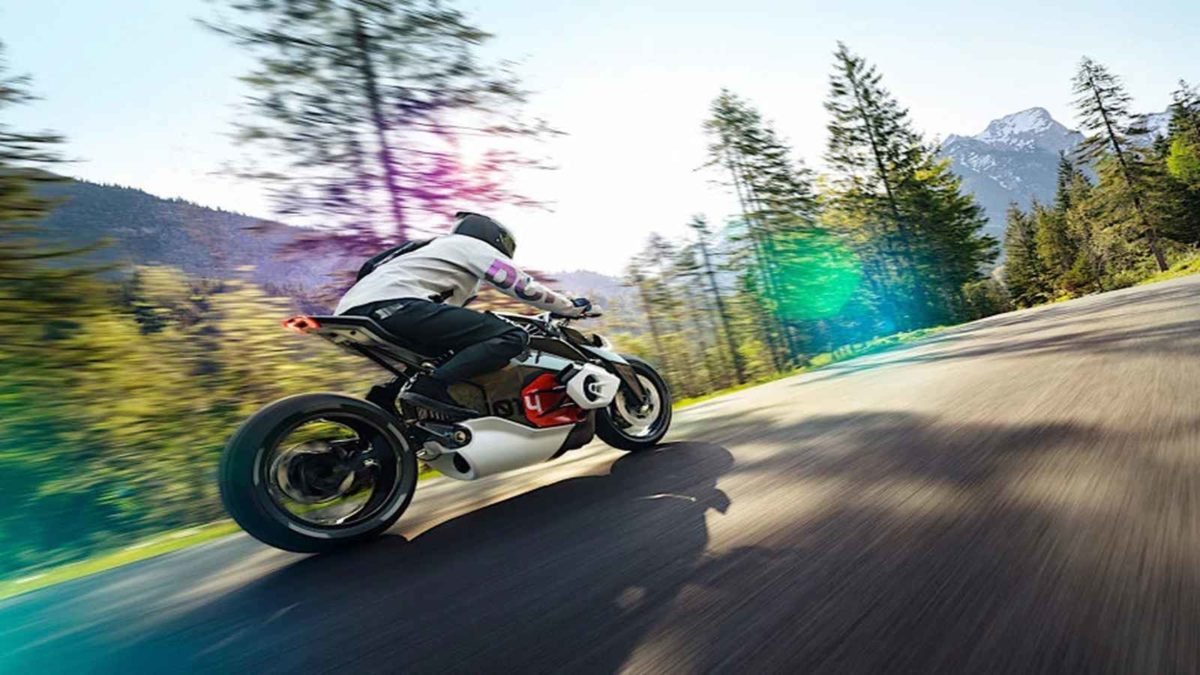 The BMW Concept Electric Bike trademark filings don't say too much about the electric bike, and basically, it's just an idea that may be far from a true version of the route. We can still see that the bike has a vertically mounted battery, some cooling ribs, a built-in ventilator, and, clearly, a motor under the battery. The BMW Concept Electric Bike comes with a tubular frame that includes the seat at a position the fuel tank normally occupies. In terms of power, at the time of the introduction of the prototype, sadly no actual output figures were released for the electric powertrain.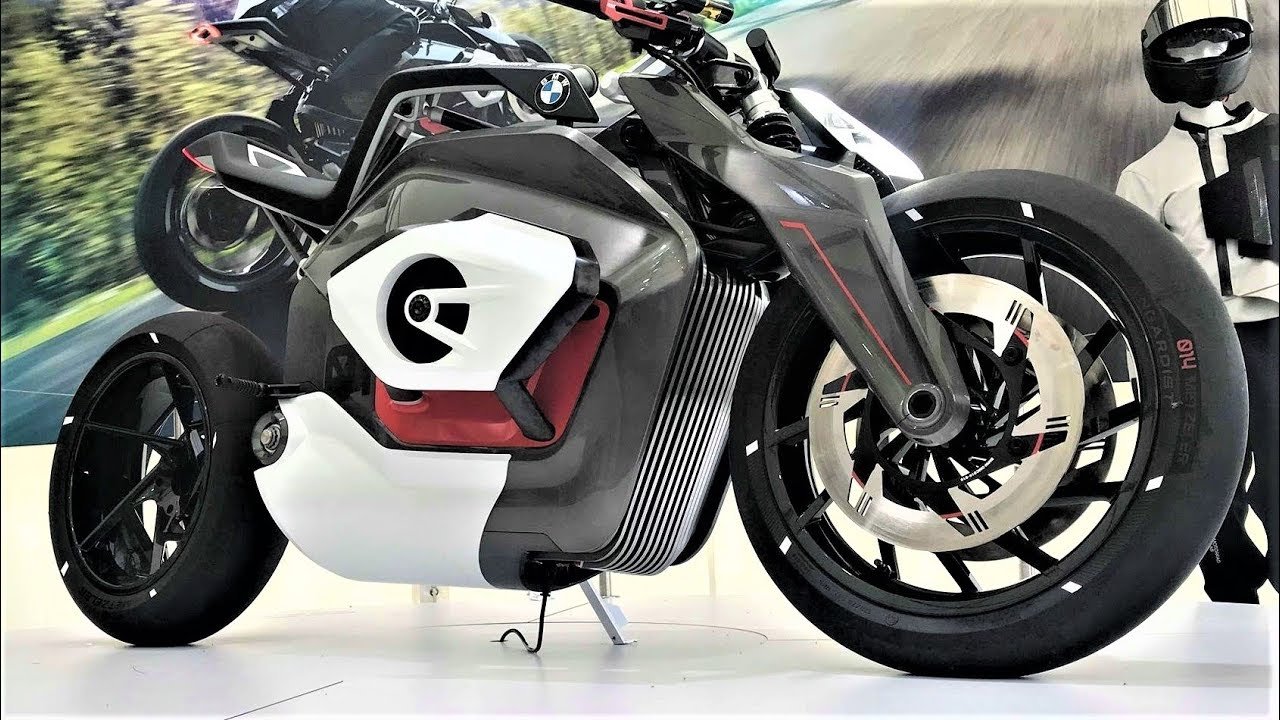 With its cars such as the BMW i3 and the sports car i8, BMW has loads of experience and made considerable progress in the EV space. But, that's not the case in the motorcycle market. Though no major two-wheeler brand has yet cracked the EV code, as stated earlier. When you're looking for an electric, performance-oriented, luxury, and premium sports bike, there isn't much to look for. Harley-Davidson with the Livewire is the only renowned name that has attempted to conquer the EV room, but it comes with a price tag over $30,000 which makes it impractical for now
Are you excited about the BMW Concept Electric Bike? Comment down below
Also, see
Gordon Murray Automotive T50 710hp plus Track Variant Details Revealed
BMW Launches Drive Chain For Motorcycles, NO Lubrication Needed
Toyota Yaris Black Edition To Launch Soon