Citroen C5 Aircross To Debut In India On February 1, 2021
On February 1, 2021, the Citroen C5 Aircross is expected to be unveiled, marking the launch of a luxury SUV for the French carmaker in India.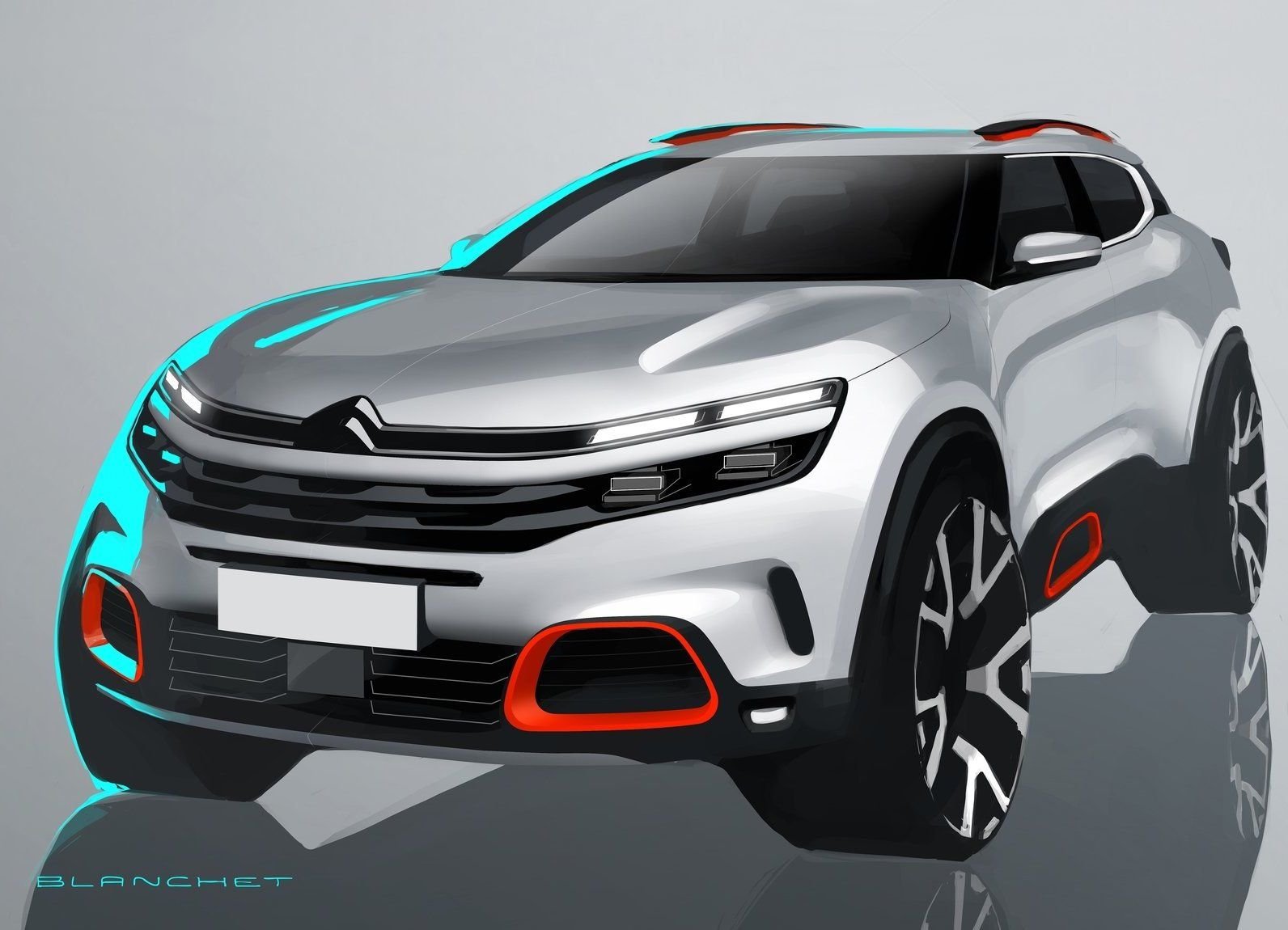 To use these as test mules, Citroën began trial assemblies of a few C5 Aircross units last year at the CK Birla facility in Tamil Nadu.
This is expected to have features such as an automatic parking brake, dual-zone air conditioning control, powered tailgate, split LED headlamps with DRL's, a panoramic sunroof, a powered driver's seat, 8.0-inch touchscreen infotainment, and a 12.3 inch, digital instrument cluster. The C5 Aircross is to be sold in one trimming level.

The C5 Aircross will be shipped as a CKD to India and assembled locally. It is estimated that prices will start at Rs 30 lakh (ex-showroom).
The C5 Aircross will be distributed in India by Citroen via its showrooms at La Maison Citroën. In the first step, 10-15 such outlets will be launched.
While the French brand doesn't anticipate significant numbers of C5 Aircross sales, Citroën is making major bets on potential Indian designs through its C-Cubed program, which it anticipates are the volume sellers of the brand's products. Increased localization levels may give the models in the range of a highly competitive price point.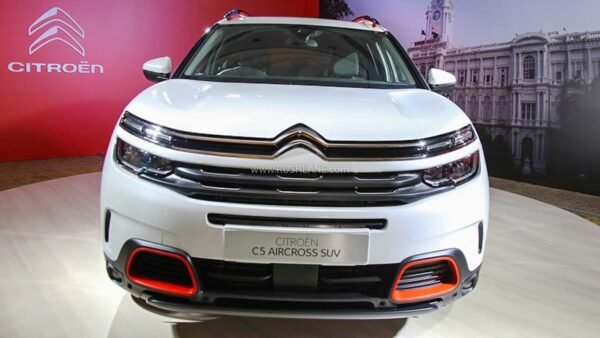 The debut offerings from Citroen in India are made using a 2.0-liter 180hp diesel engine and will be paired with an 8-speed automatic gearbox torque converter. However, in the mass markets for India, the French car manufacturer would lack diesel engines for its later more affordable versions.
Are you excited about the Citroen C5 Aircross? Comment down below
Also, see