FV Frangivento Sorpasso supercar Unveiled
The Italian carmaker has unveiled the FV Frangivento Sorpasso supercar.
FV Frangivento Sorpasso supercar is available in two variants- Stradale and GTXX. Both are powered by a 610hp V10 engine and have a four-wheel drive, but the latter adds a supercharger of up to 810hp. Build from carbon fiber with a weight of 1,300kilograms, the GTXX is capable of reaching a maximum speed of 344kph at 0-100kph in 2.9sec and 0-200kph in 9.3sec.
The Stradale is coated with Hermes Grey paint and the GTXX takes on a two-tone finish. FV Frangivento says it has "a more aggressive look" with more advanced aerodynamics and a wide rear wing. The GTXX has yet to be disclosed.
The interior is now still under wraps, but the firm promises it will be sporty and minimalist finished with Alcantara and leather.
The Sorpasso is the first vehicle to be equipped with an Avatar Driving Assistant. The business calls it "a smart co-driver" capable of answering voice commands.
FV Frangivento also has two design programs — Sviluppo and Ego— in which consumers can develop their own customized vehicles directly with stylists over 30 days. In order to make the car completely special, buyers should replace the XX in GTXX with their own number.
The carmaker has taken its influence from other Italian cars that made car stories such as the Ferrari Dino or the Lamborghini Miura, according to Giorgio Pirolo, co-founder and art director of Frangivento's FV.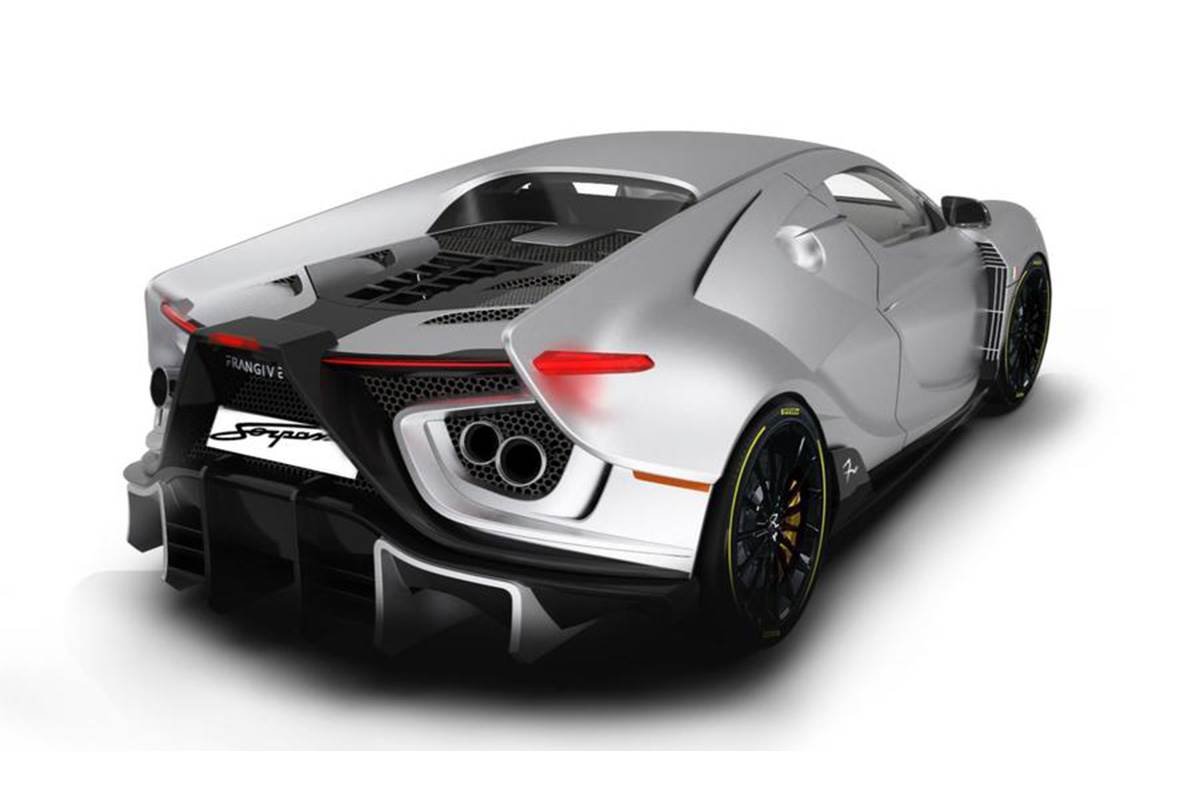 As a result of experience acquired with the Asfane, Paolo Mancini, co-founder, technological and commercial managers, indicated that the carmaker now produces the car within 150 days from approval of the order.
Sorpasso prices were not revealed but books of the order are now available. In July, customers in Monaco and the UAE will receive the first examples.
Are you excited about the launch of FV Frangivento Sorpasso? Comment down below
Also, see