Gemballa Marsien unveiled-Based On Porsche 911 Turbo S
Gemballa is a German tuning company that has worked its magic on a number of Porsches over the years, and their most recent product is the Gemballa Marsien. This off-road capable supercar is based on the latest generation Porsche 911 Turbo S and is named after the French word for Martian, which was inspired by Mars-like sand dunes in the UAE, where the car was constructed.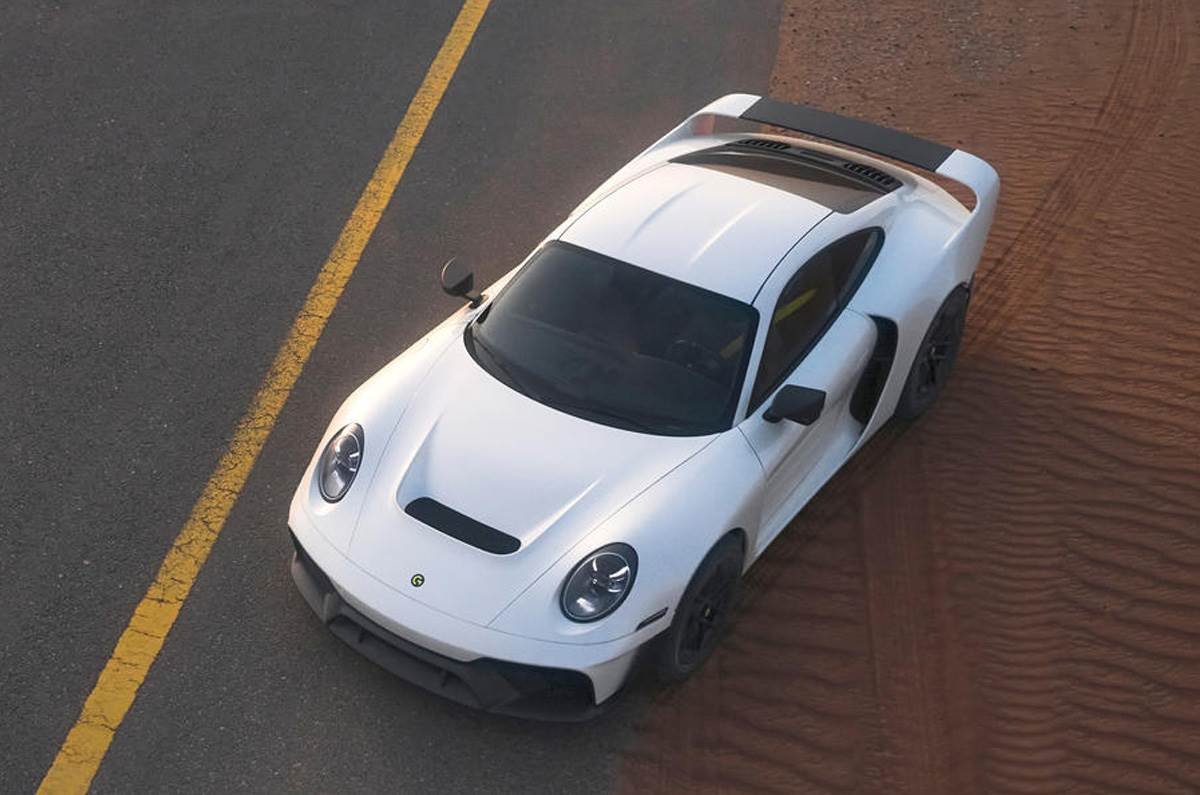 Let's start with the engine, which has gotten one of the Marsien's most important modifications. The Gemballa Marsien is powered by the same flat-six turbocharged petrol engine found in the 911 Turbo S, but it has been tweaked by Ruf to produce 740hp and 930Nm of torque, up from the original 911 Turbo S's 650hp and 800Nm.
The Gemballa Marsien can accelerate from 0 to 100 kilometers per hour in 2.6 seconds, with a top speed of over 320 kilometers per hour. Customers can also choose a "second stage" upgrade that boosts power to 830hp by adding upgraded turbochargers, altered engine mapping, and transmission adjustments. According to Gemballa, the engine still meets the latest Euro 6 emissions rules.
The base vehicle has undergone a number of significant upgrades to make it more capable of navigating difficult terrain. The suspension on the Marsien is completely custom, thanks to KW Automotive's use of double wishbones in the front with solid piston damper technology and 'intelligent active damper control.'
For off-roading, the ground clearance may be adjusted from 120mm in 'road mode' to 250mm. The dampers are reported to react in 20 milliseconds to the conditions. In addition to the road driving modes given by Porsche, Gemballa has equipped the Marsien with gravel, mud, sand, and snow driving modes.
Customers who want even more severe off-roading capability can choose for a package that includes Reiger suspension and rally dampers, which provide even more suspension travel and ground clearance than normal. The Gemballa Marsien is outfitted with Michelin Ultra High Performance and All Terrain tires and rides on forged aluminum wheels with central locking.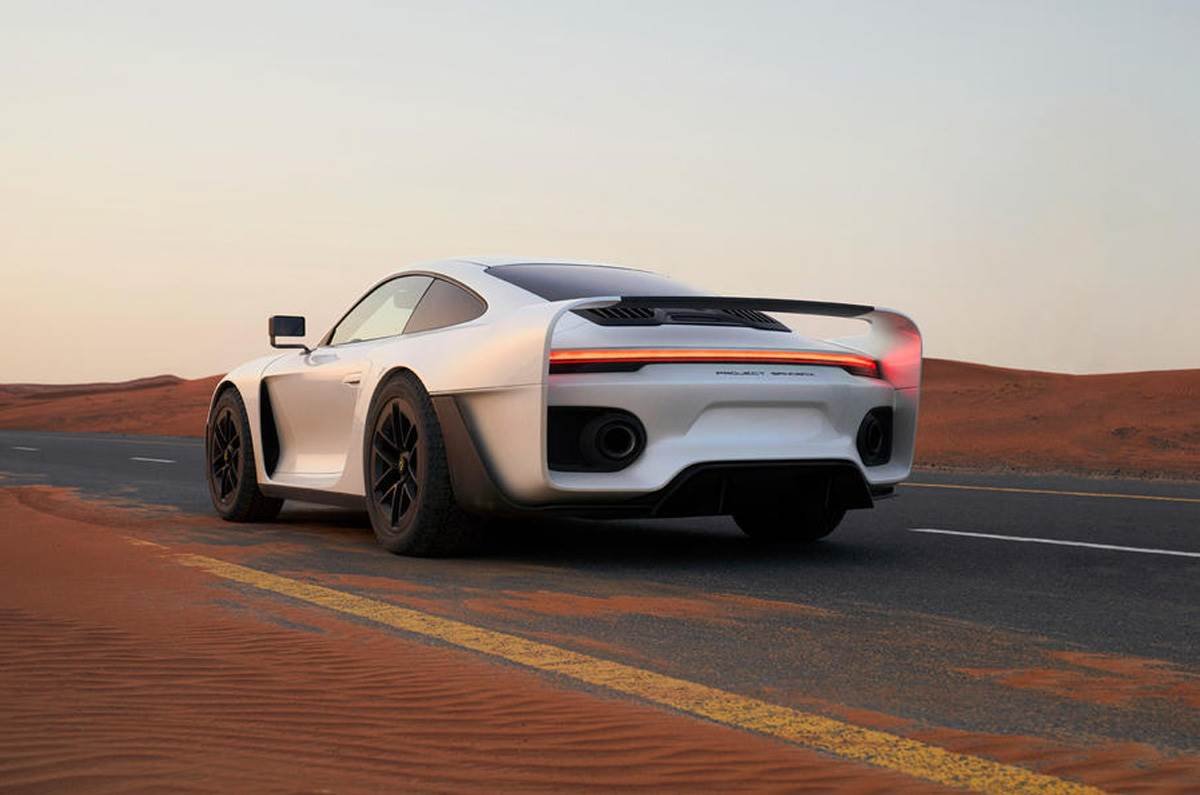 A fully carbon-fiber body, made by a German business that also supplies Formula 1 teams, is one of the other enhancements. The powertrain has been altered to give power to all four wheels more consistently, and the bodywork was designed using CFD (computational fluid dynamics) software to assure efficiency and safety at high speeds.
The Gemballa Marsien appears to be fully unique and distinct from its donor vehicle. Although it can be mistaken for a 911 Turbo from certain angles, the Marsien's body panels are almost entirely unique. It gets a new front bumper with a large scoop in the middle, as well as a new bonnet with a sportier style. The side air intakes are significantly larger, and the door panels are also new. The redesigned rear wing design, as well as the custom rear bumper with twin exhaust outlets and diffuser layout, give the Marsien the most distinct look from the rear.
Customers can choose between complete leather or Alcantara inside trim to compliment the carbon-fiber center console, but Gemballa says "full personalization" is possible, implying that customers can customize the cabin as lavishly as their budget permits. However, the interior style and equipment list are very comparable to the ordinary 911 Turbo S.
The Marsien is currently only being homologated for the European, Middle Eastern, and American markets, with only 40 units being produced. Ten of the limited debut edition models have already sold out, while more than half of the remaining 30 have been claimed. As a result, seeing one on our Indian highways is extremely uncommon.
Also, see
Ola Electric Scooter Reservation Begins At Rs 499