Harley-Davidson is planning to lay off around 140 jobs in the US.
The main reason behind these lay offs is the COVID-19 pandemic that caused losses to the company, as sales were cut by a significant percentage the production had been stopped for quite a while.
Harley-Davidson recently saw some big changes in their top level management as Matt Levatich resigned from the CEO position, five consecutive years of dwindling revenues may have been the reason.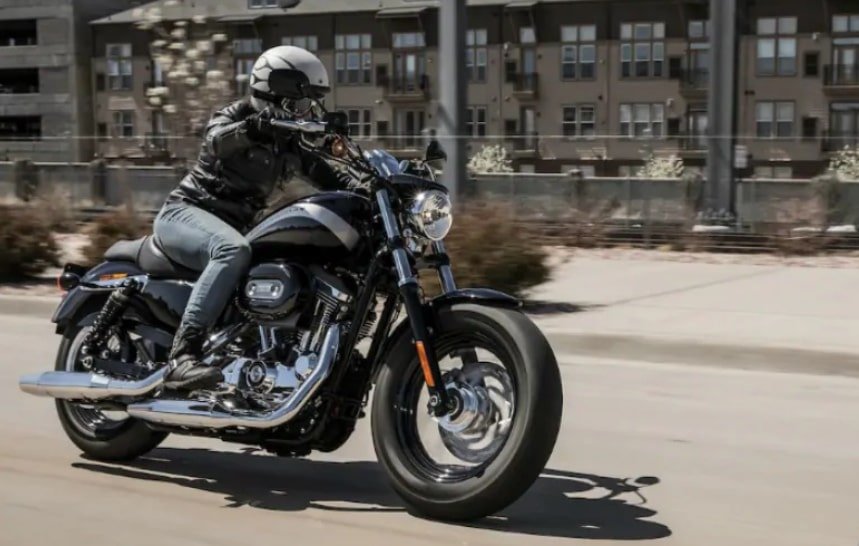 He was replaced by Jochen Zeitz, under his leadership a new business strategy was announced called 'Rewire', this was supposed to be the revised five-year plan for the company, but the pandemic has most likely affected it's implementation.
Around 140 employees, 90 from the production department at it's plant in York, Pennsylvania and 50 from it's Tomahawk factory in Wisconsin will be let go.
What Do You Think? – Comment Below! 
Also See
Harley-Davidson Starts Home Delivery Of Motorcycles In India
Harley-Davidson Bikes Now Available At CSD. Prices Start At Rs 4.6 Lakh
Harley-Davidson FXDR 114 Limited Edition Launched. 30 Units Available