Honda Restructures Management Of 2-Wheeler Business. Appoints Atsushi Ogata As It's New President, CEO And MD.
Honda's Indian 2-Wheeler Business, Honda Motorcycle & Scooter India (HMSI) has appointed Atsushi Ogata as their new President, CEO and MD, he has replaced Minoru Kato, who has been transferred over to Honda Motor Japan for the role of Operating Executive and Chief Officer at Life Creation operations.
Atsushi Ogato has been working for Honda for over 35 years across Europe, Japan, Asia, Oceania and China and was the Executive Director for the last one year for the Asia and Oceania region and in 2018 he was the Director Of Regional Operations at Honda Motor Company, Thailand.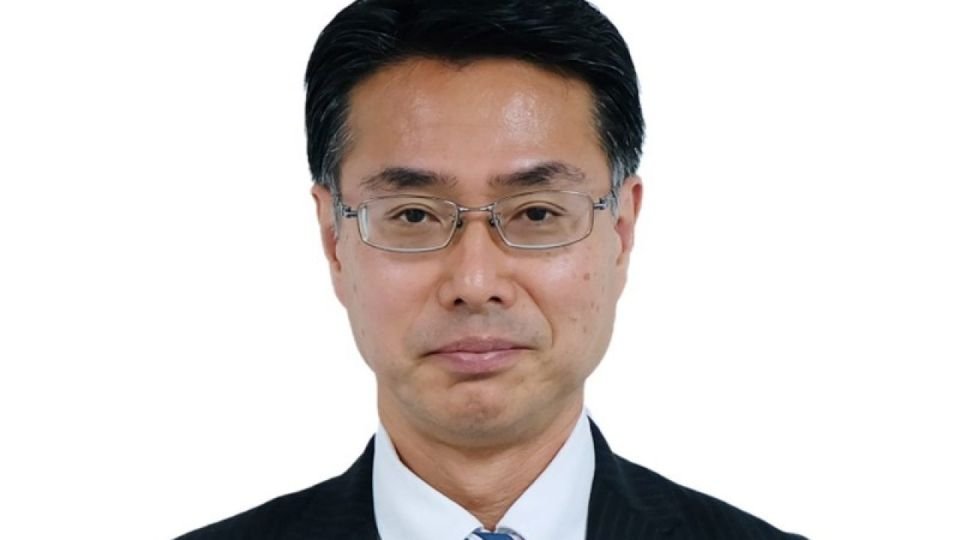 The restructuring of the top management also promoted some people into the top level. YS Guleria was promoted to the position of Director last month, previously he was in charge of the company's sales and marketing department as the Senior Vice-President.
Vijay Dhingra was promoted to the position of Director with the added responsibility to manage SIS (Strategic Information System) over the previous role of managing general affairs and corporate affairs.
What Do You Think? – Comment Below! 
Also See
Honda and Yamaha Planning To Restart Operations After Lockdown
Norton Motorcycles Gets Acquired By TVS For Rs 153 Crore
Aprilia RS 660 Spied Undisguised. Is It The Production Ready Variant?