Honda and Yamaha Planning To Restart Operations After May 3, 2020.
Both Honda and Yamaha are busy seeking permission for operating their factory after May 3, they have pledged to follow all the mandatory safety protocols such as Social Distancing, Regular Sanitisation, and a Minimal Workforce.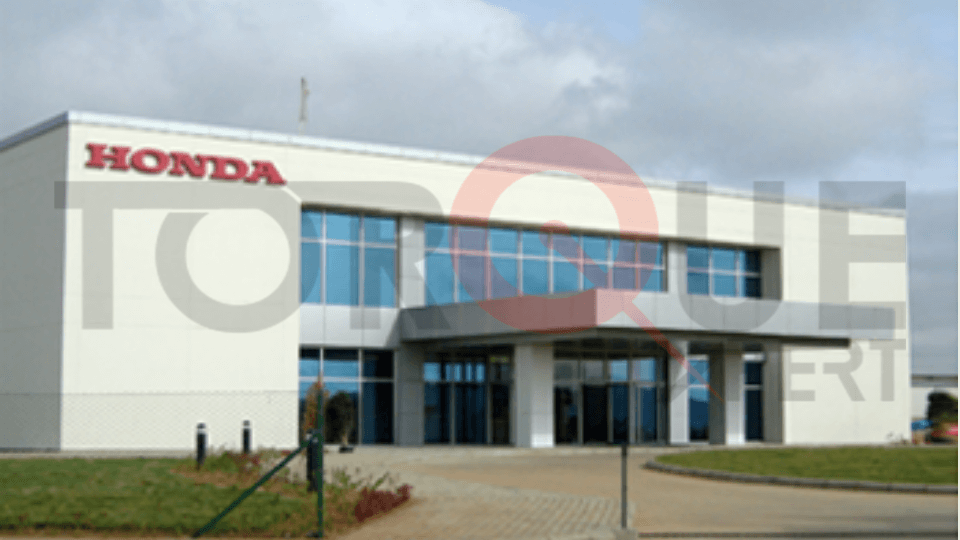 But this doesn't mean all things will be back to normal, production will be increased in a step by step manner after more workers are allowed to work in factories. Even after that, there is a problem with component supply and goods transport, as most of the workers in these sectors have migrated back to their hometowns or villages.
Manufacturing and Shipping are not the only hurdles to cross, there is also the problem of selling the goods through dealerships which still remain closed due to the lockdown, and customer footfall is also expected to fall during this time of economic uncertainty. We can just wait and see how the automobile sector in India recovers post lockdown.
What Do You Think? – Comment Below! 
Also, See
Bajaj Restarts Operation In Factory
Ducati Restarts Operations In It's Factory
TVS Plans To Increase Production Of Norton Motorcycles. To Launch In India