Jaguar Land Rover To Continue Producing 'AJ' Supercharger V8 engine
Jaguar Land Rover (JLR) will take overproduction of the 'AJ' supercharged V8 petrol in Wolverhampton, England after next month Ford shuts down its Wales engine factory.
The future of the 8-cylinder AJ-series engine – which is used in everything from the Jaguar F-Type to the Range Rover (and is expected to be included in the current Land Rover Defender) – had been unclear since last year, when Ford declared the closure of the facility where the engine was designed since 1996.
It has now emerged that JLR will in a 'lift and move' procedure relocate the production equipment, and probably some of the staff, from Wales to Wolverhampton, UK.
A company statement read: "Manufacture of the JLR-designed V8 petrol engines previously manufactured at Bridgend will move to the JLR Engine Manufacturing Centre, with further information to be reported at a later date."
Ford says Bridgend's development is now based on "third party" (JLR) work, with the assembly of the Ford 'Sigma' and 'Dragon' engines already wound down. It is known that Bridgend designed the AJ at a higher rate than needed to build up buffer supplies while the production line is moving.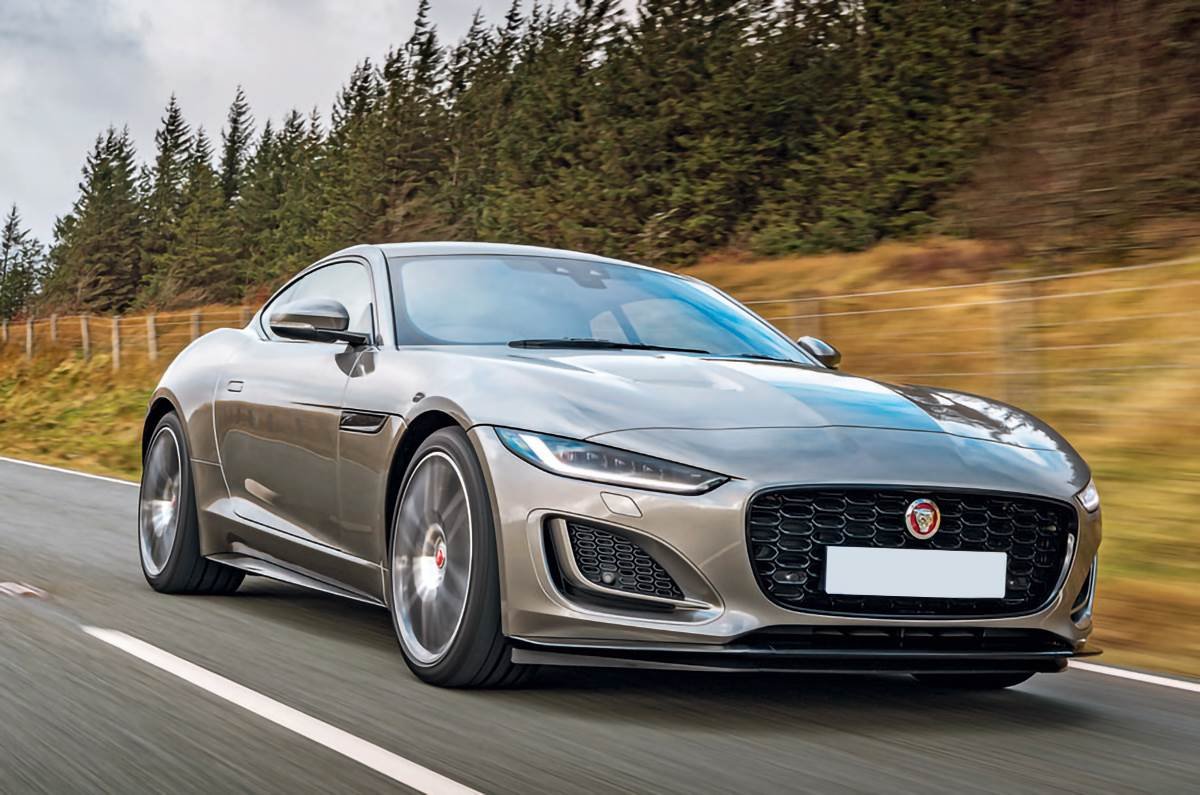 Sources say the AJ will remain in production for three to five years, now in its third generation. The timing is likely to align with the implementation of EU7, the undoubtedly tougher next move in the EU's emissions regulations.
At that point, Jaguar Land Rover is expected to adopt BMW's V8 as part of a broad-based powertrain contract, as demand for the AJ V8 engine is diminishing in Europe, but remains buoyant elsewhere in the world.
Strong demand for the current V8 in those markets is a key motivator for JLR to take over and continue increasing its production.
Are you excited about the Jaguar Land Rover? Comment down below
Also, see
2021 Audi Q2 India Bound Breaks Cover
Hero To Launch New 125cc Scooter Around Diwali