Jeep 7 seat SUV won't use the name "Compass"
Although the forthcoming seven-seater Jeep SUV will have many things in common with the SUV Compass, its identification and branding are there and it won't bear the name "Compass."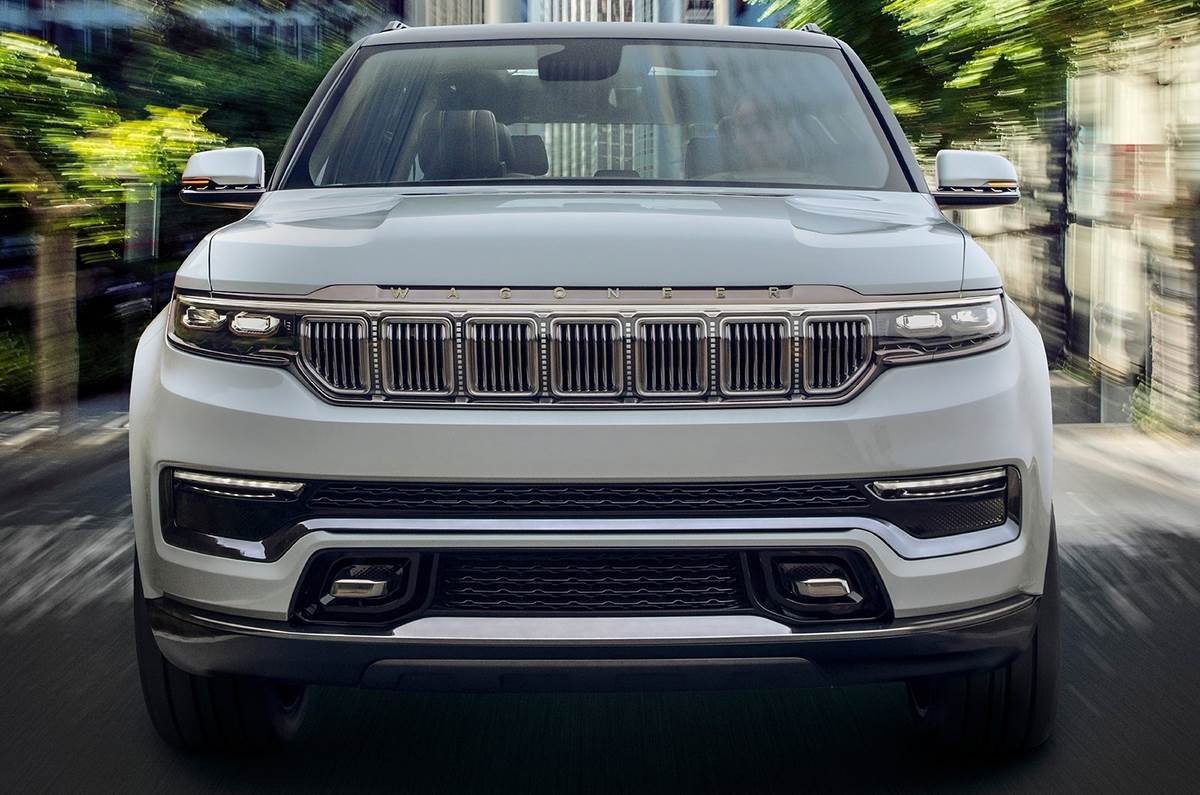 Jeep will use the same monocoque platform as the Indian Compass in the latest seven-seat SUV. However, the carmaker will change the platform to accommodate the additional row of seats, to increase its length. This rise is not only in the limbs, as the base of wheels will also be increased. This should progress, particularly in the middle row, to improved interior space.
Jeep will also place this SUV D-segment higher than the Compass, so it should be very well fitted. We may also expect to see all the features that are present in the Compass facelift, including a large touch screen system, a panoramic sunroof, 18-inch wheels, and a cruise control, to make its way for the larger SUV.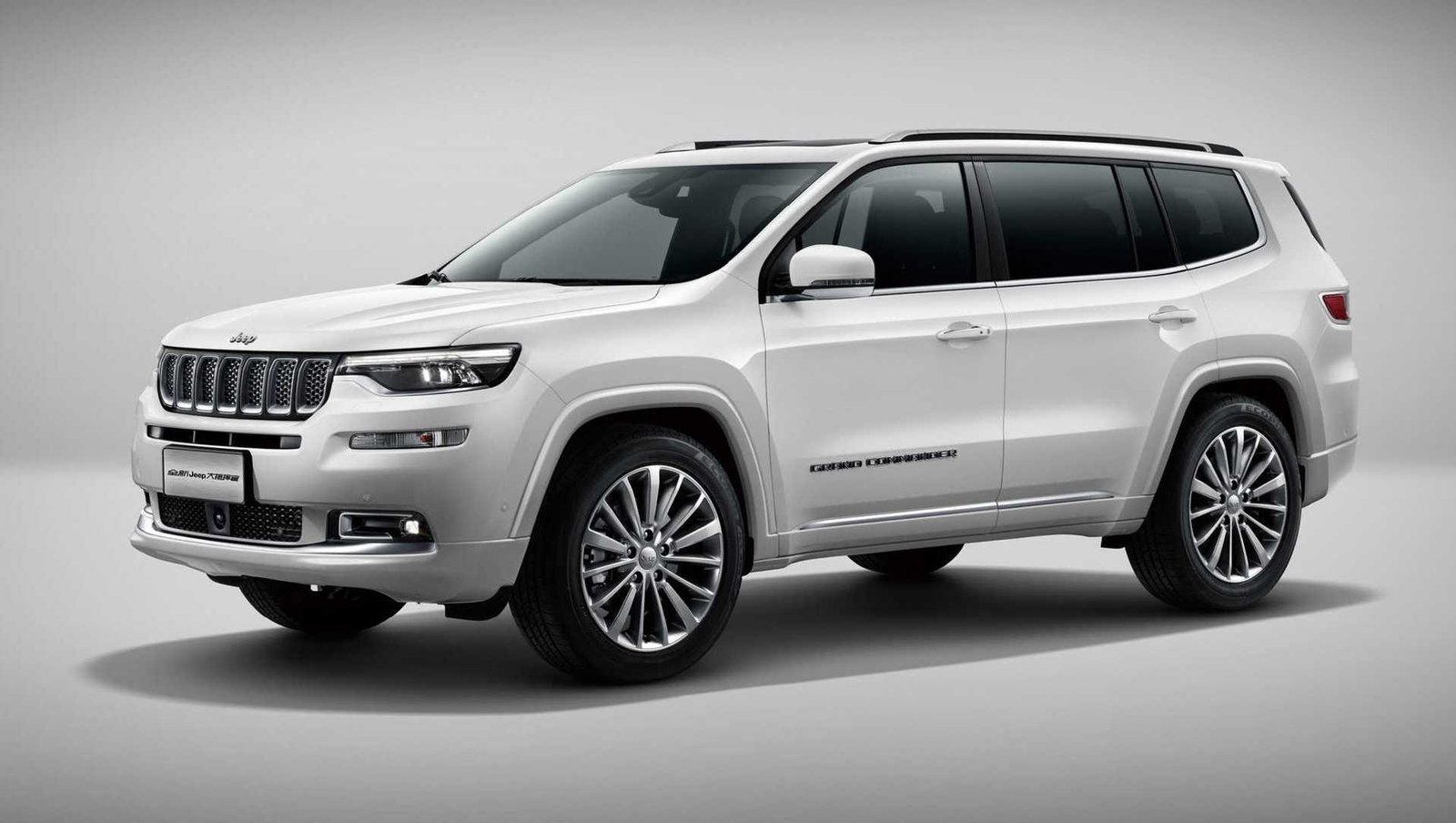 With regard to design, although Jeep has not shown the SUV officially, the design should be similar to the recent Compass facelift. But Jeep will also make a few cosmetic changes to further improve the independent identity of the seven-seat SUV.
Also, the rear doors of the new SUV are likely to be longer than the Compass, and the rear configuration would be substantially different because of the increased rear overhang. The rear doors are not always available.
The Jeep 7 seat SUV will be powered by a multi-jet turbo diesel engine driven 2.0-liter, four-cylinder from the Compass. Although it will produce around 200hp in a larger SUV, as we mentioned before. A standard nine-speed automatic torque converter gearbox is also anticipated for the engine. More models with four-wheel drive are also planned to arrive.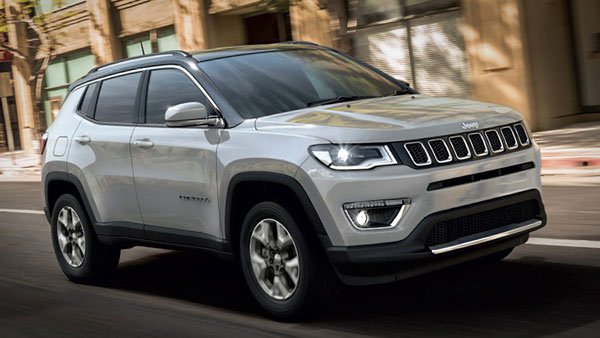 Jeep is positioning the seven-seater SUV so that the SUVs, including the MG Gloster, the Toyota Fortuner, and the Ford Endeavour, compete directly with the major ladder on the frame. The new model is scheduled for launch in India in 2021.
Tell us what you think about the Jeep 7 seat SUV. Comment down below
Also, see