Jeep New Experience Program Launched
For its customers, Jeep has introduced a new experience program. The brand-new "Jeep Wave® Exclusive" program guarantees a seamless and stress-free experience. Together with their new BS6 phase-2 compliant automobiles, this program will be made available.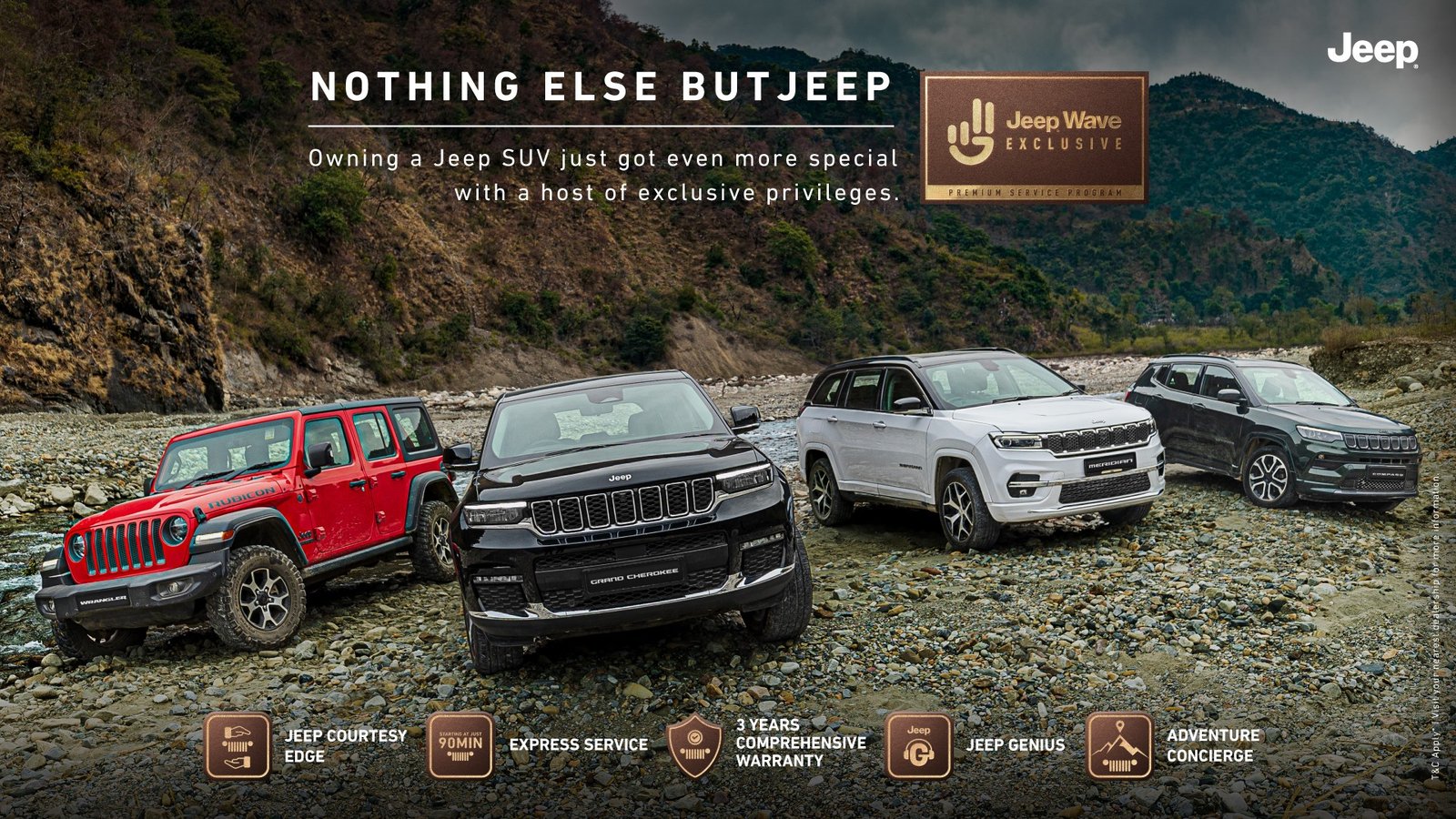 Jeep New Experience Program will be provided in conjunction with the new Jeep SUV lineup. This package is packed with exclusive extras and advantages that provide clients peace of mind. Jeep provides a 3-year Jeep Comprehensive Warranty as well as Jeep Fast Service packages that may be completed in as little as 90 minutes under this program. Also, this program includes the Jeep Genius and Jeep Adventure Concierge First Consumer Contact Programs for the Jeep Courtesy Edge & Segment. Jeep is dedicated to providing its clients with unmatched 24/7 assistance through these services. With the exception of the Jeep Comprehensive Warranty, owners of used or pre-owned cars are also eligible for this program.
There are now four SUVs in the Jeep India portfolio, each aimed at a particular market niche. They include the Grand Cherokee, Wrangler, Meridian, and Compass. A popular mid-size SUV from the manufacturer with premium appeal and off-road capability is the Compass. The Meridian, on the other hand, is a 7-seater variant of the Compass that is more useful.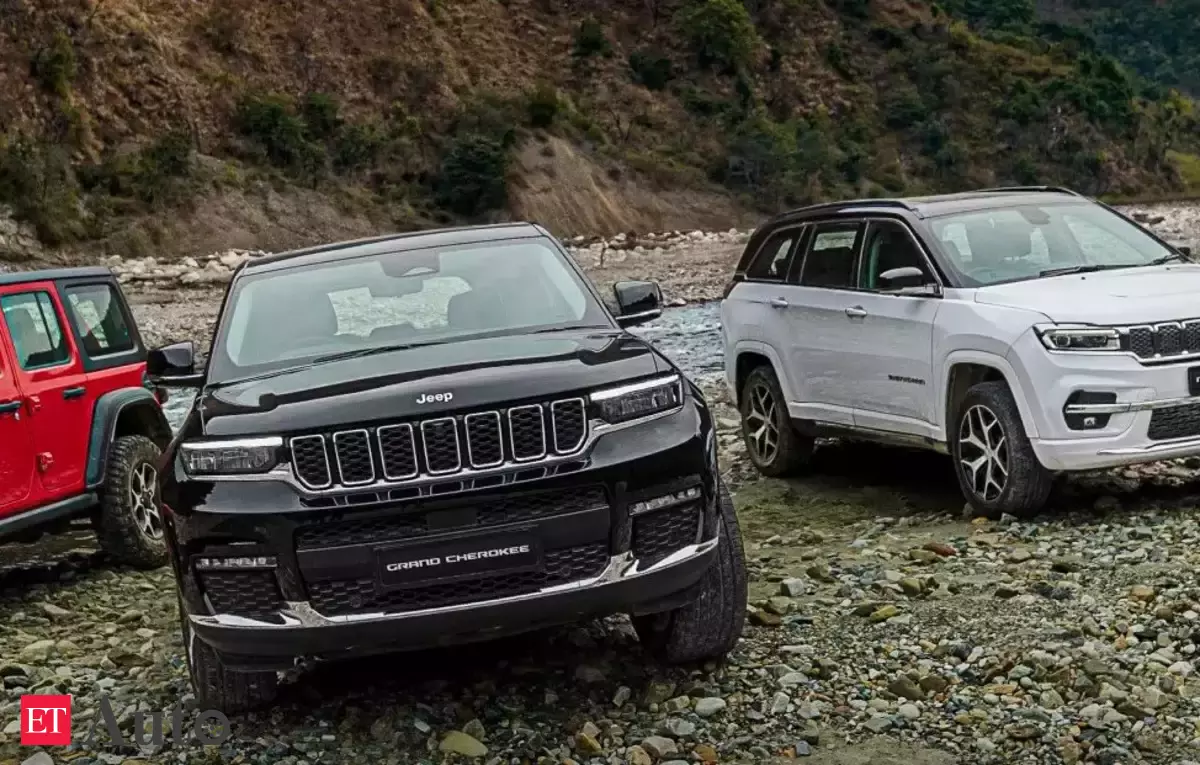 A 2.0L diesel engine is an option for both the Compass and Meridian, however, Compass also offers a 1.4L turbo petrol alternative. The brand's CBU vehicles include the Wrangler and Grand Cherokee. The 2.0L turbocharged petrol engines in both Vehicles produce 268 horsepower and 400 nm of torque. These SUVs are offered with a 44 powertrain and an 8-Speed automatic gearbox.
Mr Nipun J Mahajan, Head of Jeep Brand India, commented on the introduction of this premium service program, saying, "Jeep® Wave Exclusive represents our commitment to an amazing and enhanced ownership experience for our Jeep consumers. Jeep is a premium brand with a global following, and we want our customers to enjoy the premium Jeeplife while using their vehicles. The Jeep Wave® Exclusive products will give our consumers the peace of mind they anticipate from the brand because of the premium components and uncompromising design.
Are you excited about the Jeep New Experience Program? Comment down below
Also, see
New Hero 200cc Bike Design Leaked
Follow us on KooApp – Here