Mahindra Thar 4X2 Diesel Prices Increased By Rs 50,000
The price of the recently released Mahindra Thar 1.5 diesel 4X2 has increased for the first time. Dealer sources have confirmed this development even though there hasn't been an official statement yet. Only the Mahindra Thar 4X2 diesel has had a price increase recently from the manufacturer. Prices for the Thar AX(O) 1.5-liter diesel manual and LX 2.0-liter automatic models, however, are now unaffected.
The price increase, according to the dealers, is the result of the engine being updated to comply with RDE standards. Below is a full breakdown of the costs for both the 2WD and 4WD versions of the Thar.
The pricing differential of Rs 2.33 lakh between the 4X2 and 4X4 versions of the 2.0-liter petrol-AT LX model is still present, as noted in the above table. The price difference between the 4X2 and 4X4 versions of the diesel-MT LX models is now Rs 3.38 lakh with an increase of Rs 50,000.
The same 1.5-liter diesel engine that powers the XUV300 also powers the Thar 2WD. This engine has a 6-speed manual transmission and produces 117 horsepower and 300 Nm of torque. The same 2.0-liter turbo-petrol engine that powers the Thar 4WD is also available for the Thar 2WD. This engine is available with a 6-speed torque converter automatic transmission and produces 152 horsepower and 320 Nm of torque.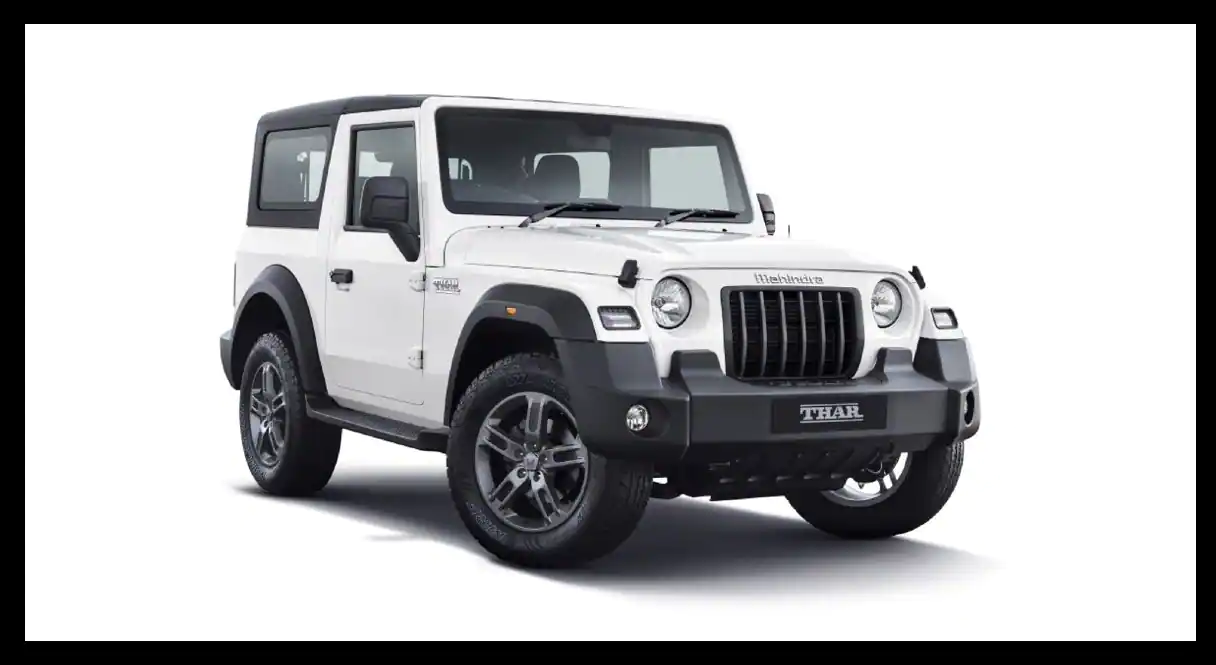 The Force Gurkha and the impending Maruti Jimny, which will go on sale by mid-2023, are two competitors for the Thar 4WD, which costs more and currently lacks a direct competitor.
Are you excited about the Mahindra Thar 4X2? Comment down below
Also, see
Matter Aera e-bike Launched At A Price Of Rs 1.44 Lakh
Follow us on KooApp – Here