Mahindra XUV700 Smart Door Handles Video Teased
Mahindra has officially teased the XUV700 that features Smart Door Handles. Flush door knobs are typically used in high-end luxury and performance vehicles.
Their primary purpose is to improve the car's visual attractiveness while also improving aerodynamics by lowering drag. In this situation, I believe Mahindra has focused mostly on the former. It will be one of the first automobiles in the mass market class to have this function.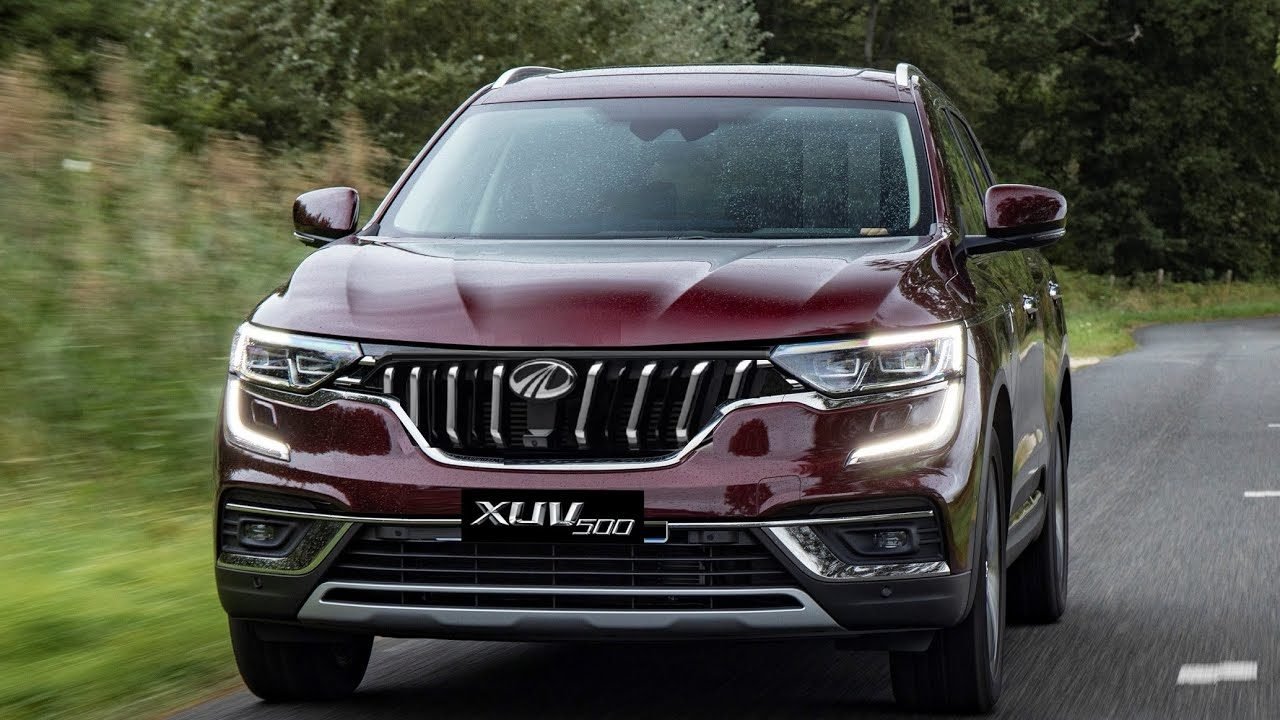 When the car is unlocked using the key or by touching the request sensor on the door, the door handle simply pops out. When the automobile is locked, it returns to its original position.
When it comes to door handles, Mahindra has always been innovative with its flagship. The XUV500 boasts a one-of-a-kind 'Cheetah Claw' door handle that was one of the SUV's visual highlights when it was first introduced in 2011.
Flush door knobs come in a variety of styles. The one on the Range Rover Velar appears to protrude from both ends of the handle. Then there are the Tesla door handles, which require pushing from one end and pulling from the other. The Mahindra XUV700's door handle looks a lot like the one on the Jaguar F-Type.

Personalized safety alerts, a panoramic sunroof, and Auto Booster Headlamps are among the other features touted by the Indian automaker.
The Mahindra XUV700, which is based on the new W601 platform, is expected to hit showrooms by September. It will be available with an AWD system as an option.
A 2.0-liter turbo petrol engine and a 2.2-liter diesel engine will power the new flagship. Manual and automated transmissions will be offered for both engines.
Are you excited about the Mahindra XUV700 launch? Comment down below
Also, see
Jeep Meridian Interior Teased (Video)