Maruti Grand Vitara Trims Partially Revealed Before Its Debut On July 20
The eagerly anticipated Maruti Grand Vitara has had the trim details made public ahead of its global unveiling on July 20. The Grand Vitara will be offered in Grand Vitara (regular) and Intelligent Electric Hybrid trims, according to Maruti Nexa's booking platform. This is comparable to the Toyota Urban Cruiser Hyryder in that both the Neo Drive and Hybrid trims are offered. As for the variant names, we anticipate the Grand Vitara will have the well-known Sigma, Delta, Zeta, and Alpha variant names, just like earlier Maruti Nexa vehicles.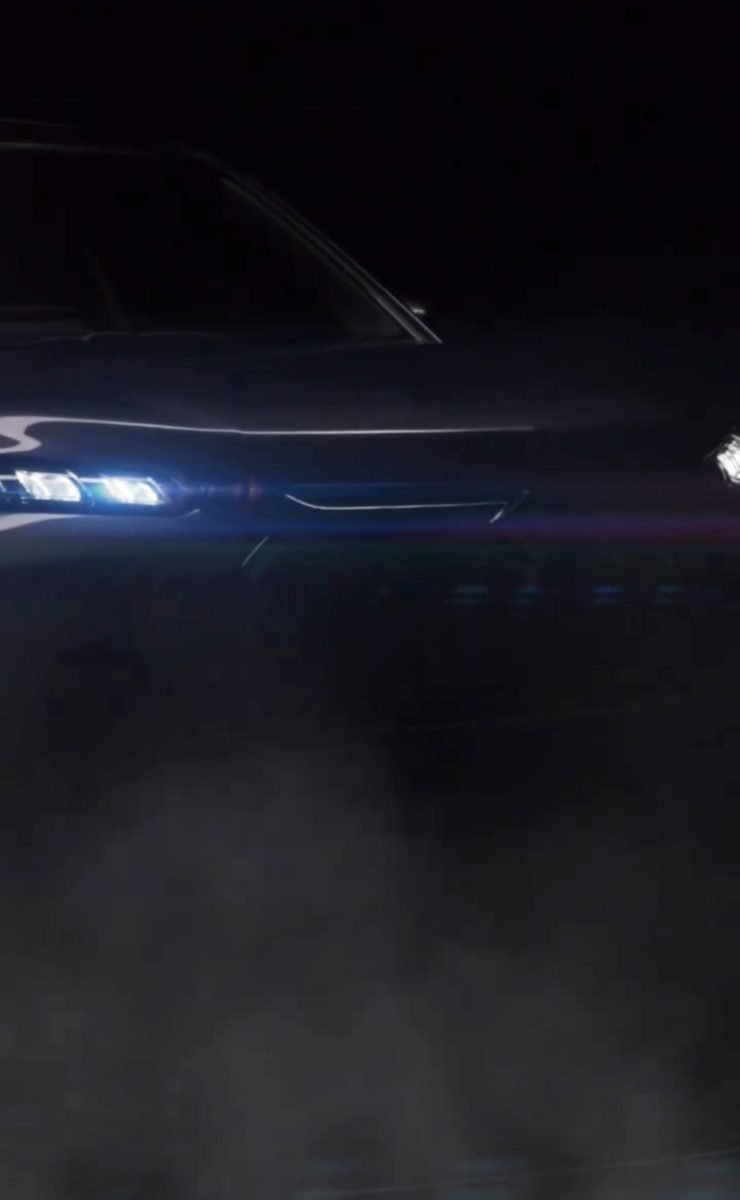 The formal reservations for Maruti Suzuki's next mid-size SUV have started. The Grand Vitara hybrid SUV can be pre-booked through Maruti Nexa's website or showrooms for a nominal fee of Rs 11,000. On July 20, when it is revealed, the Maruti Grand Vitara is anticipated to go on sale, and deliveries are anticipated to start soon after. All sales of the Grand Vitara will be made through Maruti's Nexa dealerships. The Suzuki Global C platform, which also supports the Suzuki S Cross, Brezza, and Hyryder, serves as the foundation for the new SUV. It will have a wheelbase similar to the Hyryder, and we anticipate similar dimensions. For comparison, the Hyryder measures 4365 mm long, 1795 mm broad, 1635 mm in height, and has a 2600 mm wheelbase.
To give it a universal identity, the design is anticipated to be similar to other Suzuki vehicles abroad. It is anticipated to sport LED taillights, LED headlights with LED DRLs, and plenty of body cladding. Silver skid plates for the front and back as well as 17-inch alloy wheels are further anticipated design components. Similar to the Hyryder, many interior components will be shared with the more recent Maruti vehicles. By providing various interior themes for each, Maruti could also distinguish between the mild and powerful hybrid variants. Leather will be extensively used for inserts and upholstery throughout the interior. A 9-inch touchscreen infotainment system with Apple Carplay and Android Auto will occupy the center stage.
Additionally, it will have 55+ Suzuki Connect connected car capabilities, including remote vehicle ignition, and Arkymys sound tuning. Other amenities will include heated leather seats, a panoramic sunroof, an auto-dimming IRVM, a heads-up display, a 360-degree parking camera, push-button start/stop, automated climate control, and a heads-up display, and a 7-inch MID. The Toyota Hyryder's engine options will also be available in the Grand Vitara. A 1.5-liter mild-hybrid engine with 101 horsepower and 136 Nm of torque makes up the first engine.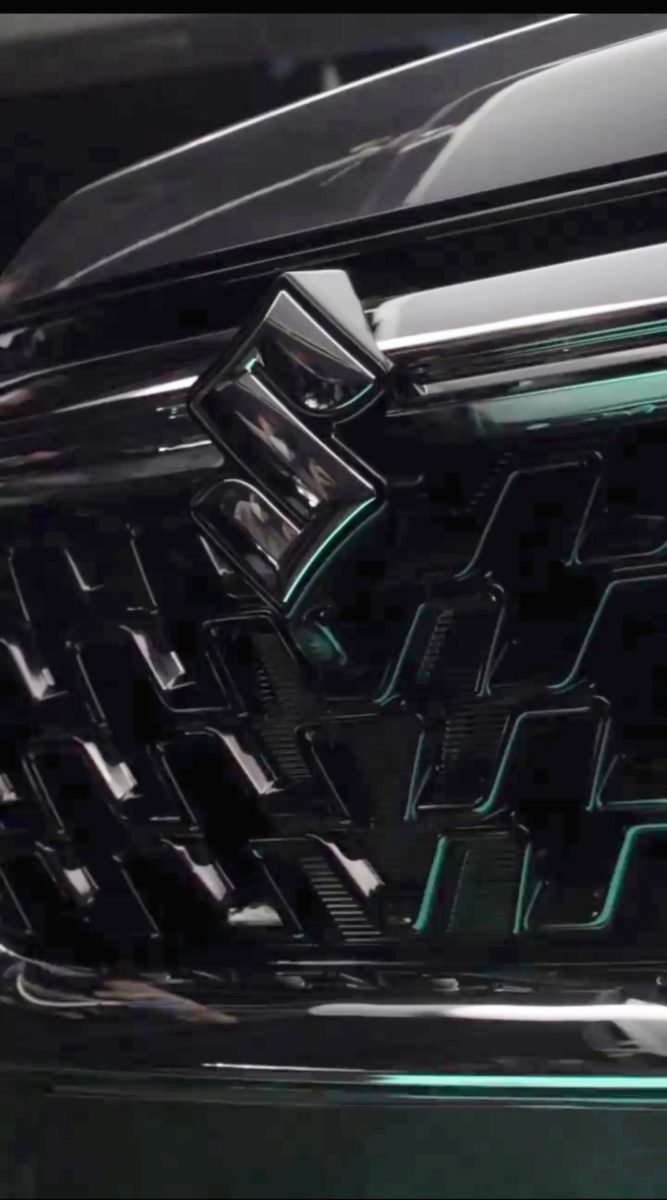 It is coupled to a paddle-shifted 6-speed automatic transmission and a 5-speed manual transmission. The mild-hybrid manual model can only be connected to an All Wheel Drive drivetrain with configurable terrain modes, even though the front-wheel-drive is standard across all variants. The other engine is a 1.5-liter Atkinson Cycle engine with naturally aspirated fuel that generates 92 HP and 122 Nm of torque. This engine generates 115 hp in total when combined with an electric motor, which generates 79 hp and 141 Nm of torque. It has an e-drive transmission built-in. With this system and a 177.6 V lithium-ion battery, the Grand Vitara will be able to travel up to 25 kilometers on electricity alone.
Are you excited about the debut of the Maruti Grand Vitara? Comment down below
Also, see
2022 Audi A8L Launched At A Price Of INR 1.29 Crores
2022 Hyundai Tucson To Launch In India On August 4