Maruti Suzuki Brezza Updated With Wireless Connectivity Features
On the 2022 Brezza, Maruti Suzuki has improved the connectivity package. Apple CarPlay and wifi Android Auto are now available for the crossover.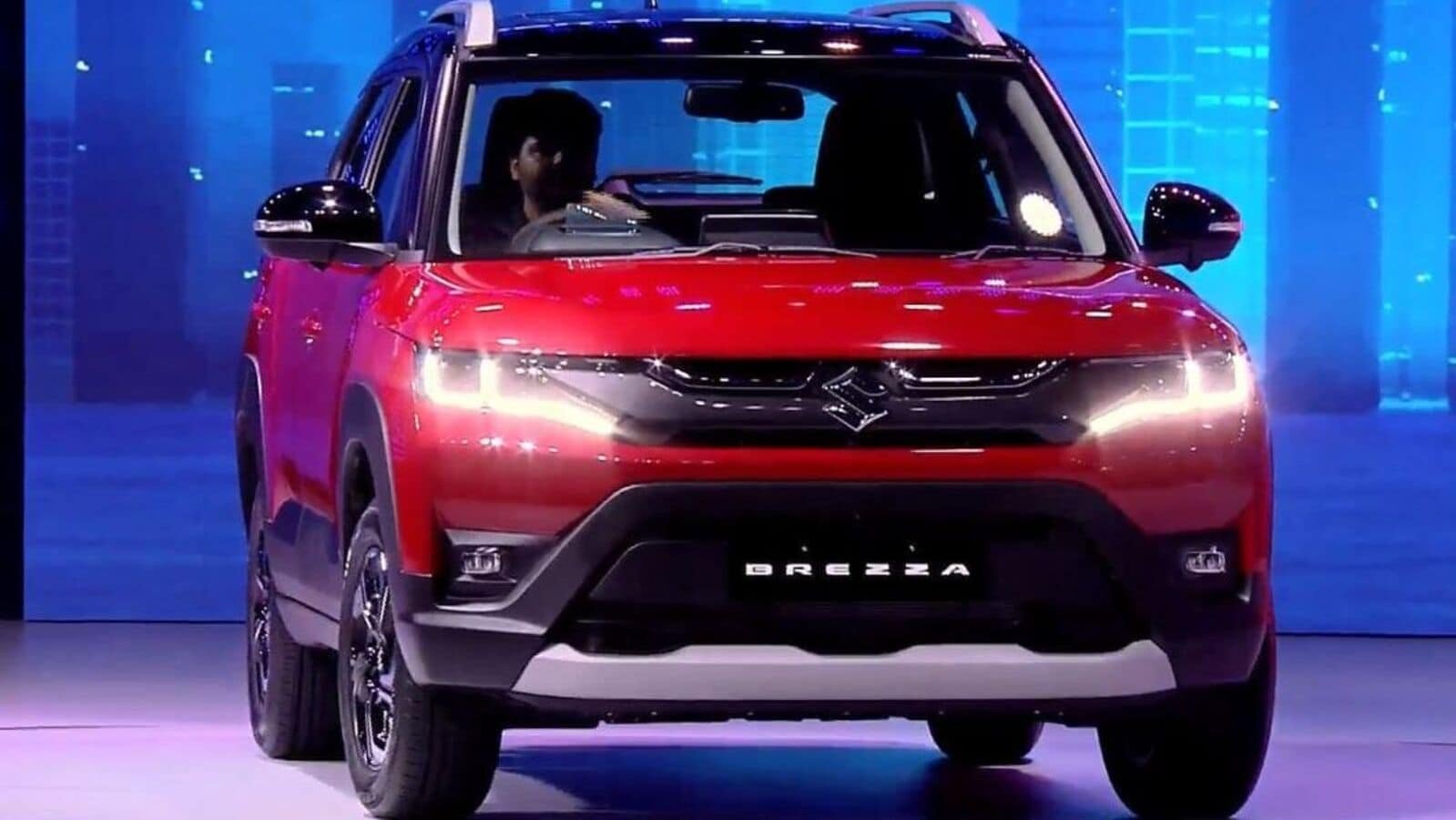 The 9-inch Smartplay Pro+ touchscreen infotainment system in the 2022 Maruti Suzuki Brezza now provides the ease of wireless connectivity. Turn-by-turn directions can now be seen on the MID screen and head-up display as well.
The new features can be downloaded from the website or implemented over-the-air (OTA) upgrades, according to Maruti Suzuki.
This year's Brezza 2022 was introduced in June. The 1.5-liter K-Series mild-hybrid petrol engine, which made its debut on the Ertiga, powers the crossover. It has a 6-speed automatic transmission or a 5-speed manual transmission and produces 102 BHP and 135 Nm.
Also, see
BMW CE 04 Electric Scooter Unveiled In India
Follow us on Twitter – here