Mercedes EQE And EQS SUVs To Launch In India By FY2024
Mercedes-Benz India will follow a similar course for the upcoming fiscal year, building on the strength of a product-offensive strategy that helped the company expand by 41 percent year over year in 2022.
Luhrs stated, "We are quite interested in our objective of electrifying our portfolio and bringing in additional electric automobiles, and especially about where these new items will slot in. We have seen a decent uptake of the initial electric cars, the EQC, EQB, and EQS, and I can tell you that we will be bringing four more EQ vehicles to India in the upcoming eight to twelve months.
EV adoption in India has so far surpassed brand forecasts, and in the next four years, electric vehicles may account for up to 25% of all Mercedes sales in the country. Expansion of the product line and improvements to the infrastructure will be crucial to this expansion.
The EQS 580 is now domestically built in India, whereas the automaker imports the EQB, EQC, and EQS 53 AMG.
The high end of the luxury automobile market in India is where Mercedes is definitely concentrated, even within its own line. Despite the fact that this segment of the market is not very volume-driven, it often yields higher profit margins for the automaker and, ultimately, a more viable business case.
"We have determined that we are ascending in luxury, together with our board of management. India and its consumers are the ideal platforms for this high-end development, and we are particularly interested in the top end of the market where we saw growth of 61 percent last year," added Luhrs.
"For us, being more opulent is more vital to making our consumers feel unique. I believe that this specialty likely results from lower quantities and, may we say, a more lucrative niche.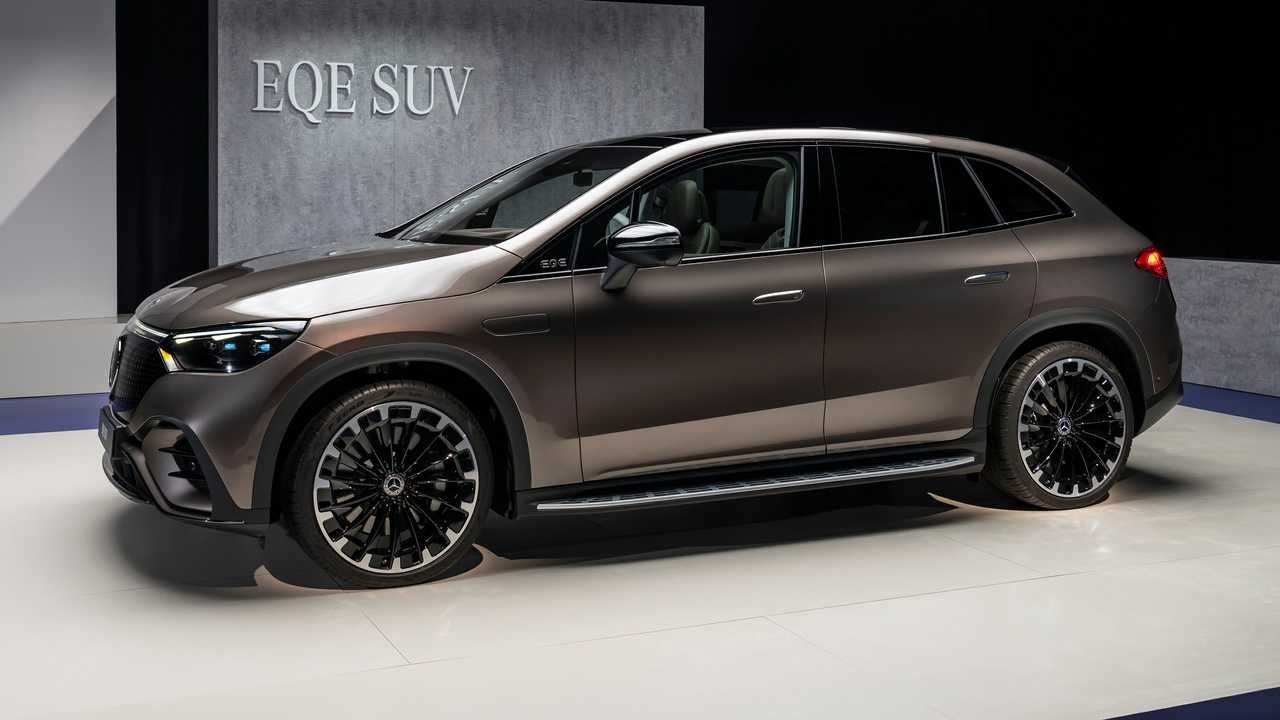 Mercedes currently controls the high-end segment of the Indian market with products like the S-Class and the GLS SUV, but Luhrs' statements clearly allude to the release of further Maybach and AMG cars. AMG GT 63 S E Performance will be introduced by the firm shortly in India, to that effect.
In an effort to become more upscale, there have also been rumors that Mercedes will discontinue the A-Class and B-Class cars after their current generation. Yet, the corporation is not entirely giving up on the entry-level or the small luxury categories. This market is crucial for countries like India because it serves as a launching pad for luxury goods, even though our tax system doesn't do much to support it.
We are just emphasizing our tiny category, Luhrs stated. We will continue to sell tiny vehicles in India, albeit they could look a little different – we can't say exactly how.
Are you excited about the Mercedes EQE? Comment down below
Also, see
2023 Ford Everest Wildtrak Unveiled
Follow us on KooApp – Here