MG Motor India Seeking For Export Opportunities
From their state-of-the-art manufacturing facility in Halol, Gujarat, MG Motors India has recently begun selling the MG Hector to Nepal. MG Motors is now trying to expand into the UK, South Africa, and other right-hand-drive markets throughout the world. MG Motors is seeking long-term benefits and other opportunities, despite the fact that all carmakers are now suffering from a chip scarcity.
MG Motor India's President and Managing Director, Rajeev Chaba, told PTI. "Because the UK is the right-hand market, we've received queries from there." As a result, we're looking into exporting MG Hector to the United Kingdom. It's not impossible… South Africa will be a viable market once MG operations begin there." MG Motors would not rule out South Africa, despite the fact that the car's production is now stalled due to Covid-19.
MG Motors is hoping for a long-term view, despite a shortage of semiconductors and an order backlog in the local market. "This export is for the long term, and we are seeding the markets right now, to start with a lower volume, but when the situation improves, say, in a year from now, this will provide us a good diversification of our sales footprint," said Rajeev Chaba, President, and Managing Director, MG Motor India.
MG Hector SUVs are still powered by a 2.0-liter diesel engine mated to a 6-speed manual, producing 170 hp and 350 Nm of torque; a 1.5-liter turbo-petrol engine mated to a 6-speed manual or a 6-speed dual-clutch auto, producing 143 bhp and 250 Nm of torque; and a 1.5-liter petrol engine with a mild-hybrid system and 6-speed manual, producing 143 bhp.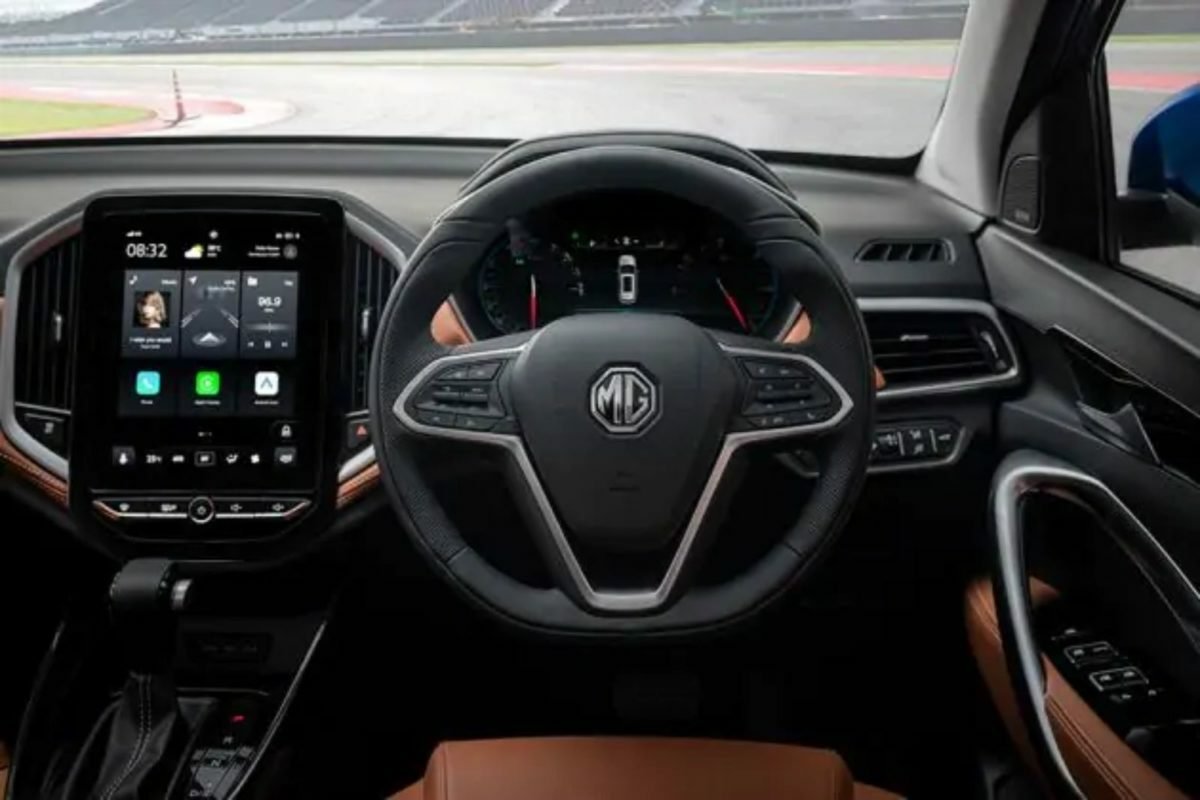 The interiors, on the other hand, have been updated and appear to be more modern than before. The interior of the 2021 Hector has been updated from an all-black theme to lighter champagne and black dual-tone theme. While the all-black style made the interior appear more sporty, the new color schemes will undoubtedly make Hector feel more spacious than before.
Are you excited about the MG Motor India expansion? Comment down below
Also, see
Mini Cooper SE To Launch In March 2022