Mini Cooper SE To Launch In March 2022
In October, BMW-owned 'Mini' unveiled the Mini Cooper SE, the company's first electric vehicle for the Indian market. The EV had an uncanny similarity to its ICE sibling, with just minor differences to distinguish them. In the latter half of the month, the brand also opened the pre-booking window. The Cooper SE sold out a full lot of 30 units in a couple of hours, with a booking amount of 1 lakh. Mini recently confirmed the SE's launch date for the Indian market, and we can anticipate seeing this car on our roads in March 2022.
The automobile has various distinctive features, but its overall look is similar to that of the gasoline-powered Mini Coopers. It's also available in a three-door form. The new closed grille is the most noticeable difference at the front. The hexagonal grille is the same, but the vents have been covered with a grey plastic cover. Yellow splatters appear on the bumper, ORVMs, and rims of the electric vehicle. The wheels are likewise custom-made for this vehicle. The shorter wheelbase is complimented by thicker wheel arches on the side.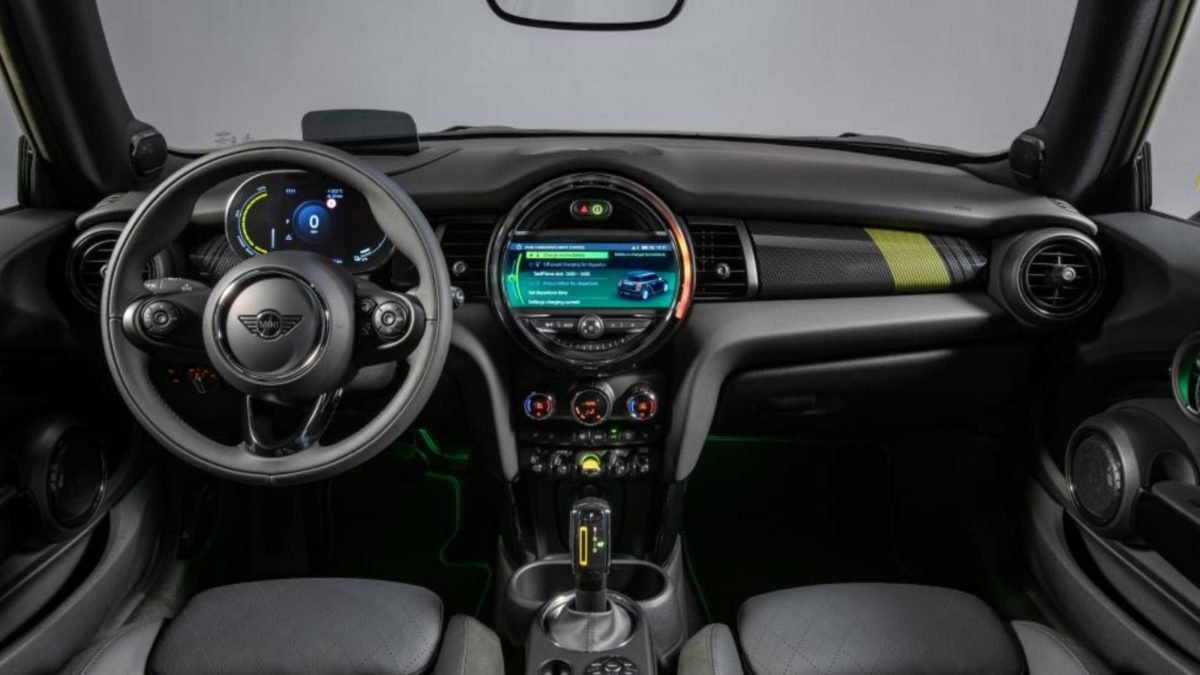 The top, A, B, and C pillars are all gloss black, giving the car a dual-tone look. Around the back, it has the same look as the ICE version. The inside is very similar to the conventional Mini Cooper's, featuring a circular display in the dashboard's center.
The dashboard is cluttered as usual, with the exception of yellow highlights on the electric model. A 32.6 kWh battery pack installed beneath the floor powers the Mini Cooper electric. It generates 184 horsepower and 270 pound-feet of torque.
The top speed is 150 km/h, and the 0-100 km/h time is 7.3 seconds. According to the WLTP test, the Mini Cooper SE has a range of 203 to 234 kilometers. Fast charging is possible with this vehicle. It can charge from 0 to 80 percent in 35 minutes using a 50kW charger. A standard 11kW charger can charge the battery to 80% capacity in 2.5 hours.
Are you excited about the launch of Mini Cooper SE? Comment down below
Also, see
Harley-Davidson Pan America 1250 Recalled Over 2500 Units For Seat Base Failure