Renault Nissan To Unveil 6 New Models
The Renault-Nissan partnership is prepared to make yet another effort to penetrate the mainstream Indian passenger car market after overhauling its worldwide shareholding structure. The Franco-Japanese partnership is anticipated to make a significant announcement on the introduction of half a dozen new models in India beginning in 2024 on February 13.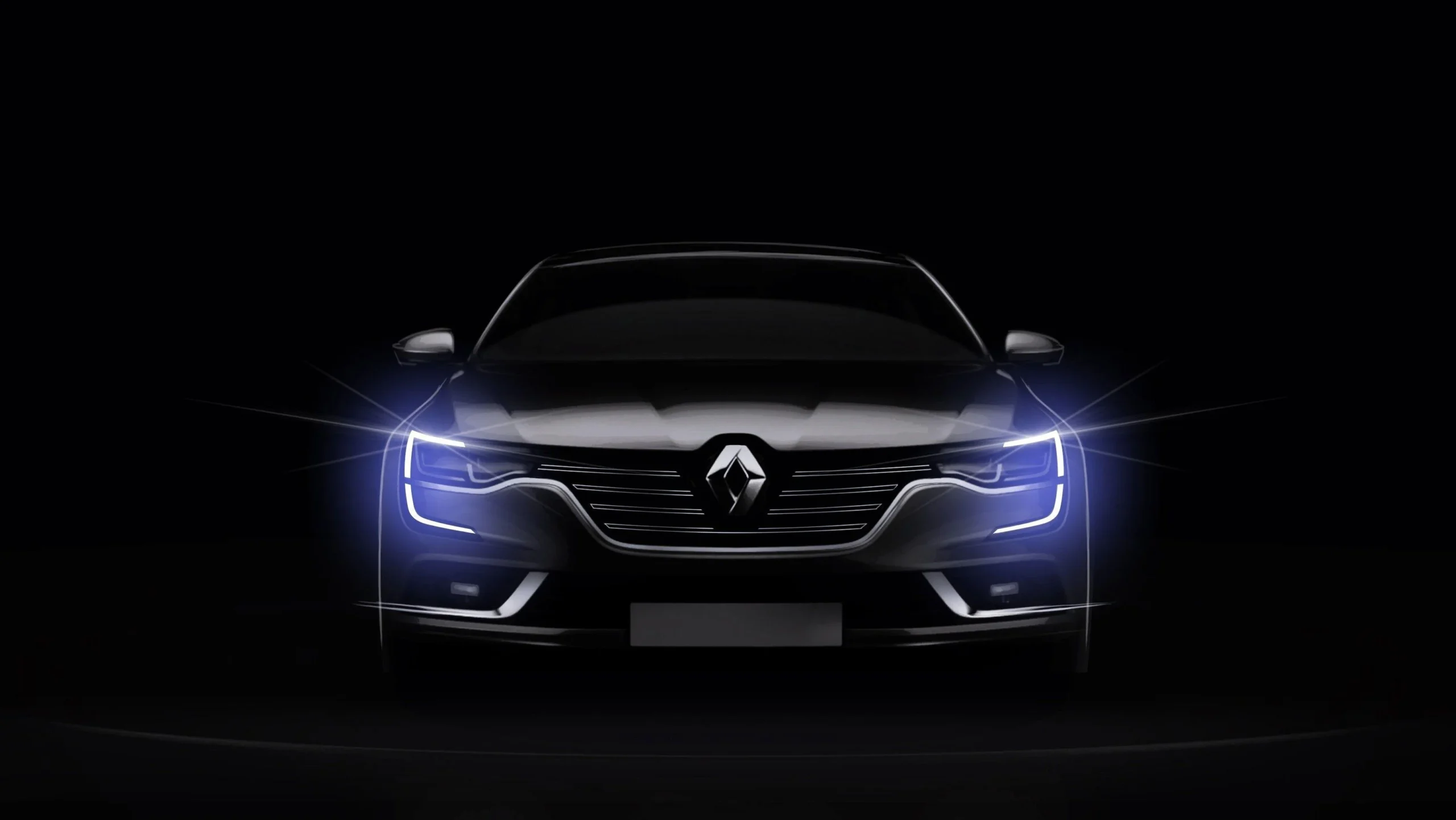 The debut of the Alliance's CMF-B design, which is anticipated to give rise to the next-generation Duster and its Nissan counterpart, is said to be the centerpiece of its new game plan. The Bigster SUV, which will once more feature a Nissan derivation, is also a part of the strategy.
Renault-Nissan will continue to investigate A-segment cars on the electrification front while maintaining a focus on B-segment SUVs in India's major internal combustion engine market. The potential announcement of Renault and Nissan's next round of investment was the subject of an exclusive article by Autocar India in November.
According to a statement from the Alliance in the first week of February, Renault and Nissan will work together on a number of new vehicle projects, including new SUVs that would be sold by both partners, for the Indian local market and exports. Another component of the idea is a brand-new Nissan MPV based on the Renault Triber. Both automakers are also exploring common A-segment electric vehicles, much like in Latin America.
Nissan is anticipated to give the Magnite a facelift and roll out some new variations in addition to all new models on the CMF-B design to keep it fresh.
Nissan Motor Corporation's COO, Ashwani Gupta, commented on the new strategy announcement: "India, which with the sale of over 4.7 million cars rose to become the third-largest market in the world, is on track to sell six million vehicles by the end of the year, a 27 percent increase. We've worked on manufacturing, R&D, and digital hubs together for more than 12 years, and now we're going to create a really practical lineup that focuses on SUVs. In our discussion about electric automobiles, we'll make the most of our resources. There are many initiatives in the works, and we'll let you know about them when we're ready."
Renault and Nissan will continue to research CKD and CBU cars to keep their product lineup as current as feasible until the locally made models are on the road.
In an effort to demonstrate its dedication to the Indian market, Nissan unveiled three of its most well-liked foreign SUVs in October, with the new X-Trail set to go on sale soon after. Also displayed were the most recent iterations of the Juke and Qashqai, the latter of which was being tested on Indian roads. In actuality, all models are being considered low-volume CBU imports for a speedy market launch.
The Renault Kwid EV, which is based on the CMF-A platform and has been the subject of various studies for almost half a decade, is now being considered for India. A CMF-A platform-based SUV or MPV can't be completely ruled out however, according to insiders, considering the market's notable move in favor of SUVs.
According to Luca De Meo, the global CEO of Renault, "With bigger and more technologically advanced cars based on Renault platform, it is the only possibility for us and Nissan to remain profitable in one of the most significant markets in the world." De Meo was speaking specifically about India's crucial role.
The conflict in Ukraine has prompted numerous automakers, notably Renault and Nissan, to leave Russia, which has given India an opportunity. Some of the expenditure has moved to India as a result of the ban on any additional spending in Russia.
Are you excited about the Renault Nissan 6 new launches? comment down below
Also, see
Mahindra BE Rall E Concept Revealed
Follow us on KooApp – Here