River Indie Electric Scooter Launched At A Price Of Rs 1.25 Lakh
River, an electric scooter startup located in Bengaluru, has announced and released its first model, the "Indie," which costs Rs 1,24,999. (ex-showroom, after FAME II subsidies). The Indie has two enormous LED headlights up front, some rough accents, and is advertised as a lifestyle utility scooter. Here is all the information you want on the brand-new River Indie.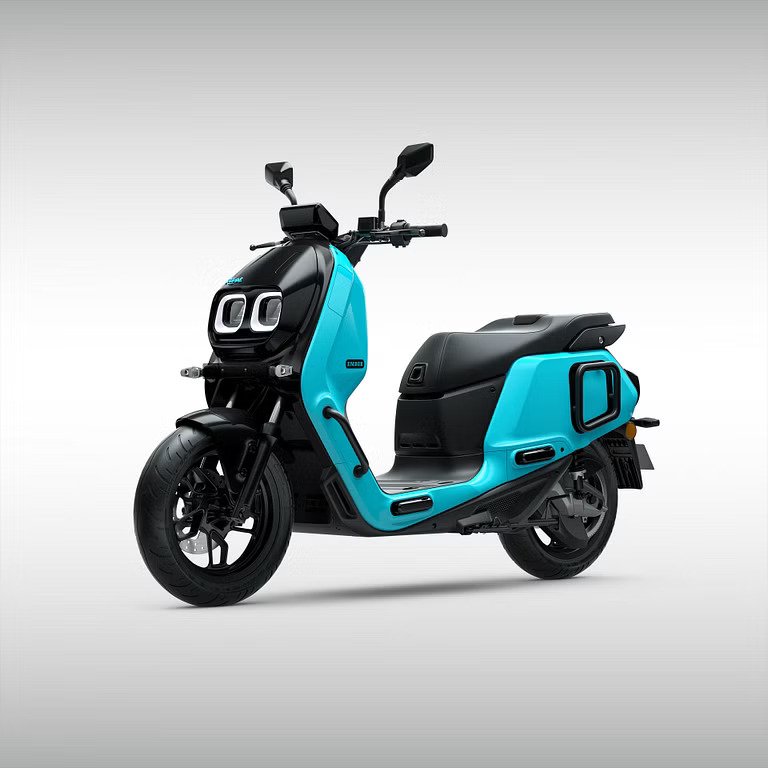 The non-removable battery pack for the River Indie is installed on the floorboard and is supported by a tubular chassis. It has 120-section tires on both the front and rear wheels, 14-inch wheels, and even a combi-brake system. Although one of River's co-founders, Vipin George, informed us that the manufacturing variations will include a front tire with a 110-section for better handling, The River Indie will be distinguished from its competitors by its style. Its design reflects the company's positioning of it as a lifestyle utility scooter. It has a tough appearance, a large 165mm ground clearance to handle various terrains, and a dual-LED headlamp and taillight design that will undoubtedly catch people's attention when it drives along the road.
Nonetheless, its unconventional style will undoubtedly elicit strong reactions, and it is still unclear how this risky choice would affect sales numbers. Monsoon Blue, Summer Red, and Spring Yellow are the three different color options that River is giving for the Indie. The company also introduced a few accessories for the Indie during the presentation, including a front visor, panniers, a floorboard storage cage, and even a rear-mounted storage box. The company claims to have created more accessories for the Indie, which will be released in a few months.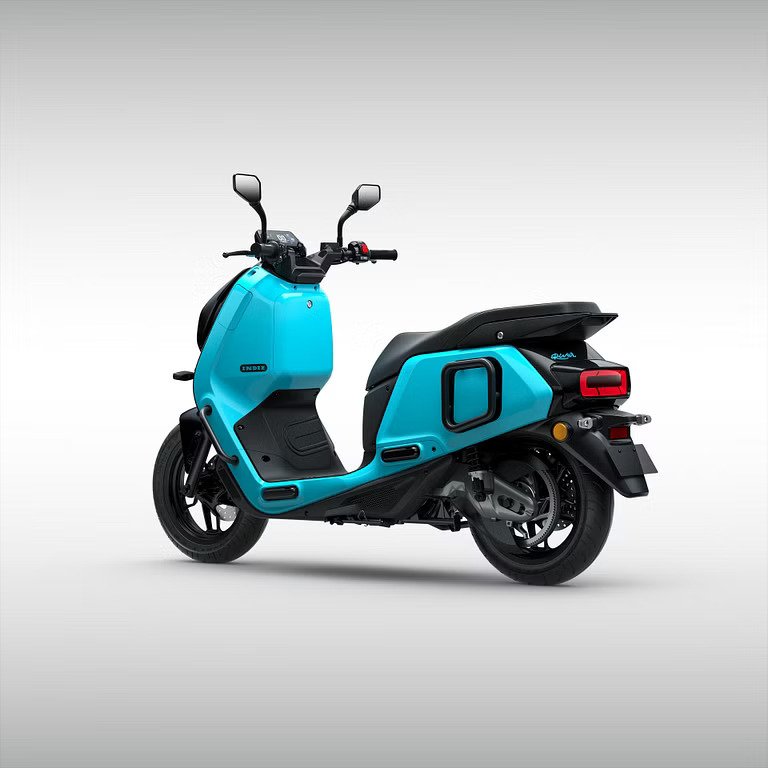 The River Indie Electric Scooter has a kerb weight of 135kg and a carrying capacity of kg. Gabriel shock absorbers are installed in both the front and back.
A PMSM motor provides the River Indie with its 6.7kW (8bhp) of max power. It has a floorboard-mounted 4 kW battery pack and advertises a real-world stated range of 120 kilometers on a single charge. According to River, the battery can be charged from empty to 80% in 5 hours. It is IP 67 certified for water and dust protection and allows quick charging.
The River Indie Electric Scooter features a sizable 43-liter under-seat storage area, which according to River is the largest of any scooter currently sold in India. A 12-liter glovebox is also included. Moreover, there are two USB charging connections in the glovebox. The 6-inch cluster on the River Indie shows speed, range, and battery life. According to River, it is compatible with OTA updates and will receive upgrades in the future. The highest speed of the Indie is 90 kph.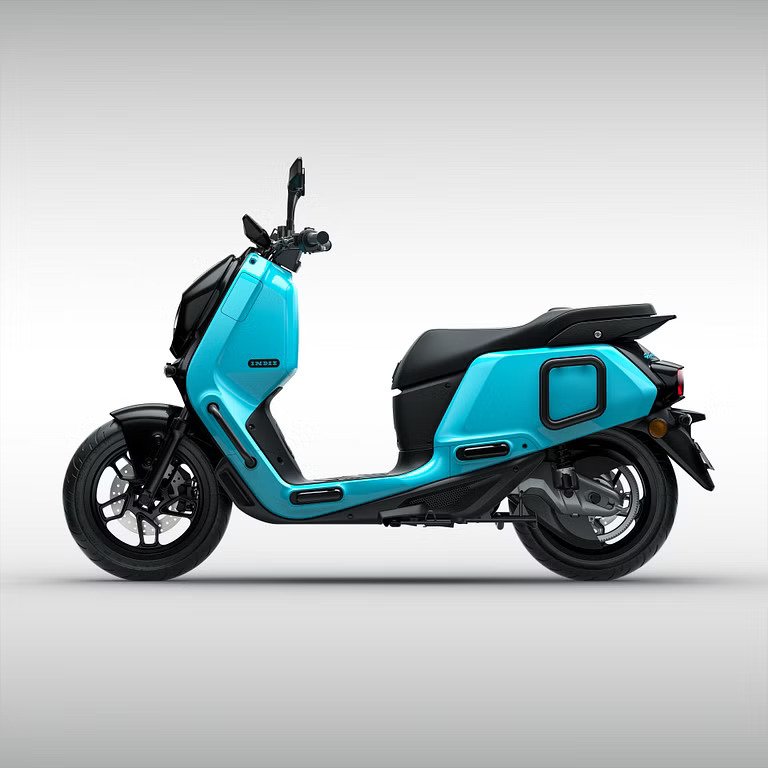 The Indie is being offered by River for an initial price of Rs 1.25 lakh, ex-showroom Bengaluru. And the subsidies for FAME 2 are also included. With aspirations to spread to other cities in 2024, River will initially only sell in Bengaluru and a select few other cities in 2023. The Ather 450X Gen 3, TVS iQube, and Bajaj Chetak are competitors of the River Indie.
Are you excited about the River Indie Electric Scooter? Comment down below
Also, see
Ampere Zeal EX Electric Launched At A Price Of Rs 69,000
Follow us on KooApp – Here