Ampere Zeal EX Electric Launched At A Price Of Rs 69,000
Greaves Electric Mobility Private Limited (GEMPL), the e-mobility business of Greaves Cotton Limited, has revealed the new Ampere Zeal EX, an entry-level, sporty e-scooter designed to provide young people with a comfortable and seamless city riding experience. The Ampere Zeal EX Electric will be on sale in Madhya Pradesh, Bihar, Uttar Pradesh, and Jharkhand for an alluring starting price of INR 69,900.
Customers can also receive incentives worth up to INR 6000. By March 31, 2023, the benefits will still be accessible.
The Ampere Zeal EX Electric is a sporty electric scooter. a product that young people desire due to its sporty decals, trendy style, and two-tone color. The Zeal EX features a large battery pack, a lithium-ion battery that can communicate through CAN, multiple ride modes, a side stand sensor, and more. The vehicle has a 120 km high certified range. It will be available in the well-known Indian-inspired colors Stone Grey, Ivory White, and Indigo Blue.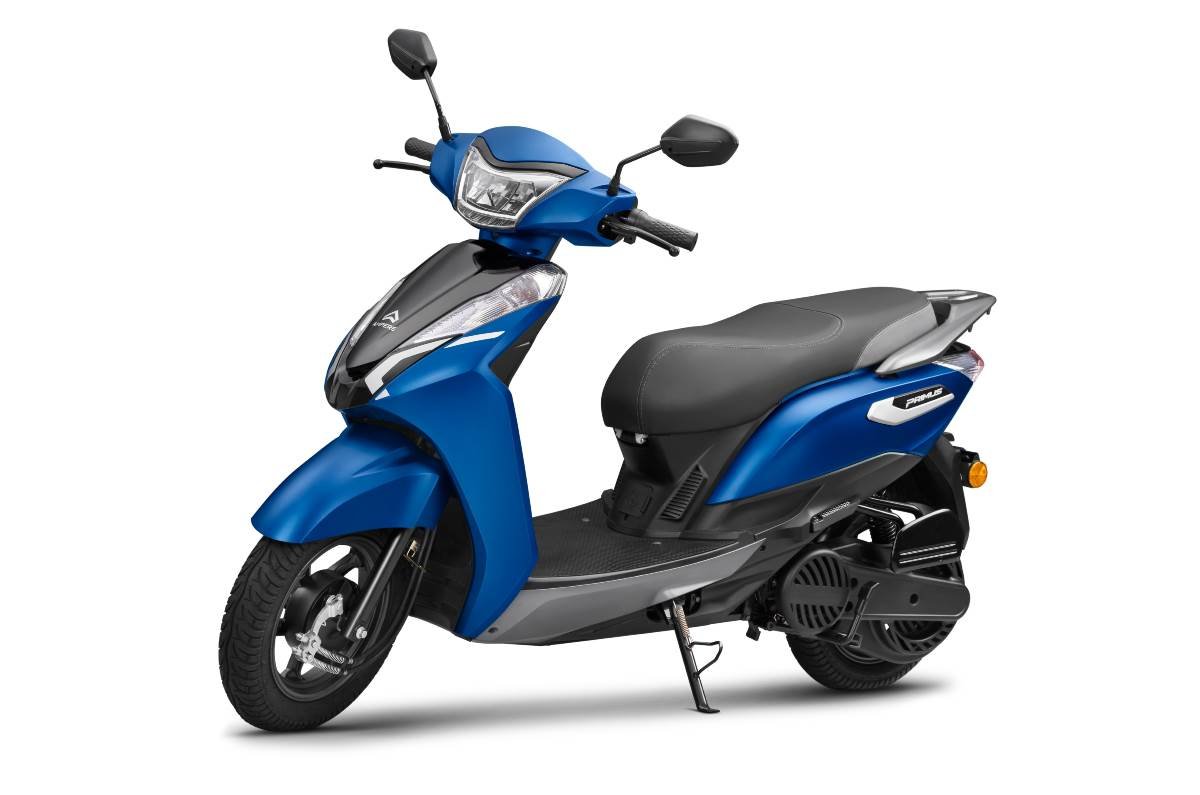 Ampere has set out on a mission to democratize electric transportation and make "Har Gully Electric." Because of its tempting price point, low operating costs, wide range, and fashionable appearance, the new Zeal EX is well-positioned to become the go-to, sustainable choice for young riders throughout India.
Are you excited about the Ampere Zeal EX Electric? comment down below
Also, see
2023 Yamaha 125cc Scooter Range Launched – Fascino And Ray ZR 125
Follow us on KooApp – Here