Seven-seat Jeep SUV Likely To Be Unveiled On April 4
The Seven-seat Jeep SUV is ready to be introduced in India in H1 2022. With the H6 codename, the latest platform is not supported by the Compass moniker and, instead, is to be launched on the 4th April 2021 as an all-new nameplate. Sources claim that since the 4th of April(4/4) as 'Jeep 4×4 Day' has been observed since2016, the company has selected a clear date for the crucial announcement.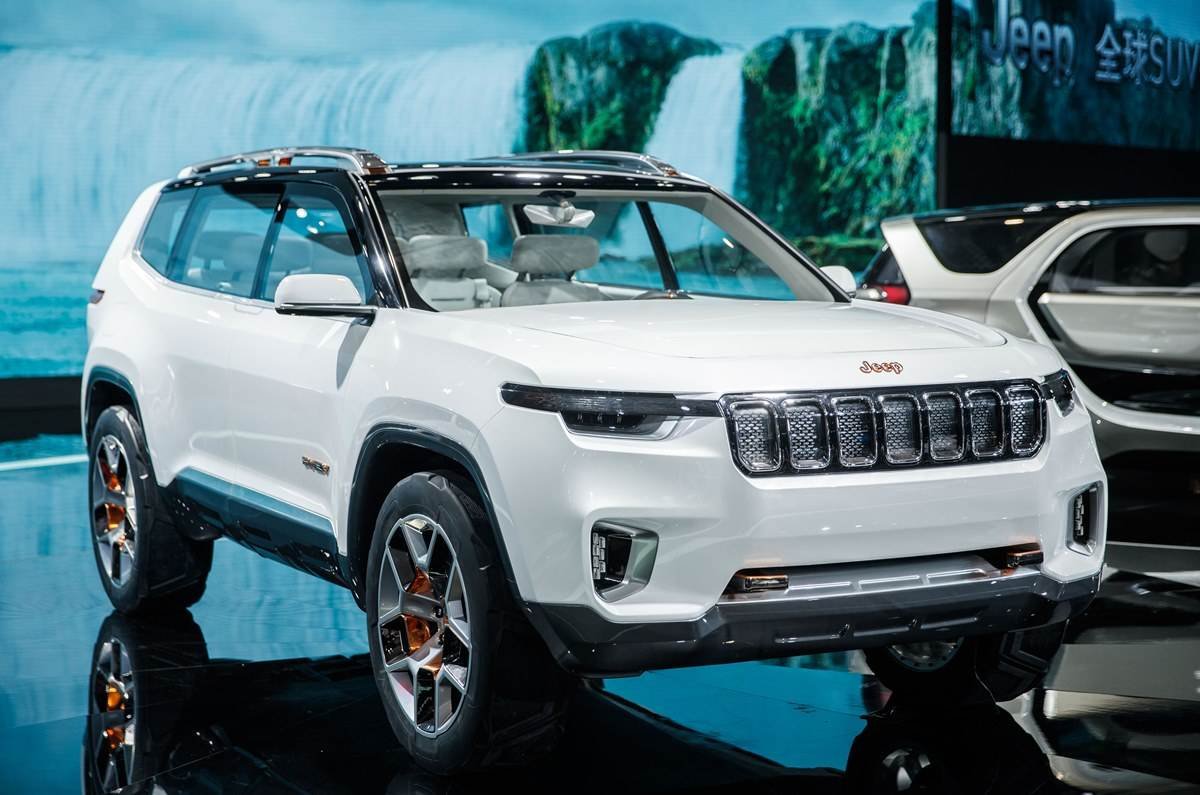 While a three-row SUV could somehow contradict the brand, Ralph Gilles, design manager of Fiat Chrysler Automobiles (FCA), stressed that H6 would continue to be true to the Jeep image.
Jeep claims that the H6 will have its own identity and will design elements will distinguish itself from the compass It's also filled with traditional jeep styling hints, though. For eg, the new model will also have the classic seven-slot grille of the brand. Gilles said that "There is a bit of Wrangler in all that we produce, and the Wrangler is always in the middle of jeep's DNA.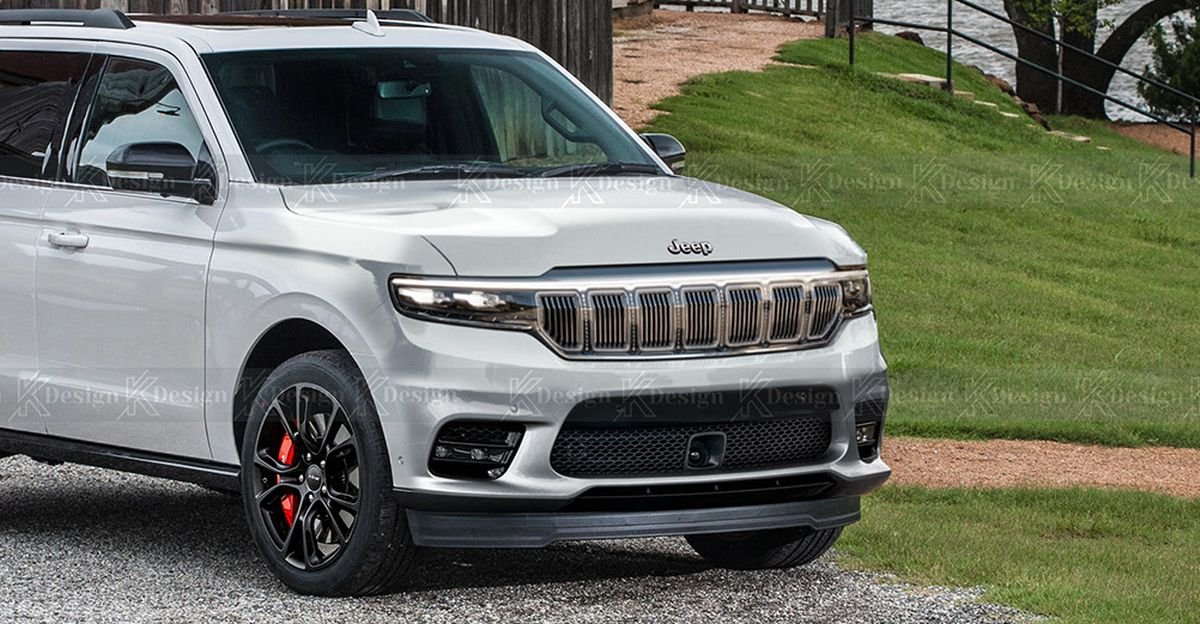 In addition, while the H6 shares its monocoque base with the Compass, it is said that the current model is being packed with major improvements. And the H6 is a customized vehicle.
The H6 is longer, wider, and larger than the Compass, although with a longer wheelbase.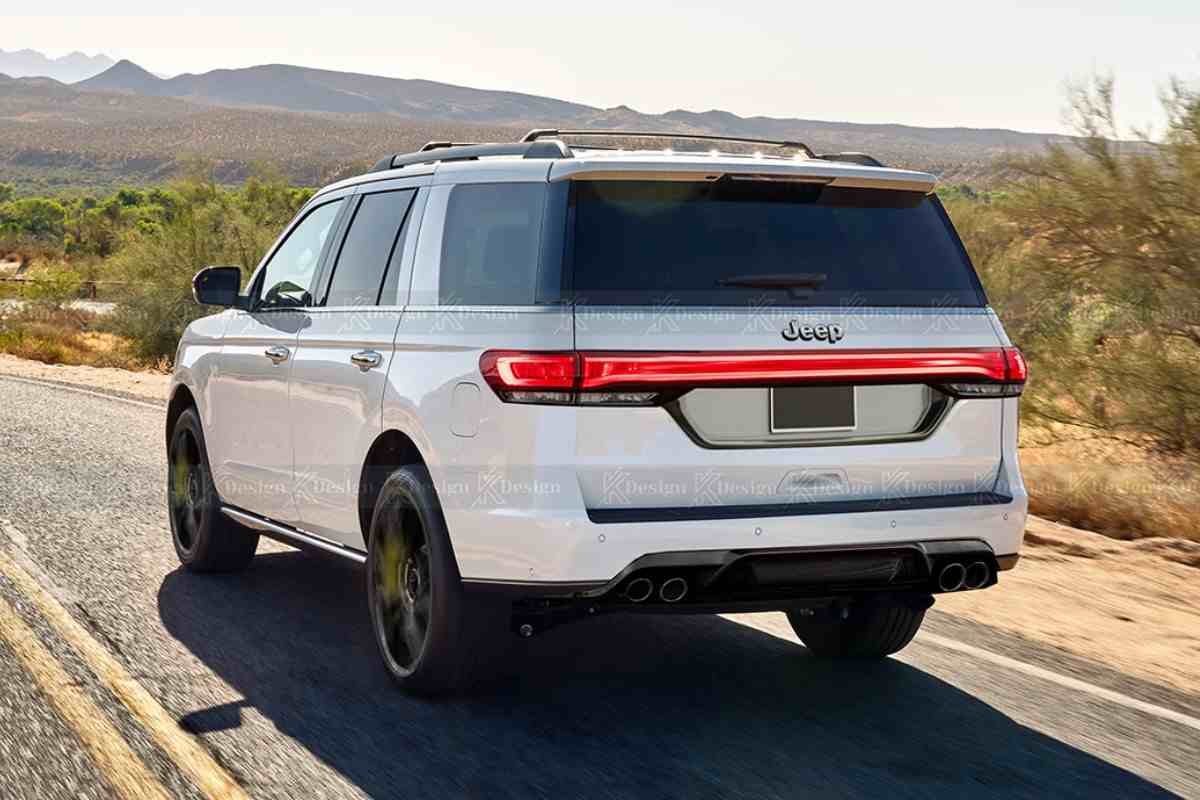 Being a 7-seater SUV, the H6 will clash with the Volkswagen Tiguan Allspace and the new Skoda Kodiaq, which is petrol only. However, its prestigious off-road capability could also mean that certain SUVs, such as the Toyota Fortuner and Ford Endeavour, can knock on the portal. The H6 in the Jeep line is expected to be above the Compass and will bear a binding price of approximately RS 30-35 lakh (estimated, ex-showroom).
Are you excited about the Seven-seat Jeep SUV? Comment down below
Also, see
Lamborghini Urus Pearl Capsule Edition Launched