Lamborghini Urus Pearl Capsule Edition Launched
Lamborghini recently reported 100 units of sales in India and is assured that one Urus will be moved out of their three showrooms weekly. Of course, in India, the majority of owners of Urus choose the most popular color for more sports paint shades or colors except for white and grey shades. Lamborghini has launched the Urus Pearl Capsule Version in India, in keeping with this demand trend.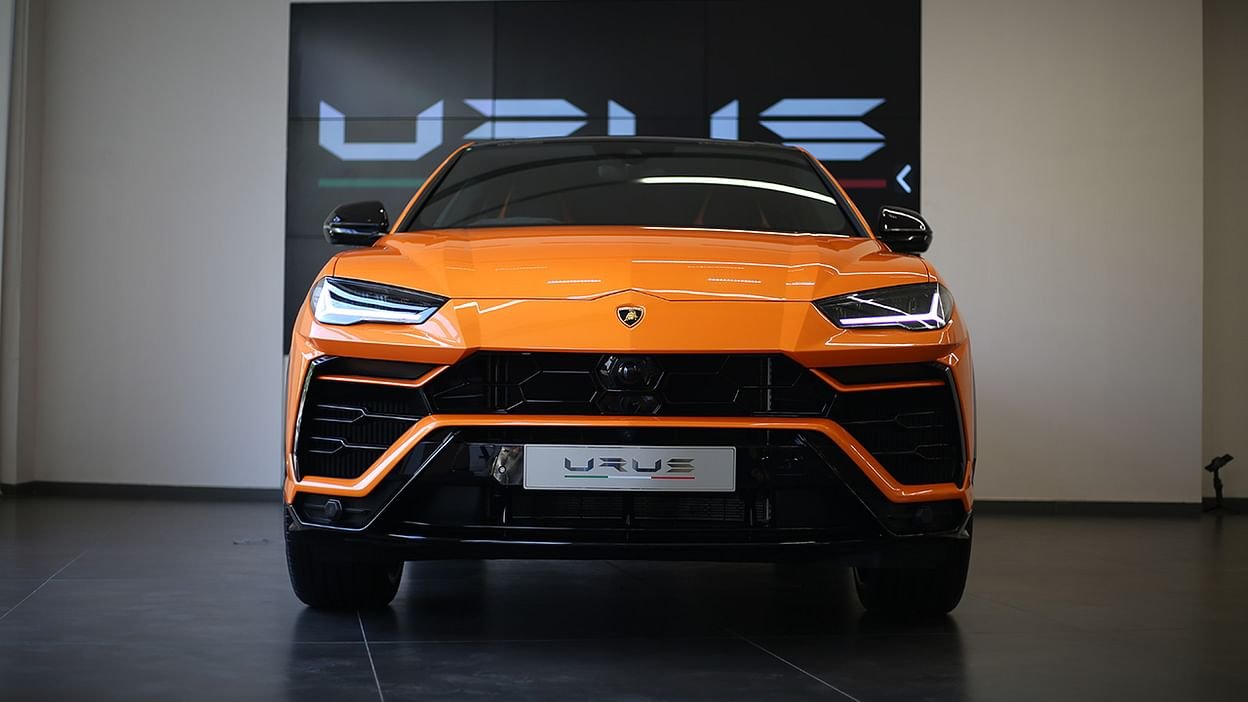 The Lamborghini Urus Pearl Capsule Edition is a prebuilt Urus and is available in a two-toned Urus color scheme and several other unique bits. This version has three exclusive color options: GialloInti (yellow), Verde Mantis (limestone green), and Arancio Borealis (orange). In addition, the bottom part of the car includes body rim, wheel cover, external mirrors, roof, and sparkling finish is black gloss. This edition now has 23-inch high gloss wheels with a body-colored lip. The second recent addition to the exterior is the hue of the quad silver tips, now coated in matte silver.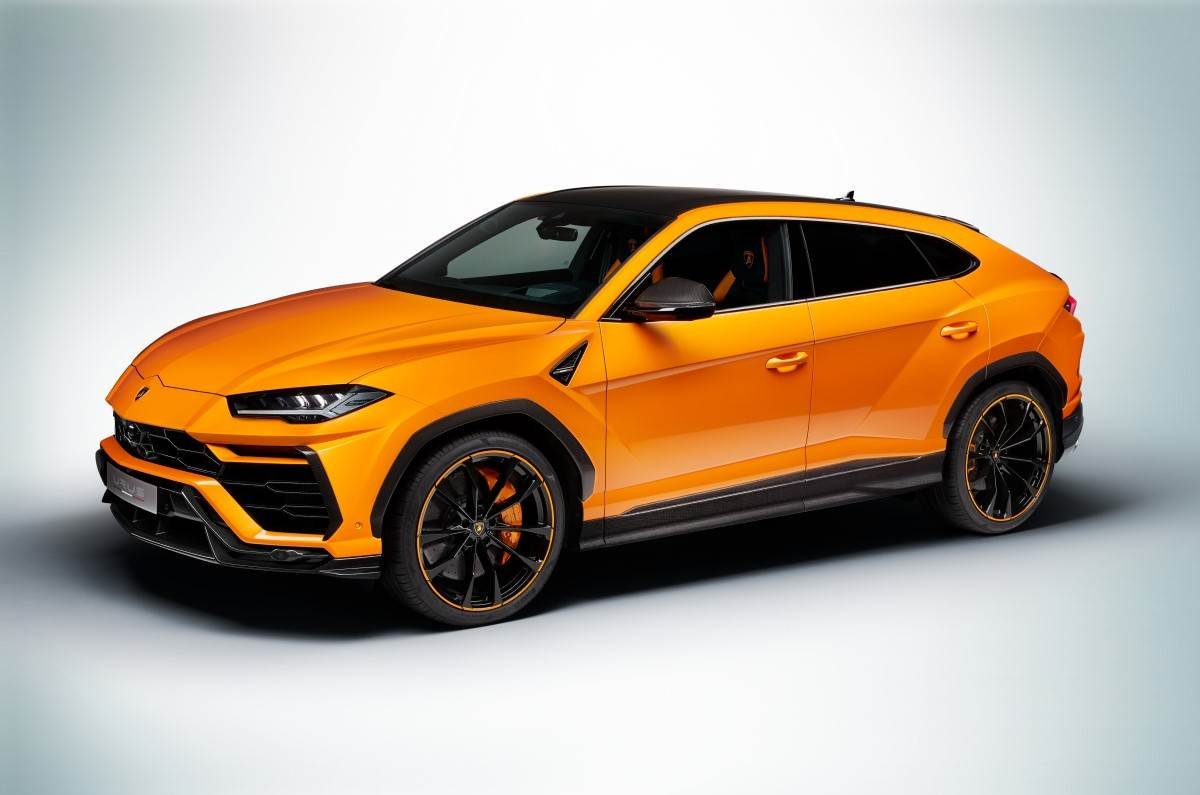 There is also a new color scheme on the inside synchronized with the outside. The seats are clothed in a two-tone Alcantara and can be optionally stitched to contrast. The hexagonal pattern of the signature is taken from the regular car, but the URUS brand on the rear and the Lamborghini logo is exclusive to this version. There are also new black anodized trim pieces and carbon fiber splashes. And the features remain the same.
The Lamborghini Urus Pearl Capsule Edition is powered with a twin-turbocharged 4,0-liter V8 petrol engine that produces a speed of 650hp and 850Nm. A 40:60 (rear-biased) split8-speed automatic gearbox is the transmission control to all four wheels. Interestingly enough, this 2.2-ton super UCV can cross 305 Kmph at peak speed and sends a sprint of 0-100 kph in 3.6 seconds only.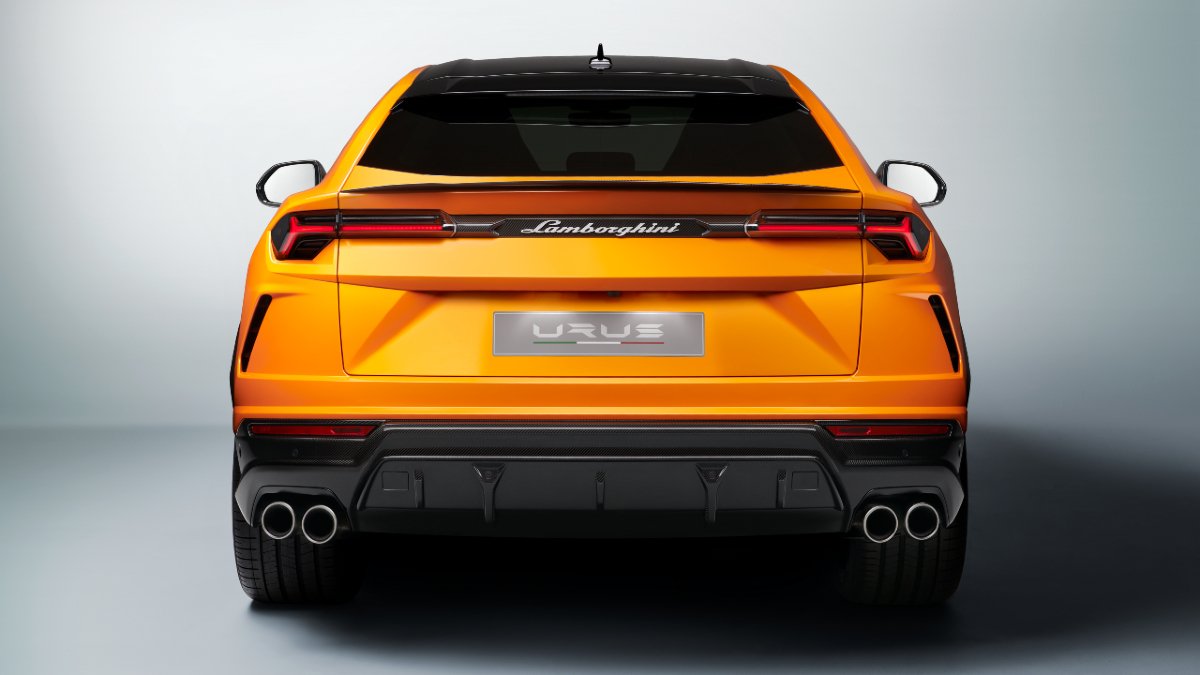 Customers can customize the Urus according to their taste. The Lamborghini Urus Pearl Capsule Edition is offered for the Urus standard at a mark of about 20 percent above the basic price of Rs 3.15 crore.
Are you excited about the Lamborghini Urus Pearl Capsule Edition? Comment down below
Also, see
2021 Hyundai Kona N Revealed Ahead Of Unveil