Skoda Enyaq iV India To Launch By March 2024
Skoda will eventually launch its first electric vehicle in India, the Enyaq iV, this fiscal year. Skoda will utilize the Enyaq iV to assess the market before deciding on its future electric vehicle lineup for India.
While competitors such as Hyundai, Kia, Tata, and Mahindra have debuted at least one EV in India, Skoda is yet to enter the EV market and plans to test the waters with the Enyaq iV."We will start with the Enyaq, which we will bring in the current fiscal year, and we would like to test the market," said Petr Solc, brand director, Skoda Auto India, in a recent interview."If the market is positive, we'll look into bringing more EV models."
The Skoda Enyaq iV is an all-electric SUV based on the Volkswagen Group's MEB-born-electric platform, which also supports the Volkswagen ID 4 and Audi Q4 e-tron crossovers. The Skoda Enyaq iV is only slightly smaller than the Skoda Kodiaq, measuring 4,648mm long and 1,877mm wide, but it is exclusively a 5-seat SUV with two rows of seats.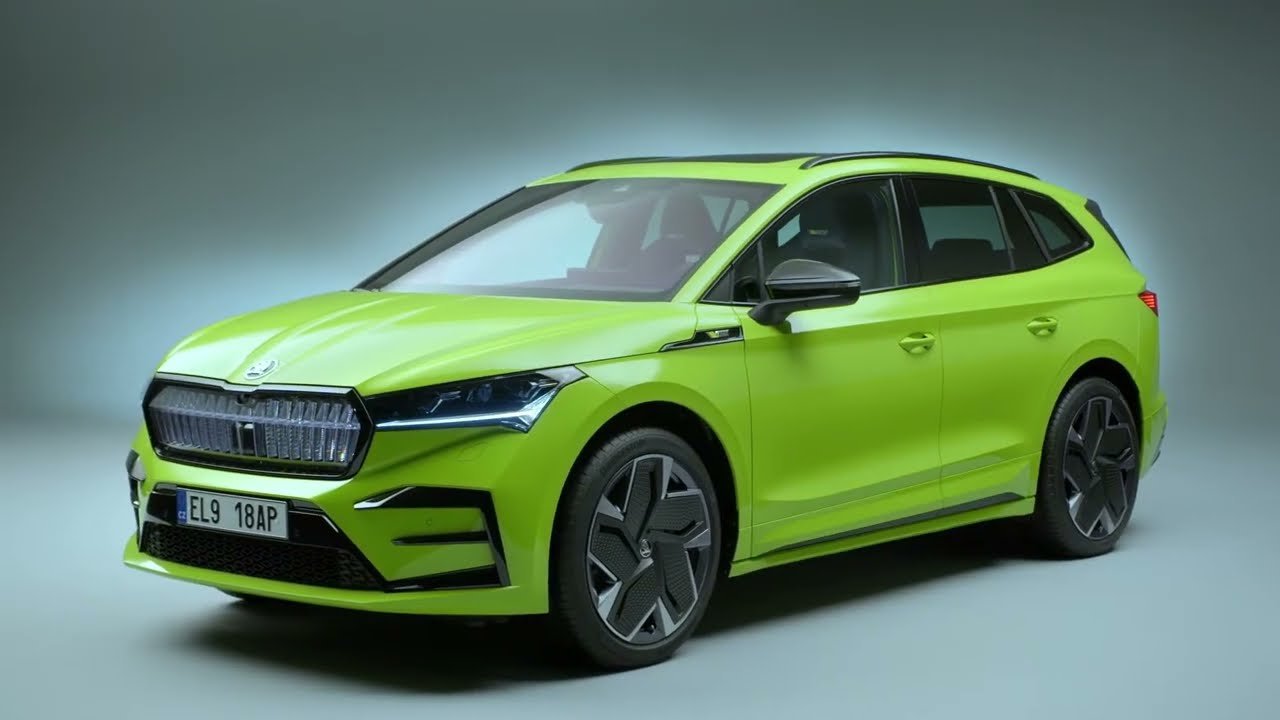 Skoda has been testing the Enyaq in India, and while the manufacturer has imported a number of prototypes with varying power outputs, the one most usually seen on tests is the Enyaq iV 80x, which comes with a 77kWh battery and supports up to 125kW DC fast charging. This is the most powerful powertrain configuration, with dual motors, one on each axle, and a total of 265hp. Skoda claims the Enyaq iV 80x accelerates from 0 to 100 km/h in 6.9 seconds and has a WLTP-rated range of up to 513 km.
VW India has been testing the ID 4 SUV, which is based on the same platform as the Enyaq, for over a year. Its debut, however, has yet to be approved by Volkswagen's global headquarters; this is expected to be confirmed by May.
Are you excited about the Skoda Enyaq iV? Comment down below
Also, see
2023 Kia Seltos Gets Panoramic Sunroof
Follow us on KooApp – Here