Tata Tiago EV Deliveries Commence In India
The brand-new Tiago EV was introduced by Tata Motors with a starting price of Rs. 8.49 lakh in the Indian market (ex-showroom). More than 20,000 reservations have been made for the Tiago EV by the firm. The Tata Tiago EV has officially started to be delivered as of today, February 3, according to the company.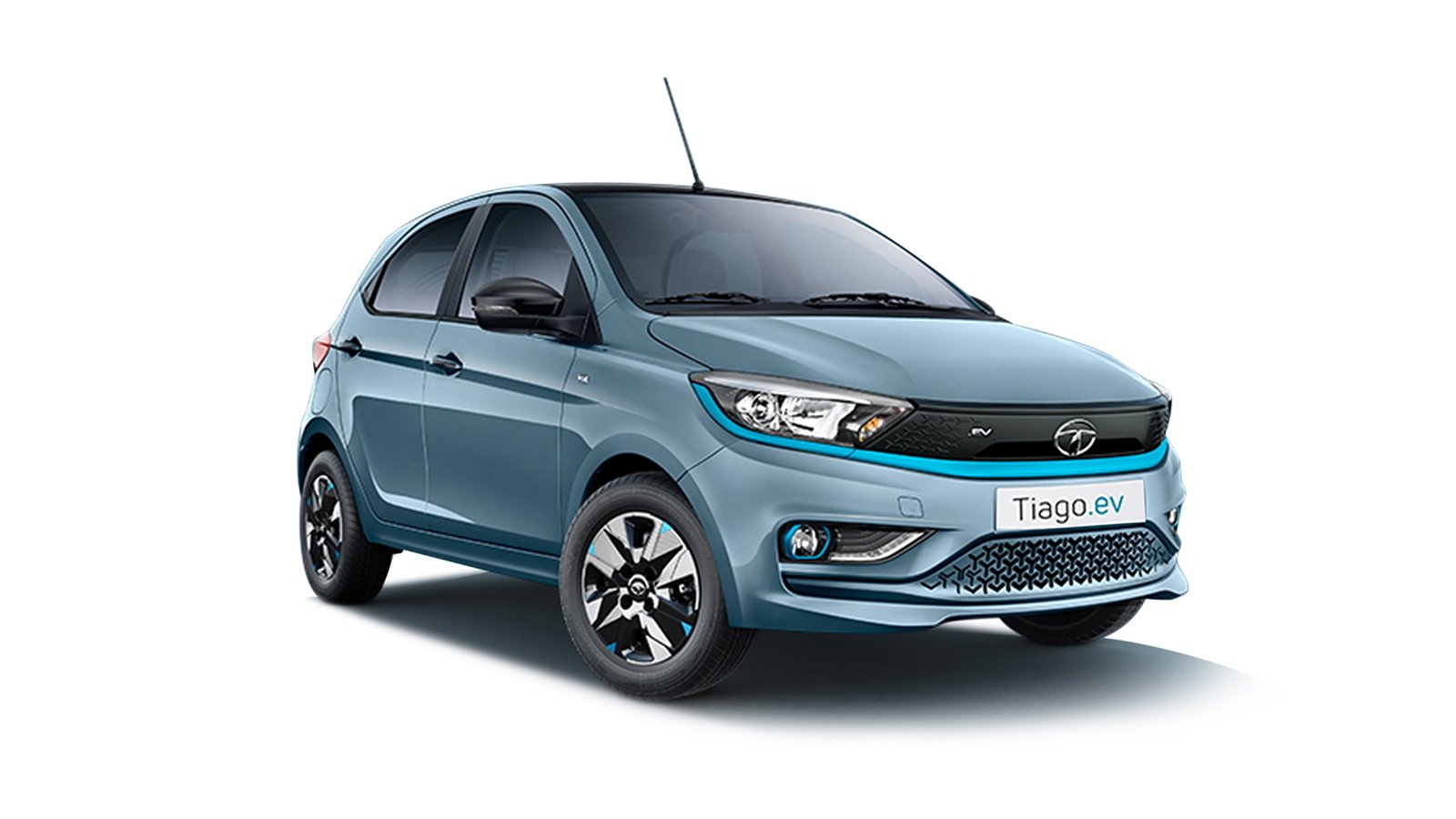 Last year, reservations for the brand-new Tiago EV opened, and in only one day, 10,000 reservations were made. Tata initially said that the introductory pricing would only be available for the first 10,000 reservations, but after seeing the tremendous reaction, the corporation increased this offer to 20,000 clients. The Tata Tiago EV's initial 2,000 units have already been delivered by the business.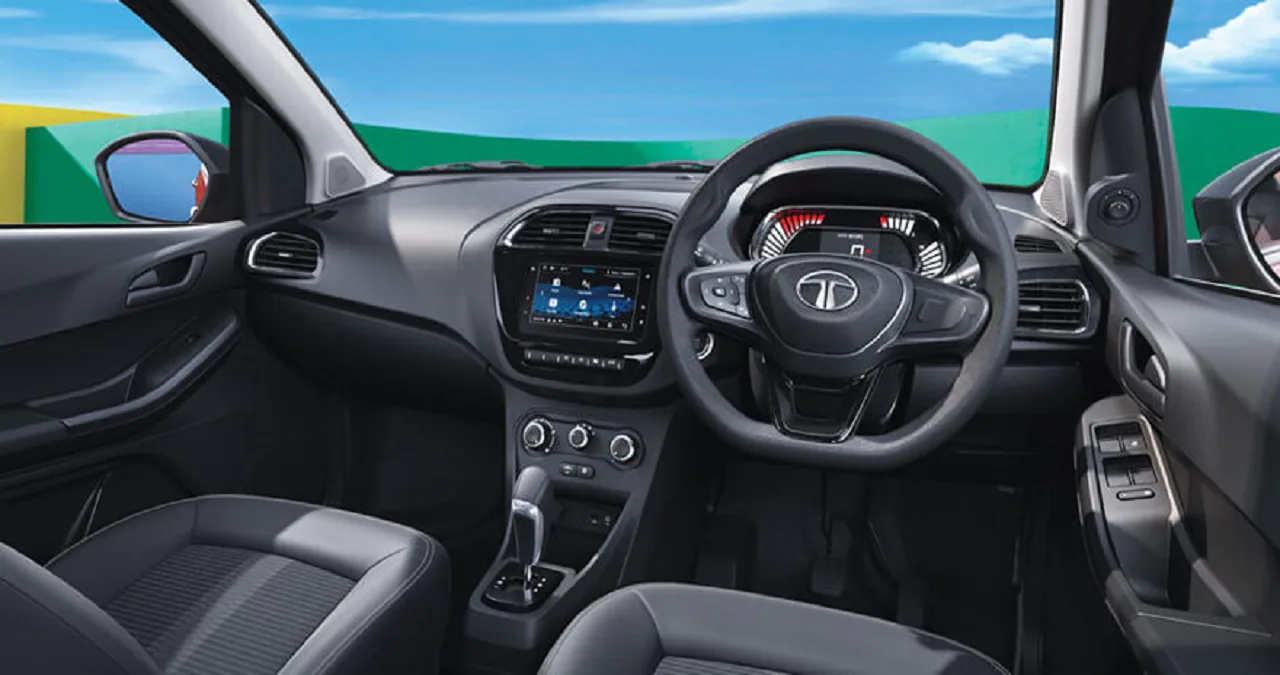 The Tiago EV is going to be powered by a 19.2 kWh battery that produces 60 horsepower of power. A larger 24 kWh battery with 74 horsepower of power is the second option. According to Tata, the Tiago EV would have a range of 250 km or 315 kilometers on a single charge. The battery charges from 0% to 100% in around 8.7 hours, however utilizing a fast charger, the charging period may be reduced to only an hour.
The Tiago EV costs between Rs. 8.49 lakh and Rs. 11.49 lakh in India (both prices are ex-showroom). As it doesn't have a direct competitor, the Tiago EV will compete against the Nexon EV Prime and the Tigor EV in the Indian market.
Are you excited about the Tata Tiago EV Delivery? Comment down below
Also, see
Ford Announces To Return To Formula1 With Red Bull Engine
Follow us on Instagram – here