Royal Enfield EV To Launch In 2024
Royal Enfield, the historic and longest-producing British motorbike brand owned by India's Eicher Motors, is advancing quickly with its own electric vehicle lineup as the shift toward electric transportation gathers momentum. Within the following 18 to 24 months, the brand intends to launch this portfolio on the market.
Royal Enfield has hired Umesh Krishnappa, the former CTO of Ola Electric, to lead its EV entry in order to carry out the strategy. Several persons in the know claim that a special team for the electric car industry has been established in India and the UK to create a strategy to take part in the developing zero-emission mobility area.
According to sources, Royal Enfield would invest more than USD 100–150 million in its EV project. The firm has already begun development on a specialized platform with the internal codename "L," and it intends to offer a variety of goods to meet the various demands of international customers.
In the few years following its market introduction in the second half of 2024, the corporation is investigating the commercial potential of 1.2 to 1.8 lakh units per year from EVs. The platform was created with a worldwide audience in mind, thus in addition to serving the growing EV sector in the home market, the business hopes to expand it to some significant international markets. The business hopes to verify its product before the end of 2023 to be ready for a market launch in 2024, said a source in the know who asked to remain anonymous. The prototype of this architecture is anticipated to be available within the next 12 months.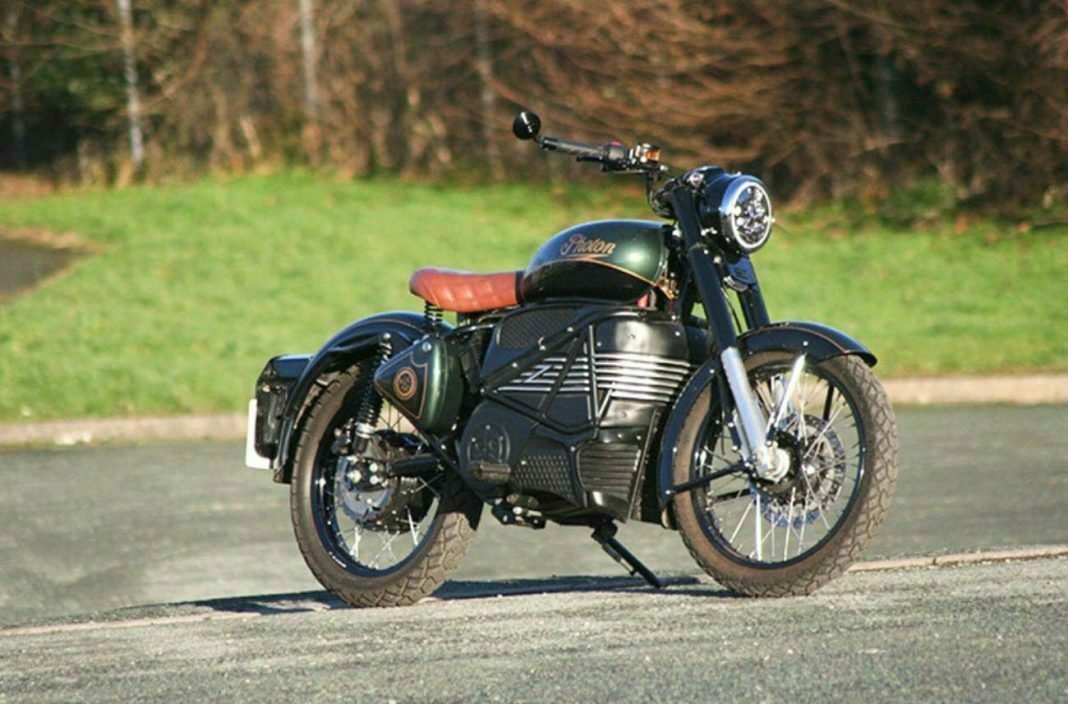 Volkswagen company has made significant progress on its "EV journey." There are various concepts in the "advanced phases of testing," and the R&D programs have placed a significant emphasis on sustainable mobility technology.
"We took a totally unusual approach to create an electric motorbike, and we invested a lot of time in researching and comprehending the market and our target audience. We have begun making deeper investments in the sector and are working on our EV portfolio and business strategy strategically, the statement continued. Meanwhile, we may have just released the first image of a potential future Royal Enfield EV. Additionally, the business has made an investment in Spanish EV startup Stark Future VL.
Are you excited about the Royal Enfield EV? Comment down below
Also, see
Volvo To Launch Minimum 6 Evs By 2026
Follow us on KooApp – here