Toyota Gazoo Racing to send Supra GT Cup to India
Performance brand Toyota Gazoo Racing (GR) is heading to India! Toyota revealed earlier this week the launch of an India leg of its GR Supra GT Cup; a virtual racing championship based on the popular video game PlayStation 4, Gran Turismo Sport. The launch of this contest marks Toyota's GR moniker 's Indian debut, and the company is set to extend the GR system beyond the Supra GT Cup contest in India.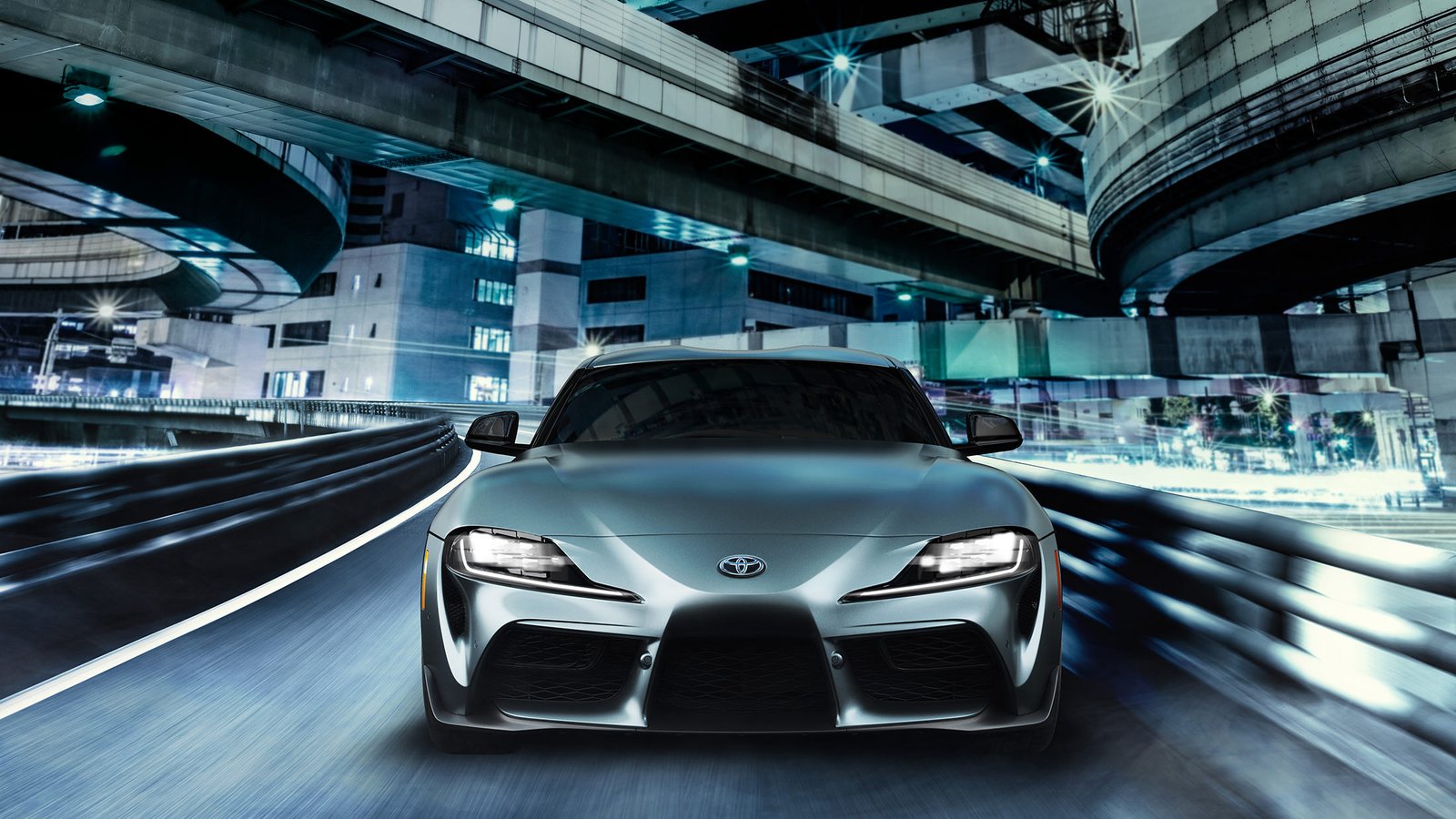 The Supra GT contest has been confirmed by Naveen Soni, Senior VP, Sales and Service at Toyota Kirloskar Motor, as the first step towards the launch of the Toyota Gazoo Racing sub-brand and its models.
"Step 1 is what we unveiled with the Supra GT Cup contest and more will come with regard to goods and accessories. This is a logical next move – it's not just e-motorsports that we're looking at with Toyota Gazoo Racing, it's a much wider variety of stuff, "Soni said.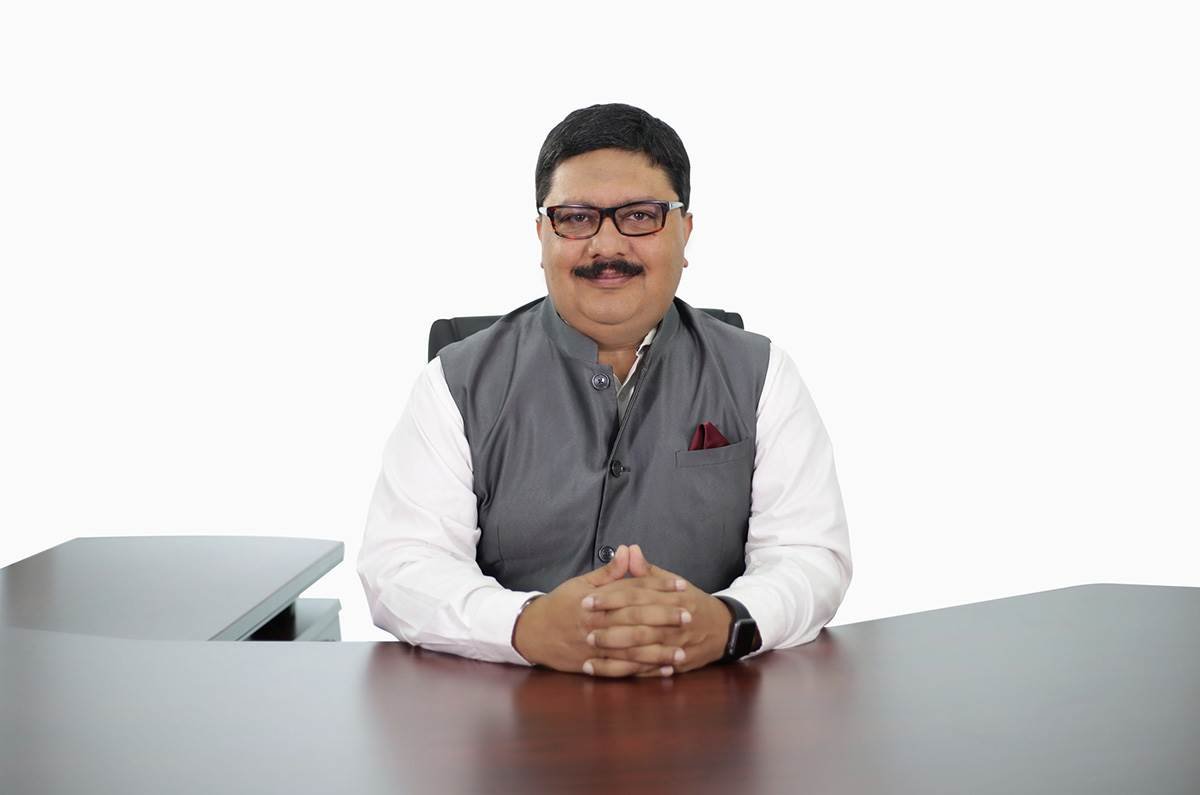 We also previously written on Toyota testing the GR Supra sportscar for India and the company sees it as a perfect way to bring to our market the Toyota Gazoo Racing brand – under which Toyota conducts its motorsports campaigns in the Dakar Rally, World Rally Championship and World Endurance Championship.
"Supra represents an iconic brand. We are going to be pleased and proud to be presenting it once we are ready. If it is appropriate to follow Gazoo Racing the Supra becomes a strong candidate for the same.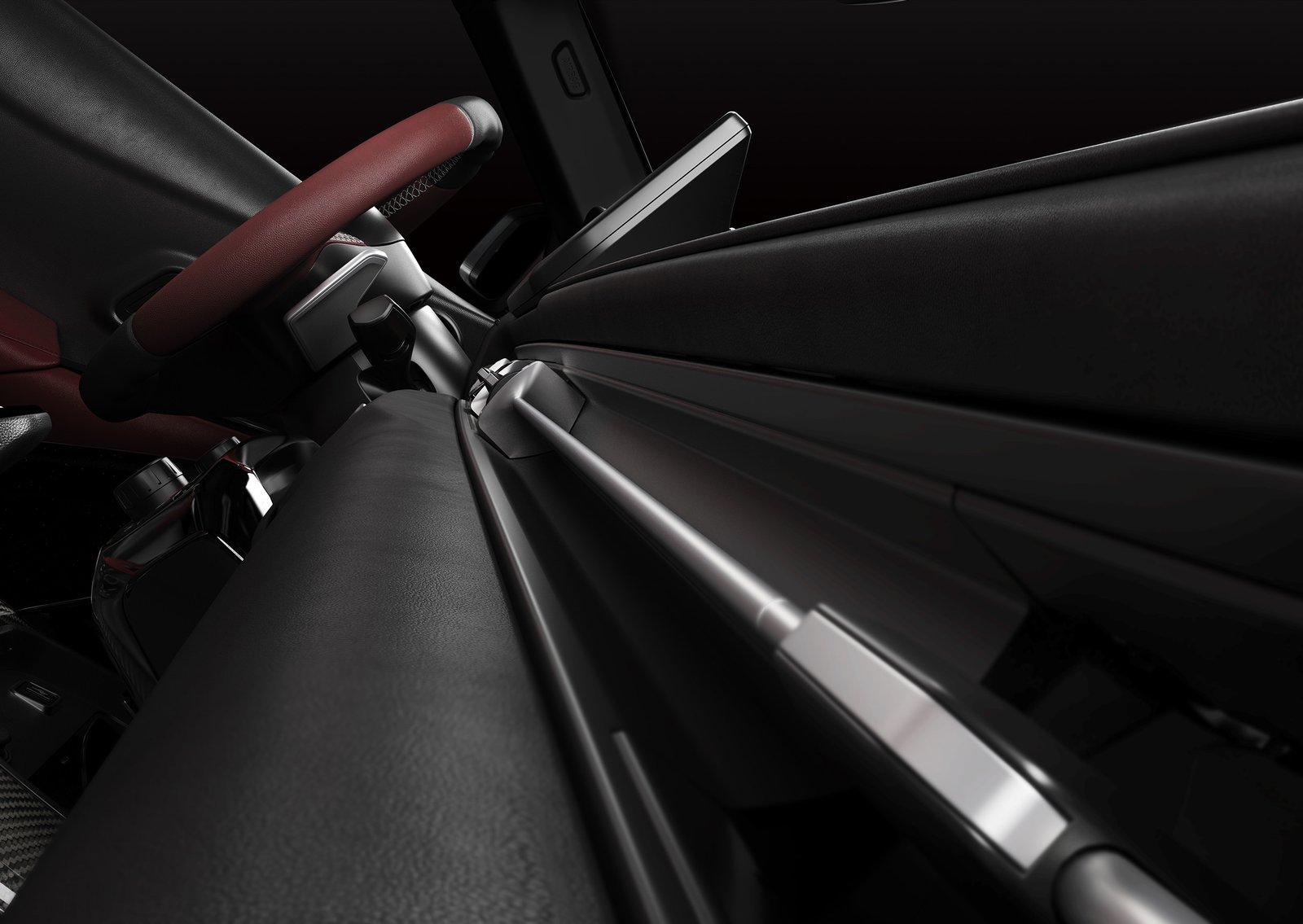 Toyota also aims to integrate the experience of Gazoo Racing into its dealerships in India and will set up dedicated immersive Gazoo Racing corners at its outlets – with gaming and other activities.
"Our goal at our dealerships is to have a Toyota Gazoo Racing experience corner-you don't need to come to our showrooms just to buy a car. When customers come in for a service, a GR corner will help them cure and pursue their hobbies while servicing their vehicles, "Soni added.
The COVID-19 pandemic has forced us to spend as much time indoors as possible, and with interest in that e-motorsports, Toyota wants to reach out to a younger audience, which it claims is also the target market for its newer models – the Toyota Glanza based in Maruti Baleno and the upcoming Toyota Urban Cruiser compact SUV based in Maruti Vitara Brezza.
"The decision to carry the Supra GT Cup to India is connected with our overall brand strategy. We are looking at a much younger demographic from a prospective consumer viewpoint with the kind of items we have now – the Glanza and the Urban Cruiser. There is a fair possibility that the clients we seek to draw are involved in motor racing. And e-motorsports is an enabler in the world we 're forced to work in at present. To reach out to the youngsters is a natural first choice," Soni said.
Notwithstanding the urge to engage with the online motorsport culture, however, Toyota will not commit to a return to on-ground motorsport in India. Toyota's last attempt at motorsport action here was a long way back in 2013 when it launched the one-make Etios Motor Racing Championship in 2013, but after a few seasons it wrapped up the series.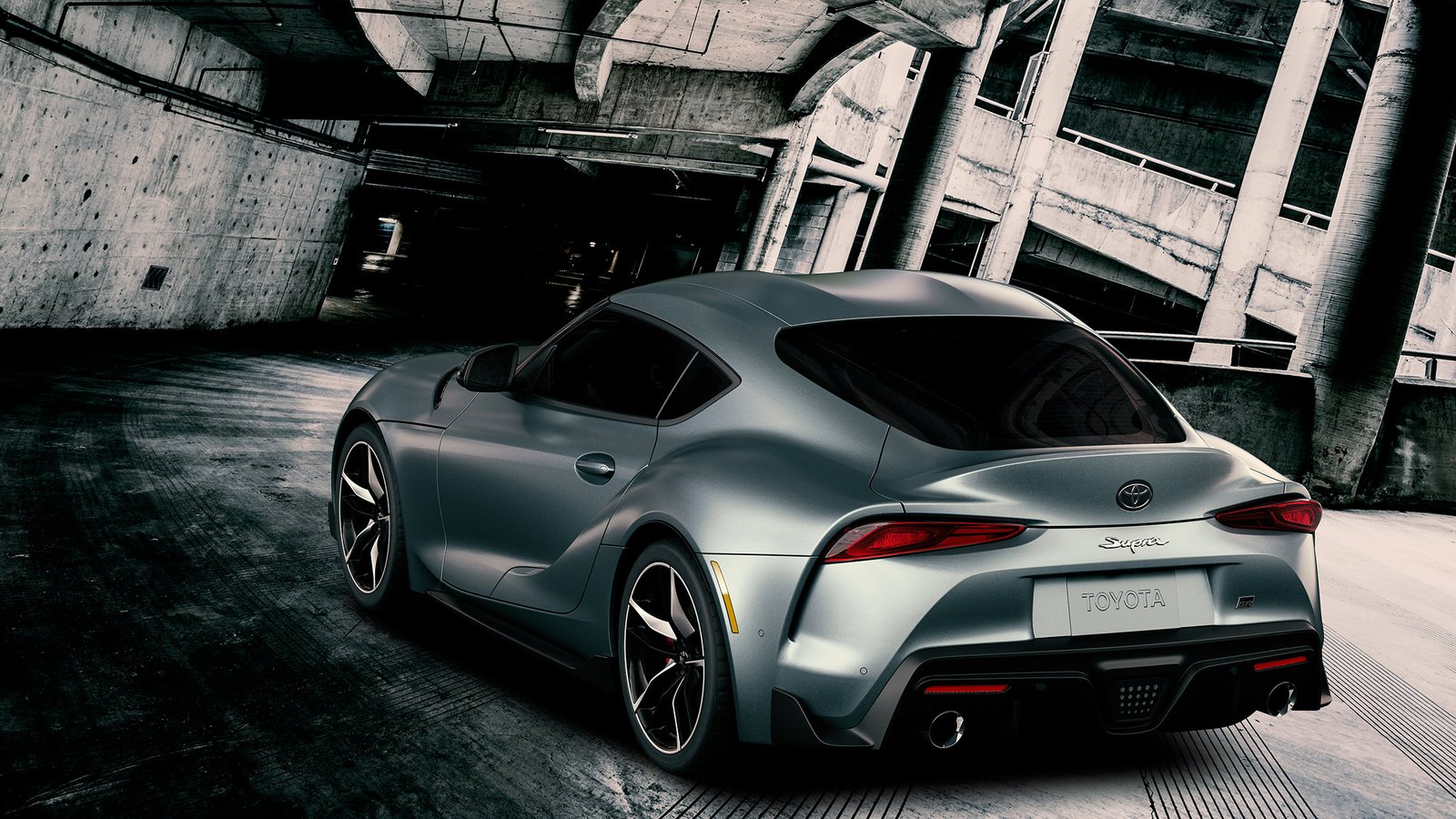 Right now, Soni said the intention is for the Supra GT Cup 's three national finalists to compete in the APAC region's regional finals, to be followed by the global finals. In the coming days, Toyota is expected to reveal the schedule and more information for the Indian leg of the Supra GT Cup race.
Are you excited about the Toyota Gazoo Racing's Supra GT Cup race? Comment down below
Also, see
2020 Kia Stinger Gets Midlife Design Refresh
Kia Sonet Specifications Leaked-2 Petrol, 2 Diesel