2021 Porsche 911 GT3 Touring Revealed
The 2021 Porsche 911 GT3 Touring is a "more modest" package that includes a 6-speed manual transmission and toned-down appearance.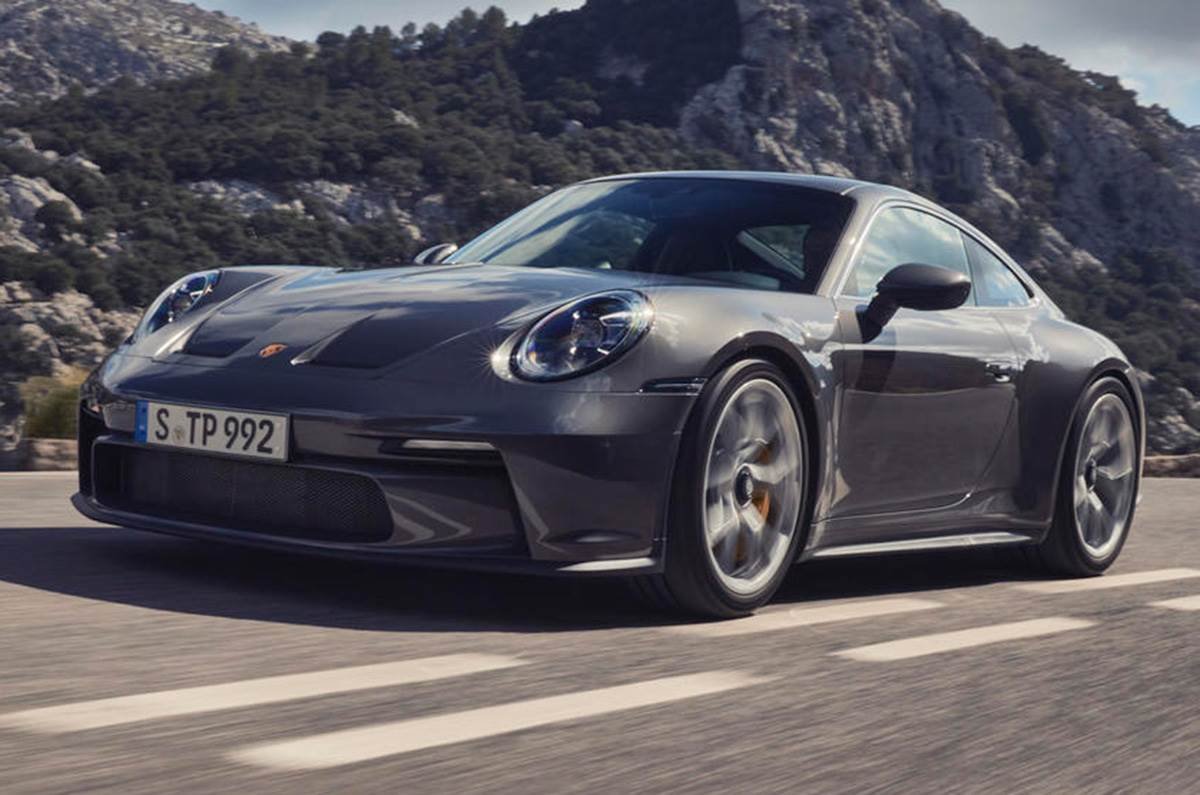 The new addition to the line-up, like the previous-generation 911 GT3 Touring, is mechanically identical to the basic 911 GT3, which was unveiled earlier this year, but with a number of major changes aimed at improving its "driving experience."
The Touring moniker was first applied to a 1973 911 Carrera RS version. In 2019, T-badged variants of the 718 Cayman and 718 Boxster went on sale.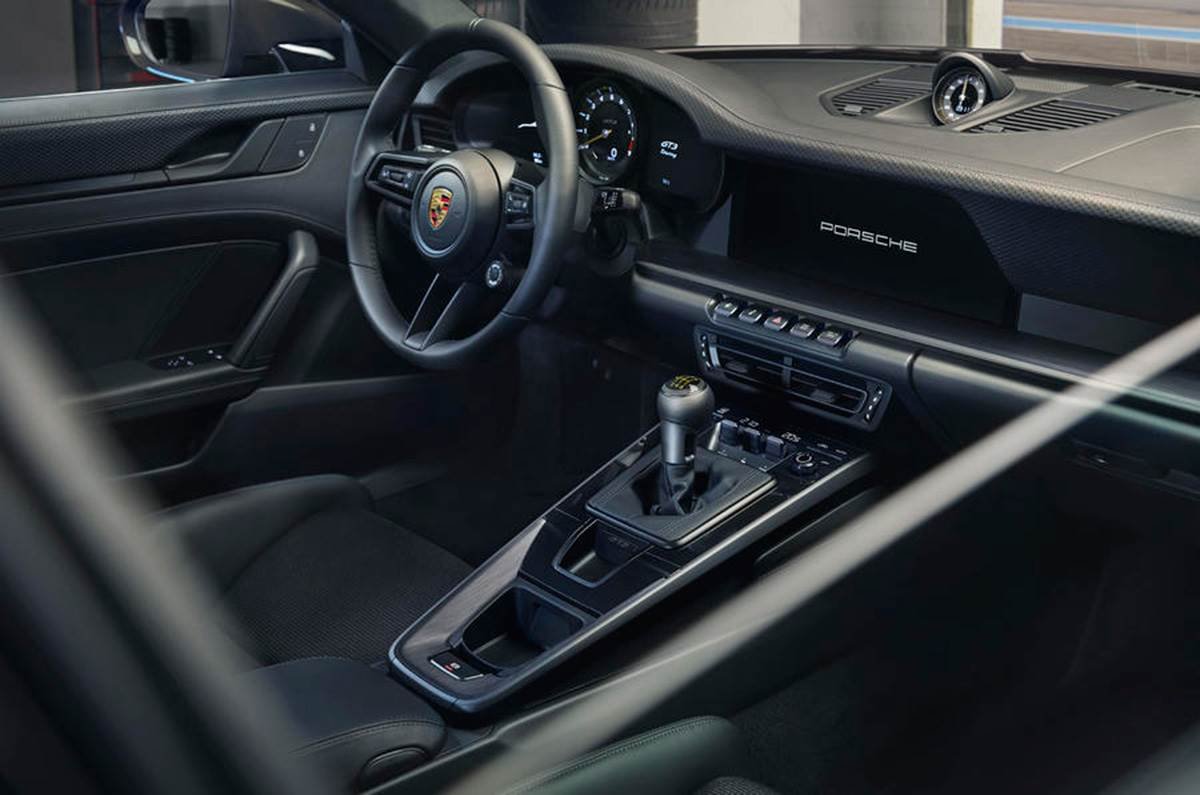 The massive fixed rear wing has been replaced with a hidden, automatically expanding piece, and specific stylistic elements include aluminum window trimmings, a color-coded front splitter, a 'Touring' back emblem, and tinted headlights, in true Touring flair.
A special leather treatment for the seats, steering wheel, gearstick, center console, and armrests, as well as black aluminum tread plates and dashboard, distinguishes it on the inside.
The 4.0-liter naturally aspirated flat-six engine that produces 510 horsepower is retained in the GT3 Touring (10hp more than the 991.2-gen GT3). While the performance data are yet to be revealed, they are expected to be similar to the normal car, which has a 3.2-second 0-100kph time and a top speed of 320kph. The engine, like the earlier GT3 engines, can rev to a mind-boggling 9,000rpm.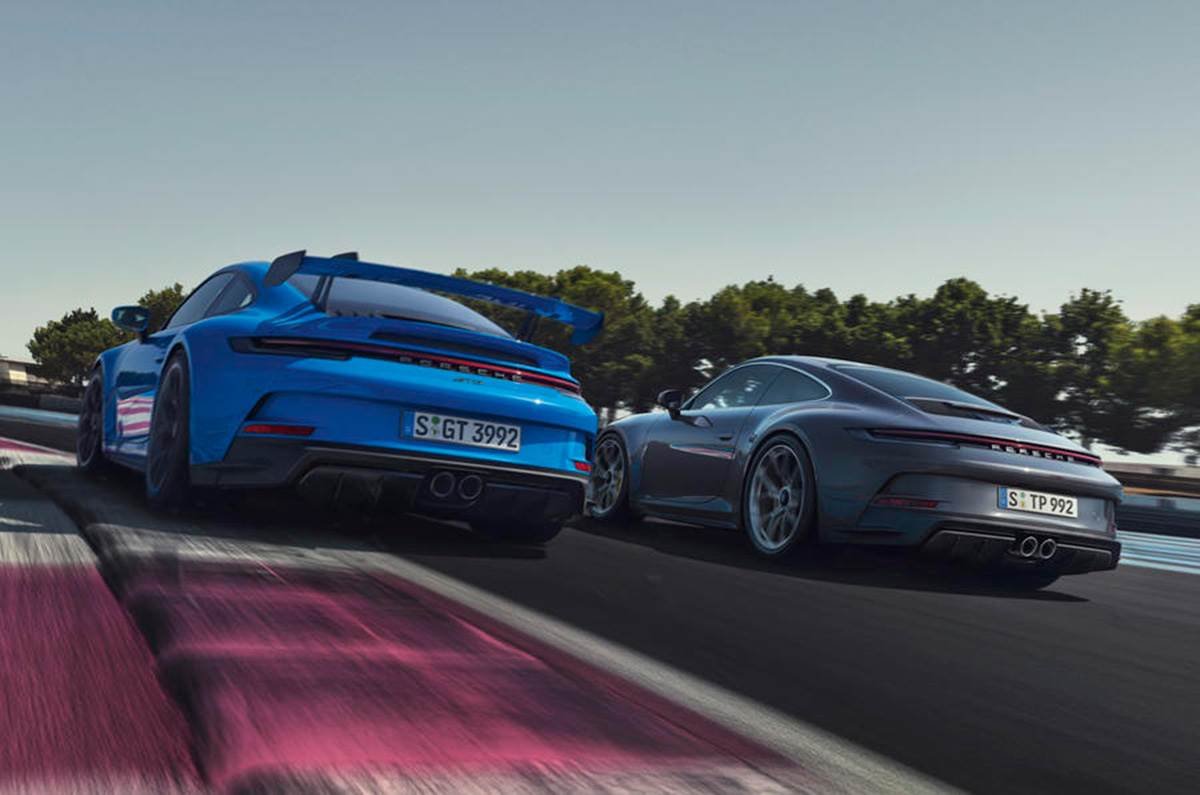 The 2021 Porsche 911 GT3 Touring weighs 1,418kg with the 6-speed manual gearbox or 1,435kg with the optional 7-speed PDK automatic – the same as the basic GT3.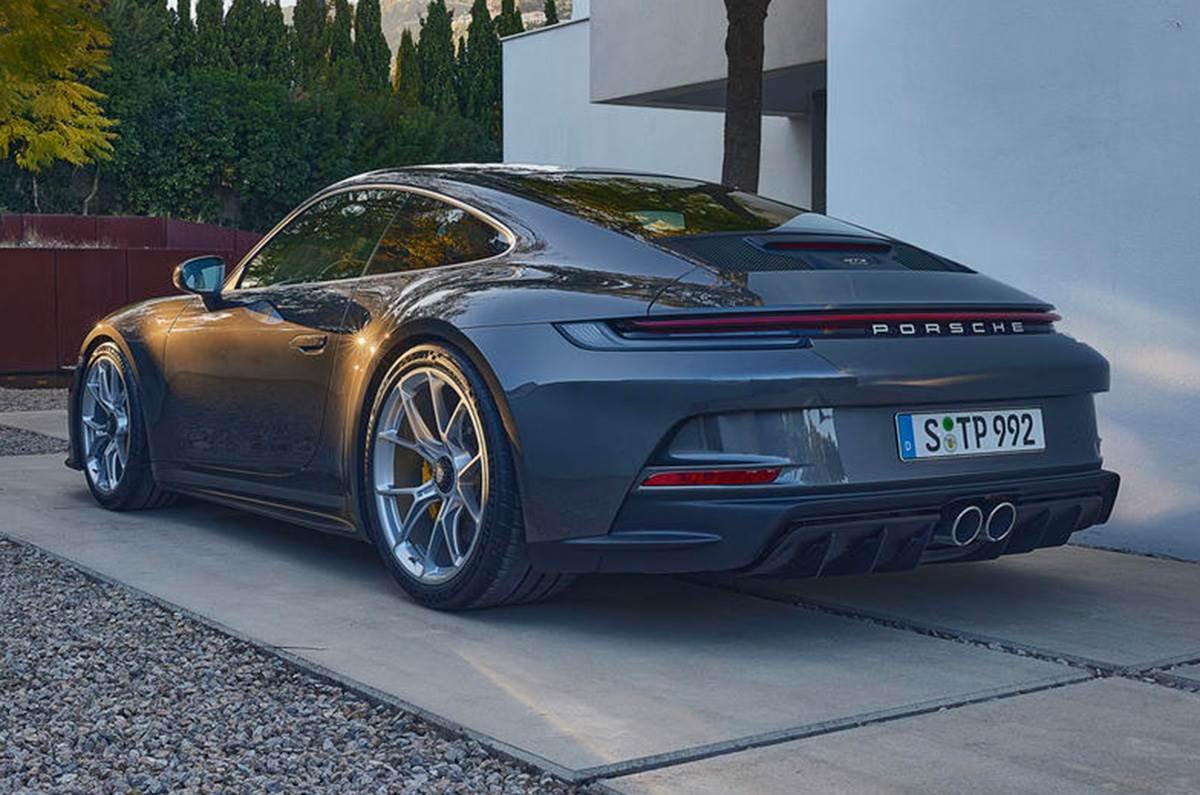 While the previous-generation 911 GT3 was sold in India, and the new-generation GT3 is expected to be sold here as well, there has been no word from Porsche on whether or not the Touring model will be available. Porsche did, however, debut the current 992 edition of the 911 in India in 2019, with prices starting at Rs 1.82 crore.
Are you excited about the launch of the 2021 Porsche 911 GT3? Comment down below
Also, see