Suzuki Jimny Lite Revealed In Australia Market
Suzuki's famous Jimny SUV is poised to be even more inexpensive. The Suzuki Jimny Lite is the new model and is launched initially in Australia. We tell you more. We tell you more.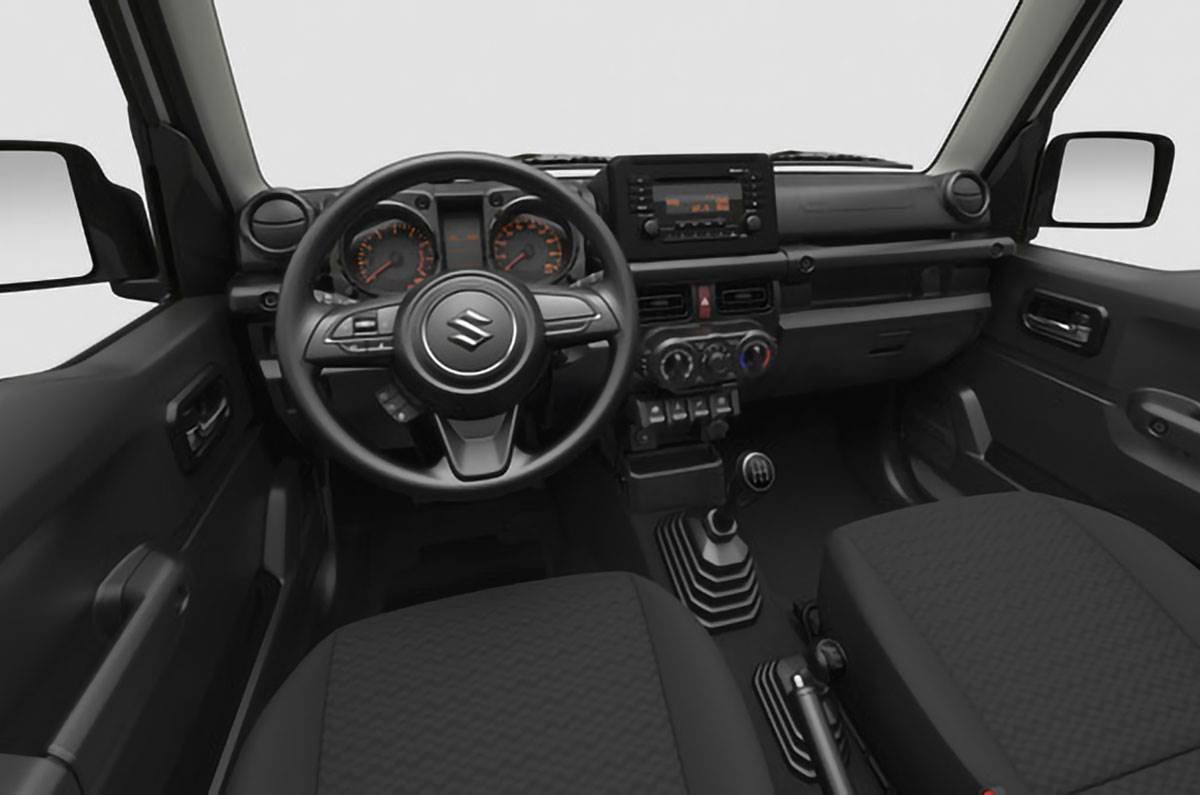 The Jimny Lite contains some of the features and deletions of equipment that are now available internationally on Jimny Sierra. The Jimny Lite will not come with alloy wheels but instead will be fitted with black steel wheels. It will also skip the SmartPlay infotainment system but will be equipped with a 2-DIN audio system, similar to those seen on Maruti Suzuki vehicles offered in our market. Fog lamps and headlights are also missed by the Jimny Lite.
No mechanical modifications will be made, which means that Jimny Lite will be fitted to a five-speed manual gearbox with the same 102hp 1.5-liter petrol. It will also have standard, low-range four-wheel drive gear as do the more costly variants of the SUV.
The Jimny Lite is produced in Japan and first will be sold in August this year in places like Australia.
In India, the Jimny Sierra is already being built and exported to several foreign markets by Maruti Suzuki. A facelift version with other characteristics and a much-anticipated five-door body is under construction and will see daylight in the future.
Are you excited about the Suzuki Jimny Lite? Comment down below
Also, see
2021 Porsche 911 GT3 Touring Revealed