2021 Renault Duster Teased
If we were to give the 2021 Renault Duster an 'OG' position in the tiny SUV room it would not be very flattering. This sector was originally popular in India with the Duster and the Ford Ecosport. The newest Duster generation may offer outstanding horsepower and powerful driving dynamic, but it's reasonable to say it's just a bit old. Well, Renault works already on a 2021 Renault Duster variant, and it's been seen on several occasions.
In a film produced by parent company Dacia to display their new logo, a makeover for the European Spec Duster had been teased.
Dacia says that the new logo "gives the feeling of solidity and stability" and represents the "simple and artistic attitude" of the company. The new logo was first spotted from Bigster and the future version of the Duster will be built on the same design if rumors are to be believed. The Dacia Bigster builds on the CMF-B platform of the Renault-Nissan-Mitsubishi alliance, which Dacia will employ in future cars. The 2021 Renault Duster and not the India-specific CMF-A platform, which supports the Kwid, Triber, and Kiger, might be supported by the same platform also.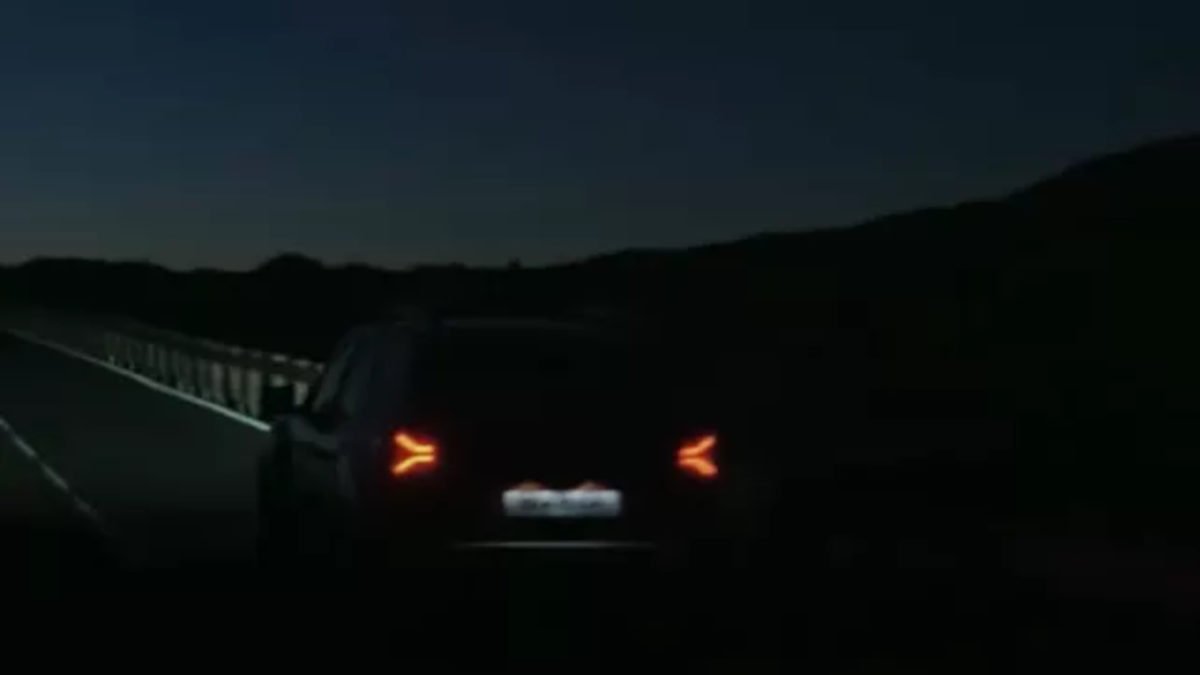 The Dacia Bigster looks to be a development in the design of the Duster and has a pair of very interesting y-shaped LEDs, a very robust design, aggressive cuts and plugs, an extremely robust looking frontal bumper. It seems like a Duster on steroids for all reasons. The brief insight in the video on the teaser also displays a new set of headlamps and rear lighting in the upgraded automobile.
A 7-seater variant of the Duster may potentially be used on the same base. If stories are to be believed, when it enters production, it will be called "Grand Duster." The prior spy images hint that it will be longer than the regular Duster. The present version of Duster has a length of 4341 mm to provide an idea, and the 'Grand Duster' can measure approximately 4.6 m, exactly like the Bigster concept. The larger wheelbase ensures that the firm is not struggling with a further seat row.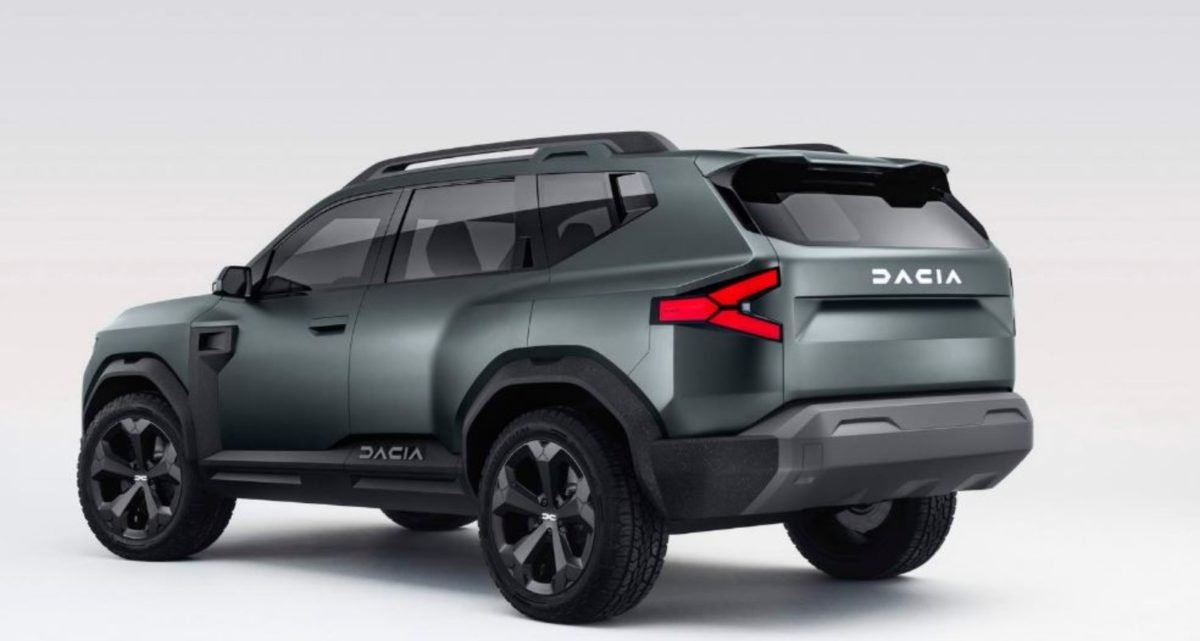 A total of six engine configurations – three petrol, a two-fuel, and two diesel choices – are offered in the foreign markets. The lowest engine is a 999cc petrol unit that can provide a maximum power of 90 horsepower at 5000 rpm and a max torque of 160 Nm at 2750 rpm. The gearbox is manufactured with six speeds. Two versions, 130 horsepower 240 Nm and 150 hp 250 Nm, are available in the 1,333 cc Petrol Engine. A diesel engine of 1,461 cc generates 115 horsepower / 260 Nm. For the Indian market, Renault will likely only offer new-generated Duster petrol engine choices.
Are you excited about the 2021 Renault Duster? Comment down below
Also, see
Suzuki Jimny Lite Revealed In Australia Market
2021 Porsche 911 GT3 Touring Revealed